South London's Michael Bibi delivers two hours of the hottest tracks in the house music scene for his BBC Radio 1 Essential Mix debut.
---
Michael Bibi took the world of house music by storm back in 2017 with his two-track EP Smoke Signals, a stunning precursor to the impressive series of releases he would continue to bestow upon eager fans around the world. He solidified himself among house music's elite in 2019 after his floor-shaking grooves "Hanging Tree" and "Otto's Chant," featuring Skream which dominated Ibiza. Additionally, he exploded on the scene here in the United States as well with a handful of shows that included unbelievable performances at festivals like CRSSD Fall and venues like U Street Music Hall.
Now, after landing the cover of Mixmag and being named DJ Mag's top tech-house DJ in 2019, Michael Bibi has leveled up once again with his very own Essential Mix on BBC Radio 1. Spanning a full two hours the mix features a selection of tracks that perfectly define his signature sound, and the bubbling producer has also blessed fans with a bevy of unreleased magic as well. The mix shines a light on fan favorites such as "Lemonade," "Midnight Lullaby," and his ever-popular 2018 hit "Wet Glue."
Also found in the mix is a handpicked selection of London's most exceptional tech-house artists including records from Alec Troniq, Moncarz, and Robert Royale. Yet, Bibi doesn't stop there as the latter half highlights tracks from Richy Ahmed, Pale Blue, and Joel Alter, to name a few that shows off the mastery that he holds over his craft in creating a fantastic mix. When the time is right for all of us to come together and dance again, after hearing this mix you will surely put Michael Bibi on your list of must-sees.
Take a listen to the Essential Mix on Mixcloud below and let us know what your thoughts are in the comments!
Stream Michael Bibi  – BBC Radio 1 Essential Mix on Mixcloud: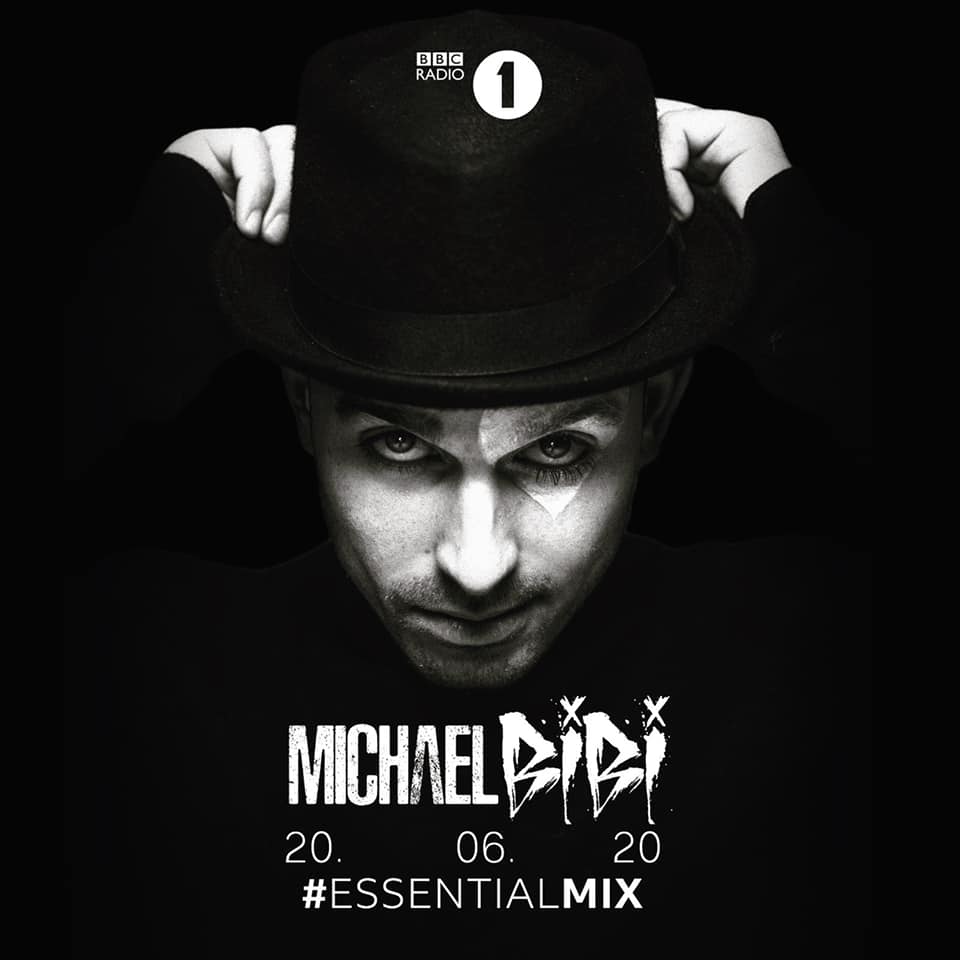 ---