Put your headphones on, turn the volume way up, and let Jody Wisternoff take you on a journey through his new album Nightwhisper.
---
Bristol-based artist Jody Wisternoff has been a strong influence in the UK rave scene since making his name in the early '90s. As part of the Anjunadeep family he produces and co-curates their annual compilation series while also flexing his muscle as a master tastemaker who has discovered countless artists.
This is his first solo album in eight years, following his 2012 debut LP Trails We Blaze as Way Out West. Nightwhisper was born from a time of introspection following the death of his father. "I wrote this album last year during the most hectic period of my life so far. Playing incredible parties in faraway destinations pretty much every weekend, coming straight home to be a full-on family man, and looking after my dying dad. I suppose the creative process of making this record was a form of meditation; trying to find a peaceful headspace amidst such contrasting lifestyles and emotions."
Speaking more about the album and its meaning Wisternoff said, "I wanted to sonically portray a wide spectrum of feelings, from the buzz of a rocking party to the comfort of domestic bliss and the sadness of losing a loved one. I hope you guys enjoy what I've come up with – thanks so much for listening and I'm sure we will be fist-bumping again soon."
So take a listen to Nightwhisper on Spotify below, download or stream the full album on your favorite platform, and read on for my take on this massive release from Jody Wisternoff in the comments!
Stream Jody Wisternoff – Nightwhisper on Spotify:
---
Like so many of us, my experience with electronic music is deeply intertwined with music festivals and the emotions that come with them.
When I hear music that evokes the same emotions I have felt at an event I can't help but connect with it. It's the type of fluttery soul-feelings you get right before an event or standing in a crowd or staring at the lights hitting the trees; anticipation, excitement, and pure freedom. And this album delivered that song after song. 
When I first turned this album on, I had just woken up so I was pleasantly surprised to be gently eased into the day with the sounds of "Morning U." This intro track beautifully incorporates home recordings of Wisternoff's father over soft and glowy melodies, setting the tone for the rest of the album and what's to come.
The title track, "Nightwhisper" with James Grant, follows in a similar tone while incorporating sunny percussions and dreamy hums. I found myself getting lost in the calm of this song and wanting more, so I was pleased to find Wisternoff included an extended version of it along with a few other extended tracks. 
"Emochine" and "Story of Light" deserve to be heard with good headphones and full attention.
The album enters a shift with these two tracks as Wisternoff explores a range of sensations. I imagine they mimic the rollercoaster of emotions he must have felt through the loss of his father. "Emochine" provides a deeper bassline and funkier groove with a dusting of light and airy sounds on top. 
Similarly, "Story of Light" starts off quite dark but soon lightens, as you find yourself in a bright and serene soundscape, just to drop back down into an extremely gratifying and hard-hitting beat in the final quarter. I found myself replaying these tracks multiple times to make sure I didn't miss any of his mastery.
The groove continues…
"Blue Space," "Something Real," and "Andromeda" all belong in an ethereal disco and give me serious Rufus du Sol vibes. He closes out the album with the very solid "Reverie." The melody is hypnotizing and the beat undeniable. Wisternoff even blesses us with five more extended mixes including the sunny and hopeful track "For Those We Knew".
This album has officially earned Jody Wisternoff a spot among my favorite producers!
I have two signs that tell me an album is truly solid:
No skips. When listening to an album, I want to hear every song in the order they come, and let the artist and music tell me a story. If I don't connect to a song, and feel like skipping one then I'm not getting the full story.
Playlist potential. When you can pluck songs out of an album and drop them into multiple playlists that means those songs are strong on their own. It also means the artist has range!
Nightwhisper hit both of these marks for me! Not only are the songs extremely cohesive but they are powerful on their own. I found myself saving almost every song to a new playlist for a different mood. Wisternoff balances instrumental and lyrical songs allowing you to just get lost in his soundscapes.
---
Jody Wisternoff – Nightwhisper – Tracklist:
Morning U
Nightwhisper with James Grant
Here To Stay
Emochine
Lately feat. Rondo Mo
Story of Light
Blue Space with James Grant feat. Jinadu
For Those We Knew feat. Mimi Page
Something Real feat. Jinadu
Andromeda
The Spark
Reverie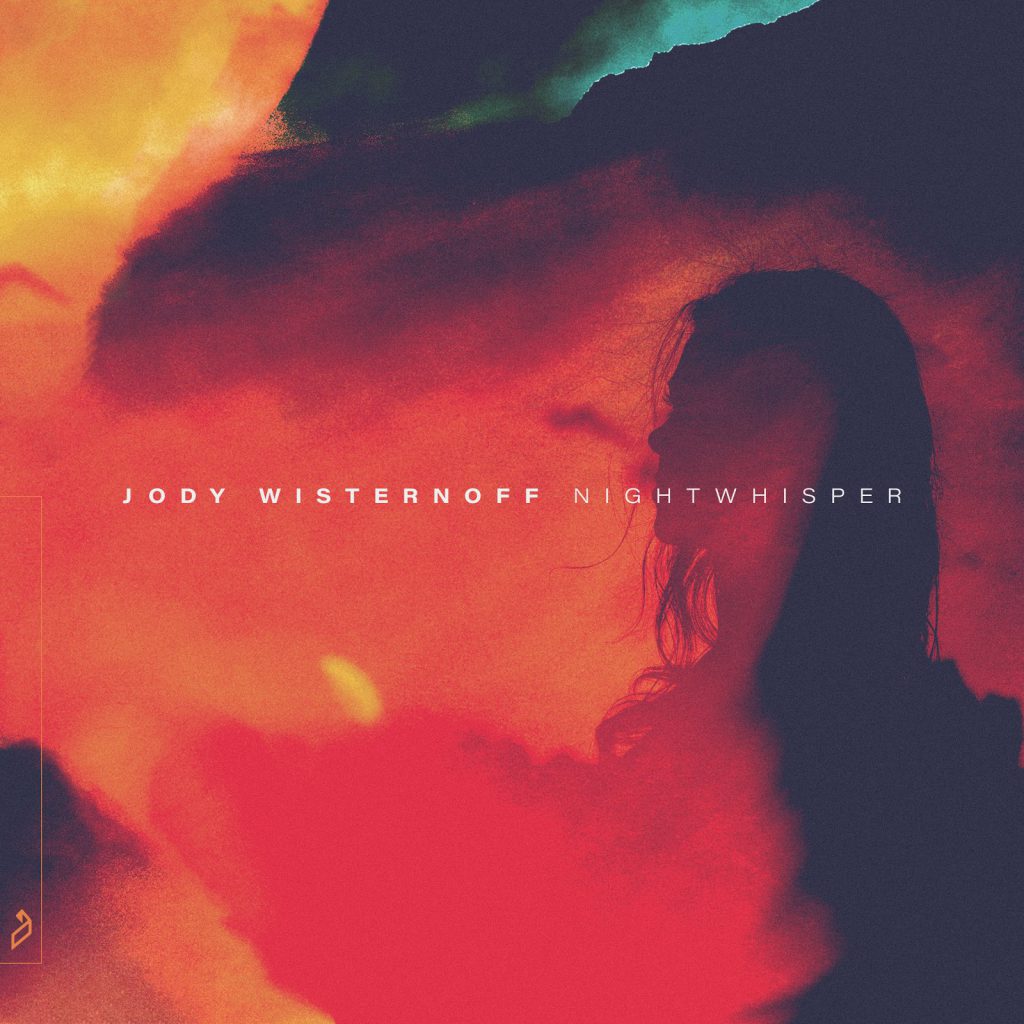 ---
Follow Jody Wisternoff on Social Media:
Website | Facebook | Twitter | Instagram | SoundCloud