Giddy up and get ready for Dirtwire and Moontrick's latest single "Alone" because this untamed track is going to take you on a ride!
---
Since first breaking onto the scene, dynamic trio Dirtwire has been a force as they intertwine both ancient and modern techniques that set sail for beautiful sounds that have been featured at festivals like Shambhala. Now, they've teamed up with Moontricks, a passionate duo focused on bringing live instruments to the forefront of their sound, to release a fresh tune called "Alone" that is perfect for those social distancing playlists.
Released today on Westwood Recordings, along with a music video as well for a visual journey, "Alone" is a contemporary, electrifying track. Blending elements of country and electronic beats, they combined a high-intensity banjo that will force you to strap some cowboy shoes on your feet while pretending to get ready for your next festival the group successfully combined the two genres of music to get listeners moving.
The track also has a deeper meaning about today's consumerism society. "Alone" is a song about rejecting societal pressures for consumerism. "about wanting to be left alone from these pressures, and banding together around not feeling the need to chase them," Moontricks said when asked about the story behind the tune. The music video sends a message about the freedom that follows the rebellion of a consumerism society. It sends the message to their fans, the be one with the earth, as the words 'let us be alone' repeat throughout the track.
Check out the music video for "Alone" on YouTube below, stream it on your favorite platform, and let us know your thoughts in the comments below! 
Watch Dirtwire x Moontricks' "Alone" Music Video on YouTube: 
---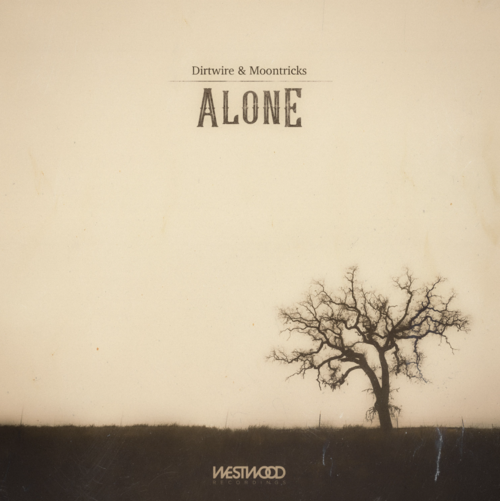 ---
Connect with DirtWire on Social Media:
Website | Facebook | Twitter | Instagram | YouTube
Connect with Moontricks on Social Media: