UMEK serves up the beats that will quench all of our dark desires on his brand new two-track Predator EP, out now on 1605!
---
As the top-selling Beatport artist of 2019 and with all of his 1605 releases coming in at #1 for the year 2020, it appears as if UMEK simply can't be stopped! But why would we want him to? He is a techno legend and award winner, kickstarting the scene in his hometown of Slovenia and then hitting the ground running with well over 20 years of techno energy under his belt.
With fan approved offerings like Responding To Dynamic and Freaks On The Floor his music just keeps on getting better with age. And today, we have a new gem to vibe out with in UMEK's discography, the two-track Predator EP!
Purchase your copy on Beatport, stream Predator below, and then read on for my take on the EP!
Stream UMEK – Predator on SoundCloud:
---
---
Predator creeps through the airwaves with bubbling tenacity and I am reminded why UMEK is and will forever remain a legend in his craft.
The title track begins with a ferocious pounding of the bassline and I can feel my pulse begin to race as my body lines up with the rhythm. The feeling that "Predator" emits aligns perfectly with its namesake. The dark atmosphere places my mind in a raver friendly warehouse hidden from the rest of the world while the Predator lurks in the shadows. The perfect locale for such a heavy offering. And as the bassline settles in to match the heavy vibrations of the top end, I find myself appreciating the consistency.
"Whiff Punishing", while a very curious title, blasts through the speakers like it's on a serious mission. Matching the landscape of the title track, "Whiff Punishing" actually displays a smidge more of a festive character than the first. But, don't let it fool you because as the track weaves in and out, this festive landscape morphs into a cavernous hellscape with brass instruments bidding us to come out and play. I fall for it hook, line, and sinker, as my head bobs in approval. I believe this would be the one to do some crushing damage on the dance floor!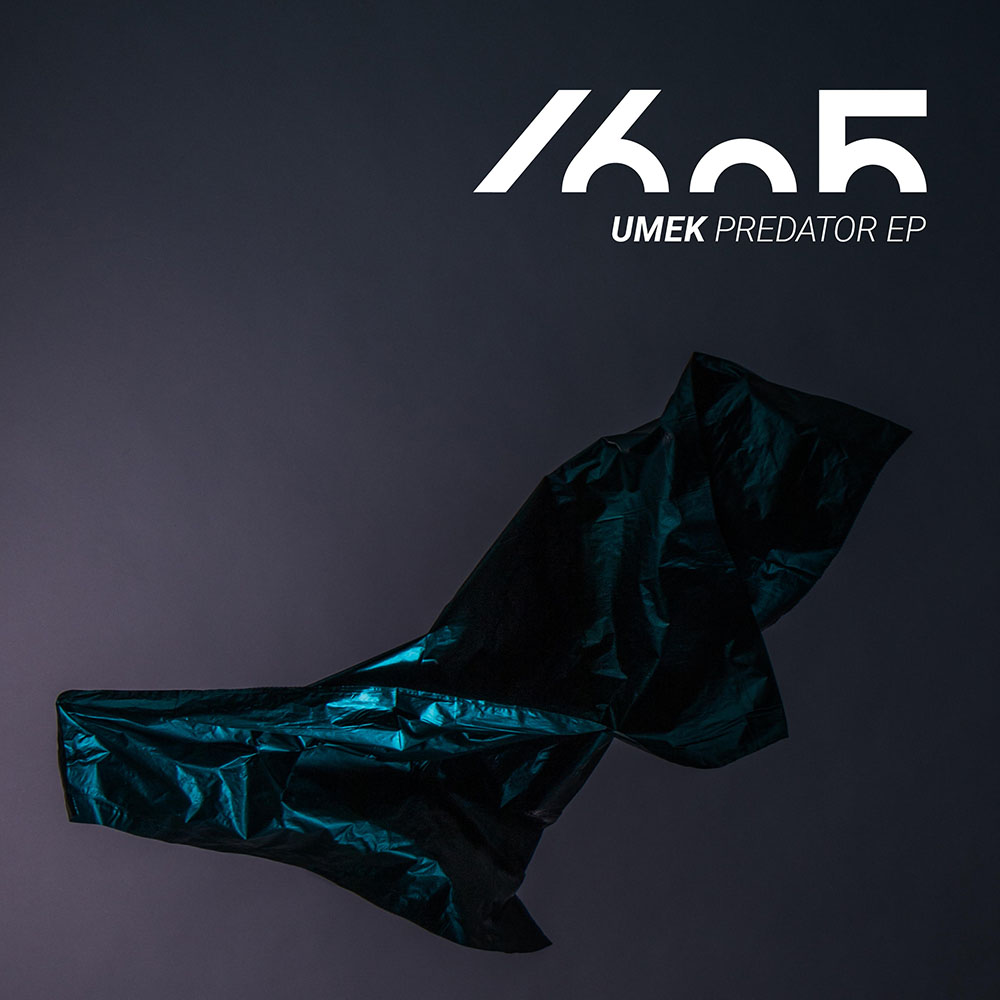 ---
Connect with UMEK on Social Media:
Facebook | Twitter | Instagram | SoundCloud