ODESZA and Golden Features tease unexpected collaboration BRONSON with two new tracks: "HEART ATTACK" and "VAULTS"!
---
Just when we thought 2020 couldn't surprise us anymore… renowned duo ODESZA, and Sydney-based producer, Golden Features have shocked fans with some of the best news of the year: A blossoming collaboration by the name of BRONSON — accompanied by a full-length album to mark the trio's debut.
A few short days after the announcement of the project, our excitement was quickly rekindled with an Instagram post from the trio. The post announced that the first two tracks of the LP — "HEART ATTACK" and "VAULTS" — will be released just 24 hours from posting.
ODESZA has been laying low since their epic release of A Moment Apart in 2017. Since then, they've released one track ("Loyal") and delighted us with the return of their NO.SLEEP series in late-March. Since then, die-hard fans have been buzzing about an unreleased track at the 24:50 mark. The hope was for a new release on the horizon, but what we got was so much more.
BRONSON's Instagram post teasing the new releases confirmed: the "mystery track" in NO.SLEEP – Mix 12 is in fact "HEART ATTACK." We'd gotten our first peek into the new project without even knowing it. Now, as of today, you can enjoy both tracks to your heart's extent.
Take a listen to "HEART ATTACK" and "VAULTS" on your favorite platform, pre-order your copy of the album, and read on for a more in-depth look at the tracks.
Stream "HEART ATTACK" and "VAULTS" on Spotify:
---
"HEART ATTACK" starts with a mix of house rhythms and serene sounds.
lau.ra's soothing voice expresses feelings of being desperately in love, and unwilling to hold it in or compromise. Then, we're dropped into a choppy, consistent beat that carries the slow, lullaby-like melody of lau.ra's voice.
Suddenly, the beat is suspended, and we're left at the peak of our emotions. The angelic vocals float along with us as we hold our breath for the next beat to drop. We're taken out on a wave of contrasting dreamy vocals and a deep house beat, and fly away hanging onto lau.ra's words.
"[Heart Attack] was the first vocal track we worked on for the record. ultimately, it was a confluence between the two distinctive sounds of odesza and golden features. it served as a turning point in the writing process of the album and an inspiration for the other vocal tracks to come."
"VAULTS" takes over next with its own ethereal sounds and indiscernible vocals, and quickly drops into a choppy bass beat.
Then, as we expect a drop, we're left floating with a melody of synths accompanied by muted beats. This song is incredibly unique, and the trio recognized that. The contrast between uplifting sounds and darker beats highlights a universal dichotomy of life: you can't have light without the dark. And together, these producers bring that idea to life in sound.
BRONSON's unprecedented synergy has us invigorated. We're savoring the feeling of dipping our toes into the new collaboration before the full album is set to drop.
On that date, we'll get a full 10 songs to dive into, featuring the musical genius of artists like Gallant and Totally Enormous Extinct Dinosaurs. Even more exciting, this will be the first time when ODESZA's own Harrison Mills and Clayton Knight grace us with their own vocals.
Let us know what you think about the new releases in the comments, and stay tuned for the announcement of the full-length album drop on July 17. We'll be waiting on the edge of our seats!
BRONSON LP – Tracklist:
FOUNDATION
HEART ATTACK (feat. lau.ra)
BLINE
KNOW ME (feat. Gallant)
VAULTS
TENSE
CALL OUT
CONTACT
BLACKOUT
DAWN (feat. Totally Enormous Extinct Dinosaurs)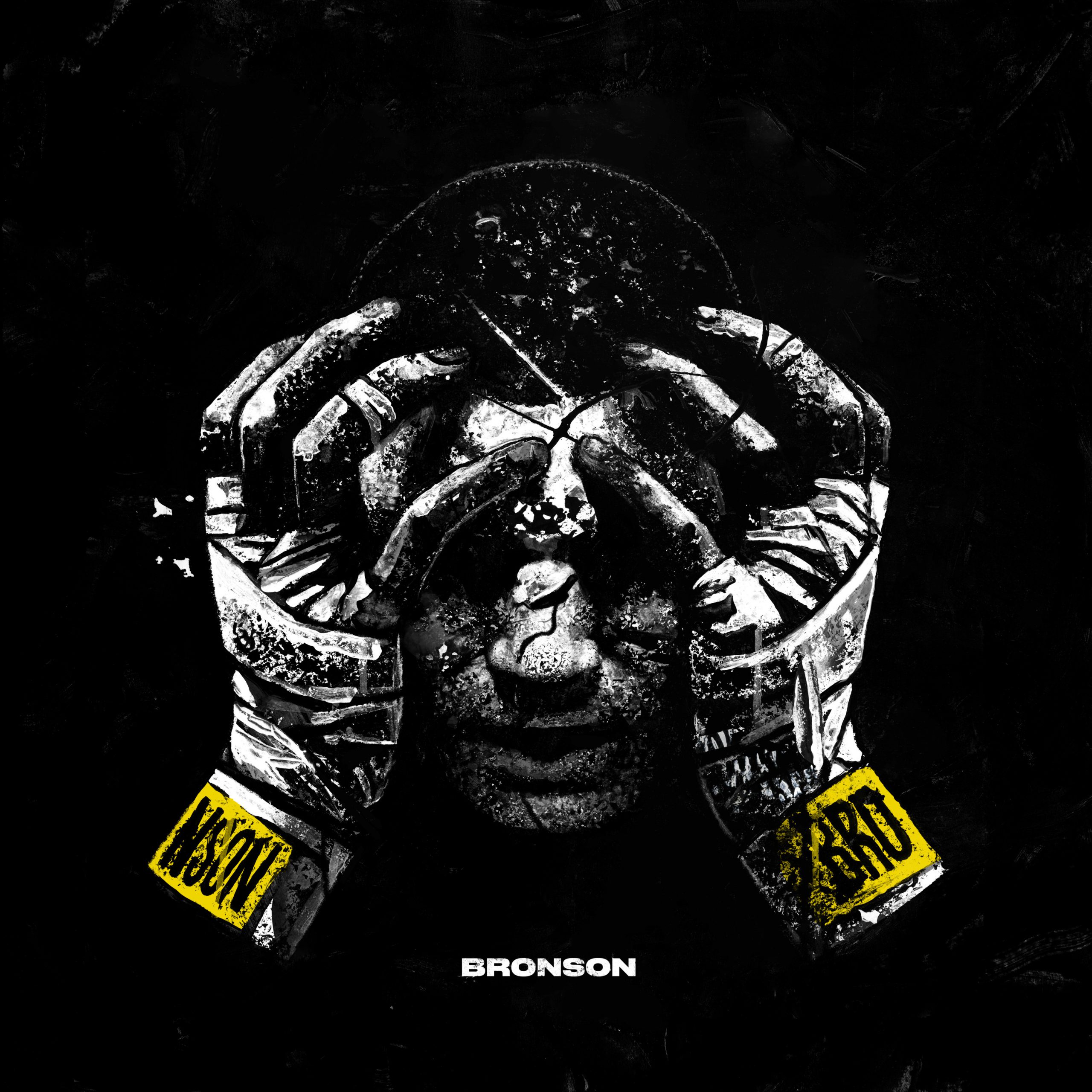 ---
Connect with BRONSON on Social Media:
Website | Facebook | Twitter | Instagram | SoundCloud | YouTube