New York-based duo Anden finds a home on GRUM's Deep State Recordings with a track called "Kinsall" that you can't help but lose yourself to.
---
If you've been falling deeper in love with the progressive sounds in the dance music realm then Anden is a duo you simply need to keep your ears tuned to. They've been blowing away listeners around the world with their stunning releases like along with their Sound Room Live series. Now, after releasing tunes on labels like Diynamic, Zerothree, and Colorize, they've found a new home on GRUM's Deep State Recordings with the release of their latest track "Kinsall." 
A perfect fit on the label that's been dominated by darker, progressive stylings from other rising artists like Dylhen and Kane, this tune features sweeping soundscapes that are almost addicting in nature. In fact, the best part about the track is that it allows listeners to get lost and subsequently find themselves throughout its entire runtime.
Related: Want to learn more about this dynamic duo? Dive into their history by reading our recent interview with them!
This not only makes "Kinsall" a tune that will satiate your craving for emotive tones but also one that will be a solid addition to any playlist to help get you through these trying times. With that in mind, Anden has done just that by curating a special collection of tunes including their new release to help you zone out and let the music take control.
Take a listen to "Kinsall" and other hand-curated tracks from Anden below, and download or stream the tune on the platform of your choice!
Stream Anden's Spring Forward Playlist on Spotify:
---
Tracklist:
Anden – Kinsall
Oliver Koletzki – Away (Bebetta Remix)
Mind Against – Walking Away
Bayker, Gheist – Echoes
Movement Machina – Badge
Kamilo Sanclemente – Dione (Anden Remix)
Dominik Marz – Vice Versa
Colyn – Concepts of Love
Enamour, Nox Vahn – Sleep Paralysis
Simon Doty – Luna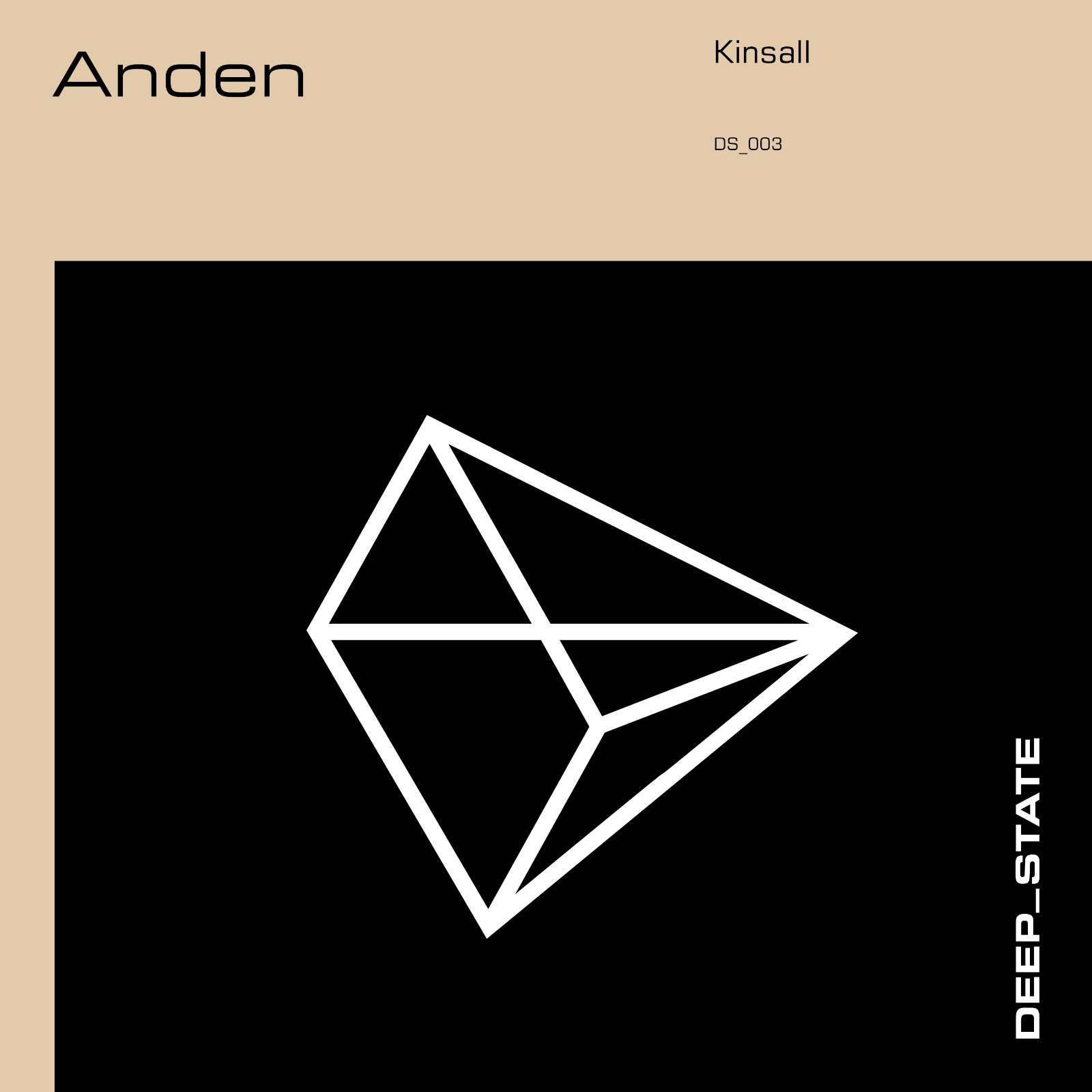 ---
Follow Anden on Social Media:
Website | Facebook | Twitter | Instagram | SoundCloud