Renowned house duo Disclosure are back and better than ever with a new tune that takes listeners to a state of "Ecstasy" on the dancefloor!
---
After taking a few years off of touring Disclosure reemerged in 2019 with a US tour that lit up dancefloors in cities like Atlanta and Brooklyn along with iconic venues like Red Rocks. Bringing along a sound that was bigger and better than ever, they picked up the crown to continue their reign as some of the top artists in the scene.
One thing that fans have been craving from the duo is fresh beats and after delivering "Know Your Worth" with Khalid earlier this month, they've delivered another groovy tune. In fact, if you hadn't already found the right song to get you going this decade then don't fret because Disclosure has the perfect one for you: "Ecstasy."
Released just in time to dominate speakers during the earliest months of festival season, we expect "Ecstasy" to get rinsed heavily during Miami Music Week and ahead of the duo's return to the Polo Fields for Coachella. The track brings that disco and soul-infused house music sound that will get your booty moving no matter where you're listening and is a fantastic indication that more will be on the way from the duo soon.
In celebration of the release, Disclosure also spun up a Kitchen Mix that you definitely need to listen to if you're on the hunt for a dynamic set to dive deep into this week as well. Featuring a bevy of house, disco, and tech tunes you simply won't want to sleep on it!
Take a listen to "Ecstasy" on Spotify below, download or stream the track on your favorite platform, and read on for some insight from the duo!
Stream Disclosure – Ecstasy on Spotify:
---
"This song came into existence in early 2019 during a writing session at Guy's house in London. We were curiously chopping up samples from various 70s disco and soul records when suddenly, Fantasy by Aquarium Dream gave us the exact thing we were searching for. This song is made entirely to get a human being to their feet and directly to the dance floor. And there's more…"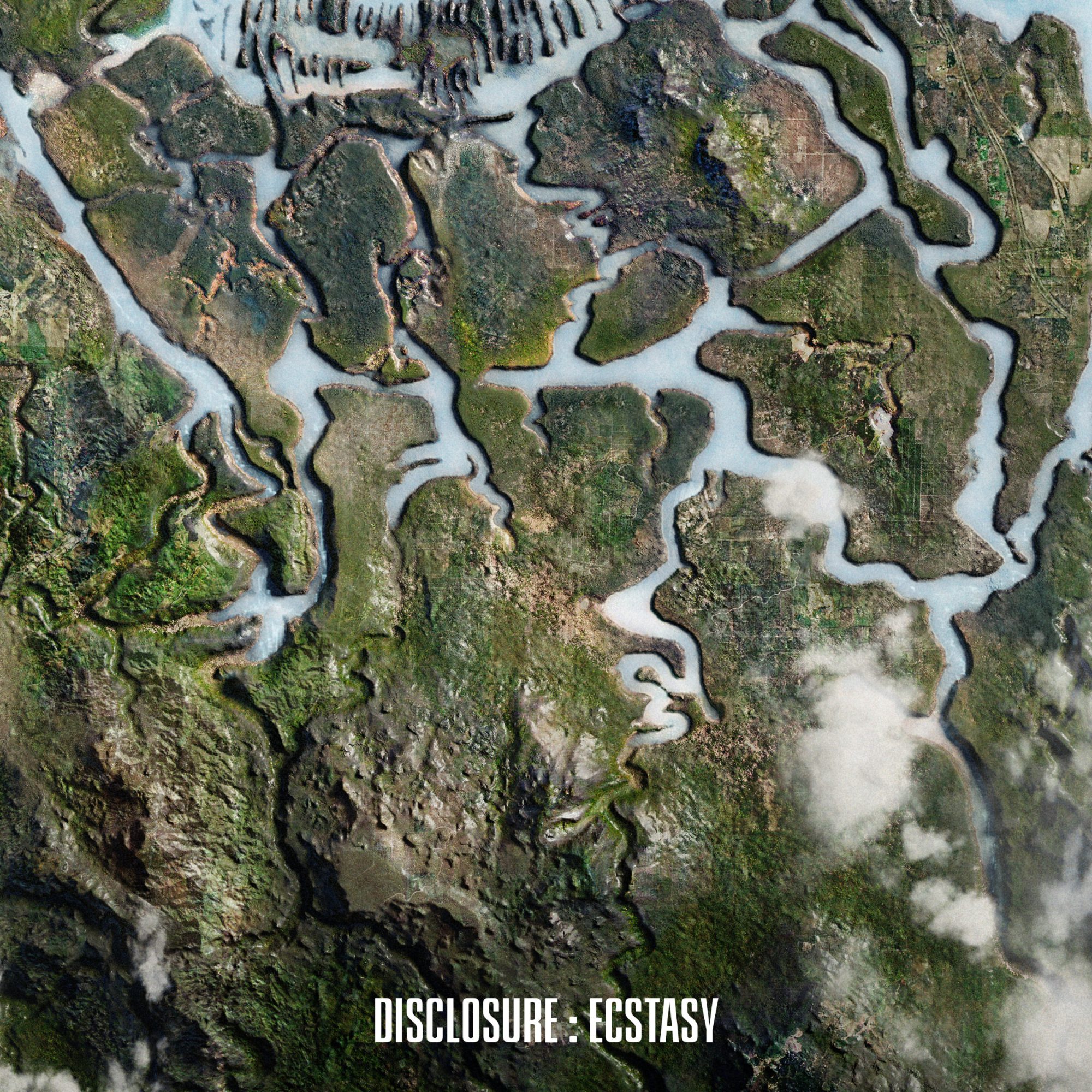 ---
Follow Disclosure on Social Media:
Website | Facebook | Twitter | Instagram | SoundCloud | YouTube