Armin van Buuren has compiled some of the best trance tunes from artists playing ASOT 950 in Utrecht for a compilation you need to listen to!
---
As Trance Family members from around the globe continue on their journey with Armin van Buuren to ASOT 1000, there's just one final milestone that remains: A State Of Trance 950. The energy surrounding the upcoming show in Utrecht has been building for months as the lineup led to tickets selling out faster than ever before. Now, Armin has given us a taste of the sounds that will permeate the venue with the official compilation for the show.
The A State Of Trance 950 compilation features a bevy of styles that all fall under the trance umbrella. Of course Armin's anthem for ASOT 950, "Let The Music Guide You" kicks off the compilation and it also features some other Armada greats like Andrew Rayel and Rodg.
But whether you're a fan of the uplifting vibes that come from artists like Aly & Fila, the progressive sounds of GRUM, or pure trance offerings from Solarstone, there's definitely something for you on this release. And don't think that psytrance was forgotten about either as the second disc adds Ace Ventura, Captain Hook, and Coming Soon!!! into the mix as well.
Check out the full tracklist below, stream or download A State of Trance 950 on your favorite platform, and let us know what you think of this massive compilation in the comments!
Stream A State Of Trance 950 on Spotify:
---
A State Of Trance 950 – Tracklist:
CD1
Armin van Buuren – Let the Music Guide You (ASOT 950 Anthem)
Andrew Rayel & HALIENE – Take All Of Me
Markus Schulz & Alina Eremia – You Light Up The Night (Richard Durand Remix)
Aly & Fila with JES – I Won't Let You Fall (Uplifting Mix)
Nifra & Fisherman – The New Breed (Airwalk Festival 2019 Anthem)
Rub!k feat. Christina Novelli – Never Grow Old
Alexander Popov – Newborn
Ben Gold & HVNNAH – Come Home
Ilan Bluestone – Mama Africa
PROFF – For The Last Time
Estiva – Metamorphoses
Rodg – Signs
Bluum – Farpoint
Grum – Tomorrow
Solarstone – Sky
Sound Quelle – Astrux
Elevven x Ruben De Ronde – Lucky Penny
Beatsole – Raindrops
Giuseppe Ottaviani – Empty World
Day.Din – No Way Out
CD2
Armin van Buuren feat. Candace Sosa – Runaway (Fisherman Remix)
Aly & Fila with Chris Jones – Breathe
Markus Schulz & HALIENE – Ave Maria
Richard Durand – Legends Of The Moon
Ahmed Helmy – The King's Groove
David Forbes – Drift
Armin van Buuren feat. Garibay – Phone Down (Jorn van Deynhoven Remix)
Simon Patterson feat. Lucy Pullin – Blink
Tempo Giusto – Dakini
ReOrder & STANDERWICK pres. SkyPatrol – Shut Up!
Alexander Popov – Togu
Key4050 – Exposure
Morten Granau – Scope
Captain Hook – Desert Adventure
Day Din & Waio – Action Jackson
Ace Ventura – Hello?
DRYM – Rogue
Coming Soon!!! feat. Khardiac – Here We Are
Ritmo – Flow
Andrew Rayel x Chukiess & Whackboi – Kick, Bass & Trance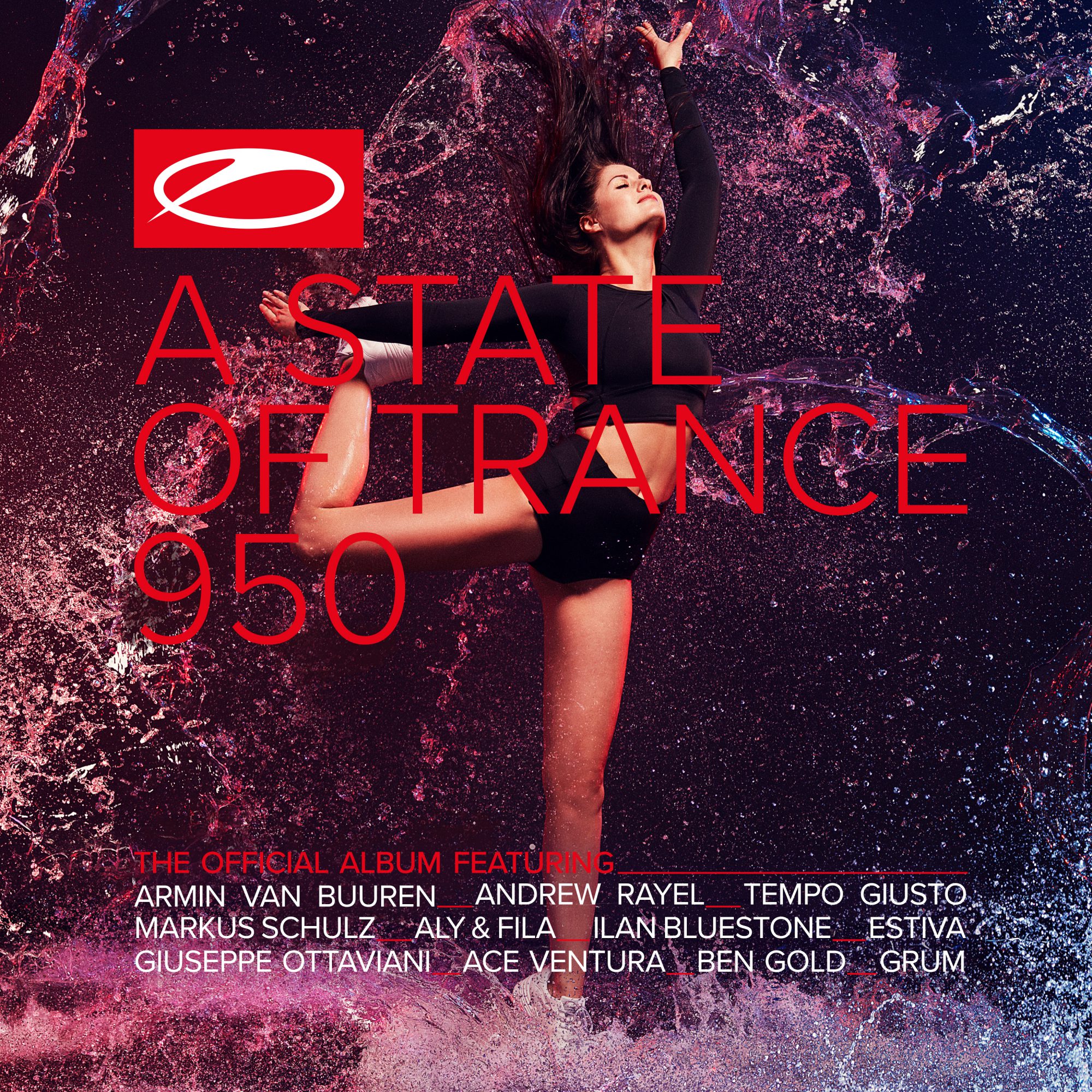 ---
Connect with Armin van Buuren on Social Media:
Website | Facebook | Twitter | Instagram | SoundCloud | YouTube
Connect with A State of Trance (ASOT) on Social Media:
Website | Facebook | Twitter | Instagram | SoundCloud