Rylan Taggart has set Sail and returned to his familiar home with a release that will have listeners drifting away into a bliss-like state.
---
If you're into the deeper, melodic house side of the dance music spectrum then there is no doubt that rising star Rylan Taggart should be an artist on your radar. Based out of Vancouver, he's made a name for himself over the past few years with releases on labels like Where The Heart Is, Elliptical Sun, and This Never Happened.
Now, after a massive year that saw him deliver gems like "Petra," he's returned to Lane 8's This Never Happened with a fresh, three-track release called Sail. Kicking off the EP is "Coast" which sets the tone immediately and its serene qualities blend effortlessly into the title track that features a minimal beat. Now fully engulfed in the ocean, "Pacific" continues the trip as its beat carries listeners forward safely across the rocky waves with its smooth tones.
Related: Want to learn more about Rylan Taggart? Check out our interview with him to gain some added insight on his backstory and more!
While the songs on the Sail EP lack vocals, it doesn't matter much as the entire release is dripping with emotion that you can feel immediately. After listening to this over and over one thing has become evident, the success he saw previously was not just a flash in the pan and Rylan Taggart is an artist that any melodic music lover should check out.
Speaking about the inspiration behind the EP, Rylan said "The Sail EP was inspired mostly by the area of British Columbia, Canada, where I live. Around here in the Vancouver area, it rains a lot which results in many people complaining, but I find it a source of inspiration. I wanted the tracks to have a melancholic and sad feeling, but still sound hopeful, just like how rain results in flowers and plants being able to grow."
Listen to Sail by Rylan Taggart on Spotify below, download or stream the release on your favorite platform, and let us know what you think of it in the comments!
Stream Rylan Taggart – Sail on Spotify:
---
Want to hear these tracks in a live setting? You're in luck if you live in Canada!
Rylan Taggart will be joining Lane 8 on the Brightest Lights Tour when it stops through Vancouver (February 22), Toronto (March 20), and Montreal (March 21). Don't sleep on your chance to catch him live in his home country, you won't regret it!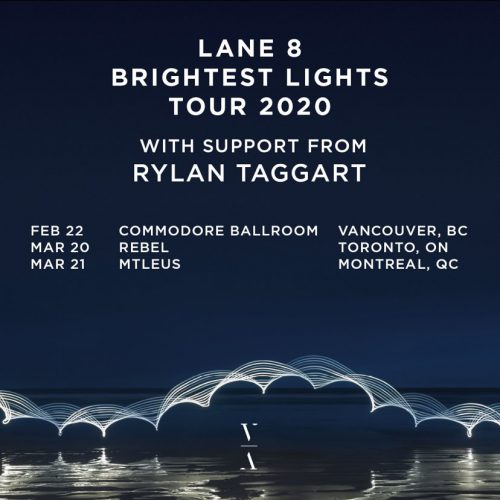 ---
Rylan Taggart – Sail – Tracklist:
Coast
Sail
Pacific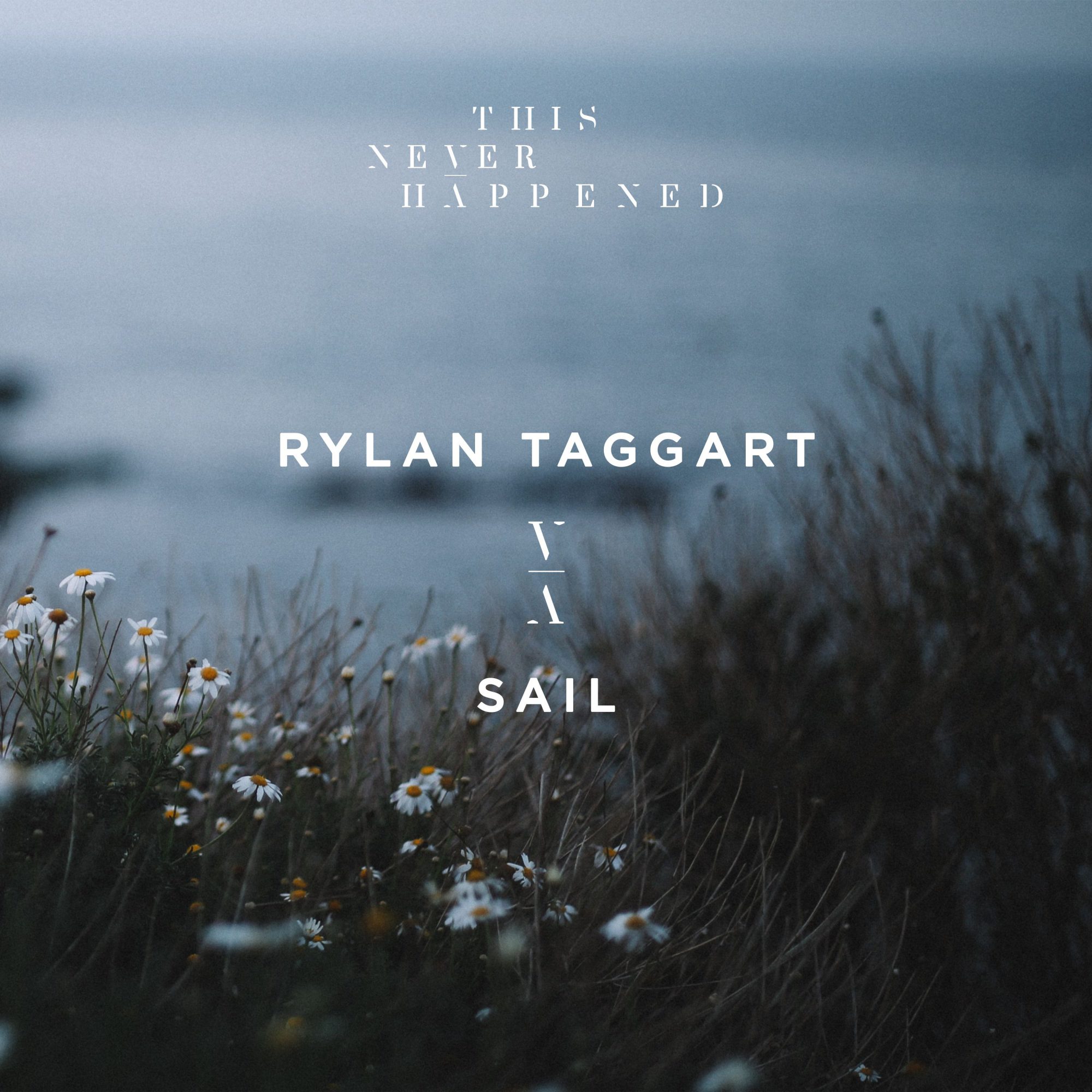 ---
Follow Rylan Taggart on Social Media:
Facebook | Twitter | Instagram | SoundCloud | Spotify