Porter Robinson has unveiled that his sophomore album, nurture, is set to arrive this year and its first single "Get your Wish" drops on January 29.
---
Today, Porter Robinson has set the internet ablaze with the news that his highly-anticipated second album will drop this year! The new album, nurture, was just announced in a short video via Twitter and the hype is already building in monumental fashion as Porter begins the next chapter of his illustrious career.
Although all we have is the short clip to put on repeat over and over, it is clear that the theme of Porter's new album will be centered around serenity and nature. The melody played throughout the video features tranquil synths and calming piano keys together over quick shots over images of flowing flowers, grass, and trees. Black and white sketches juxtapose the nature imagery throughout the video, and it closes with Porter playing piano and getting in touch with the harmonious environment around him.
Immediately following the album announcement, Porter also revealed that the first single off of the album "Get your Wish" will debut tomorrow.
For the past couple of years, Porter Robinson's releases have been solely under his Virtual Self alias. Now, "Get your Wish" will be Porter's first non-Virtual Self release since his timeless track "Shelter" with Madeon in 2016. Although we're not sure what Porter's new single will sound like, we're confident that the new track will explore a new original style.
Stream Porter Robinson "Get your Wish" on YouTube (Debuts January 29):
Porter Robinson released Worlds just over five years ago and the next chapter of his career is here.
The 12-track LP broke away from the traditional trends of dance music at the time of its release. Tracks like "Sad Machine" have stood the test of time as anthems that represent boundless creativity in electronic music. Now, it's time for a new era of Porter Robinson, as "Get your Wish" drops tomorrow and nurture will be out later this year. Stay tuned!
---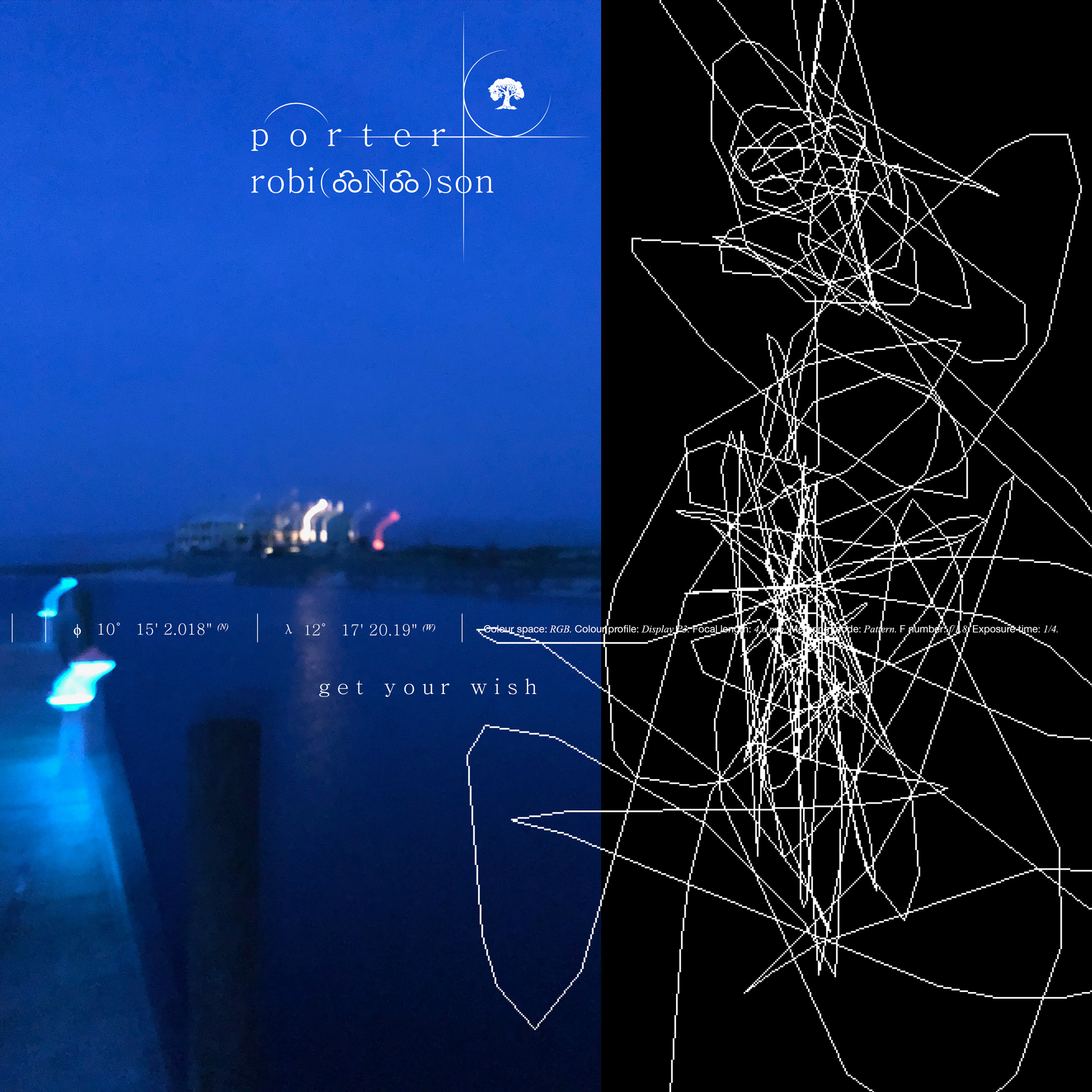 ---
Connect with Porter Robinson on Social Media:
Website | Facebook | Twitter | Instagram | SoundCloud