It seems only a couple of months ago the internet grew with a fever over the incredible collaboration from rising stars Porter Robinson and Madeon – two producers in the new wave of talent that are toppling the standards of electronic music with their own unique approach to the overall sound. "Shelter," released in August of 2016, breathed new life into a rather quiet year for the two producers, and showcased how their collaborative spirit benefits from both their musical strengths.  Warm, lush synthesizers, chopped up and repeated vocal bits, and a strong dance-able beat accentuate the heartfelt lyrics of a song about giving back.
Now, Porter Robinson officially unveils another new thread in his ever-growing musical tapestry.  Combining with animation studio A-1 Pictures, best known for anime favorites like Your Lie In April, Sword Art Online, and Fairy Tale, and America's East-Asian media content distribution company Crunchyroll, Porter reignites the passion of creativity through a short film set to this subject track.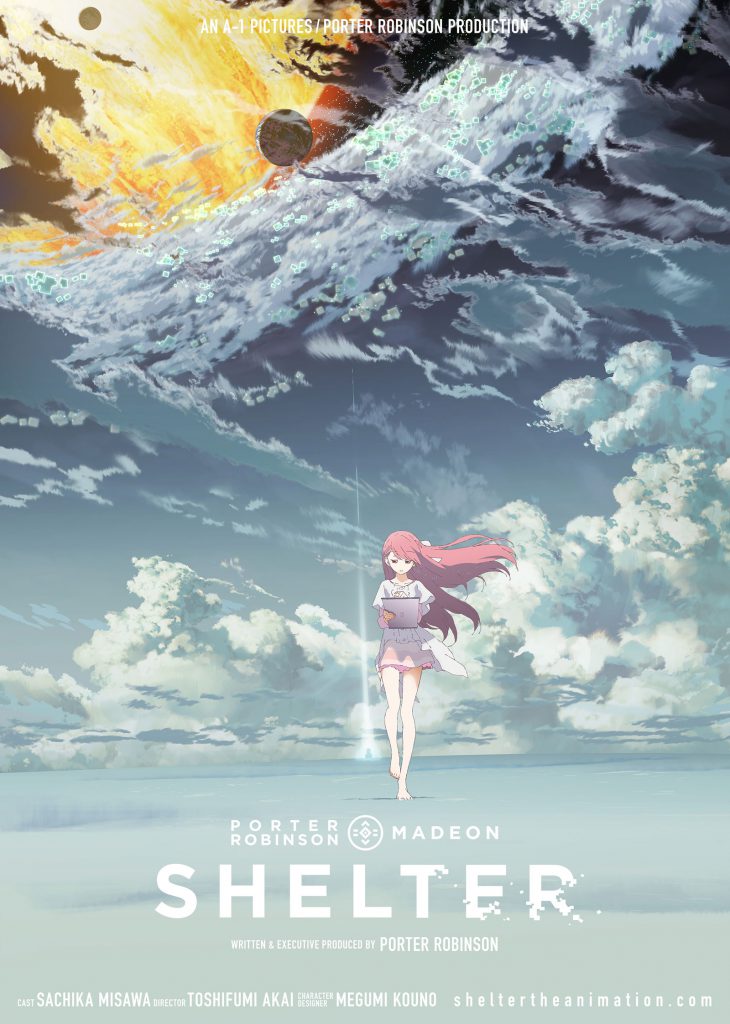 The collaborative art piece, slightly longer than the track itself, runs at a short six minutes and six seconds (6:06).  In that short time, we are told the story, an original penned by Porter Robinson himself, of Rin – a seventeen (17) year-old-girl who lives her daily life locked in a virtual world she controls via a tablet.  The possibilities of her world are as limitless as her imagination – in one moment bright green meadows and a gentle breeze allow Rin to run carefree, in another scenario Rin walks on water over a pond in a bamboo field, and yet, in another, Rin stays warm inside an open glass home while it snows outside and an aurora brightens the night sky.
Everything is not well for Rin though. Since embarking into this virtual land over two-thousand five-hundred thirty-nine (2539) days ago, she's never received a communication from another soul, leading to an unsurprising sigh as each day begins.  In one simulation, the virtual world breaks down when Rin touches a swing, and she suddenly remembers the past buried in her memories.  Over the ensuing nearly forty days, the memories continue to haunt young Rin – and her virtual worlds start to create themselves in tune with her memories.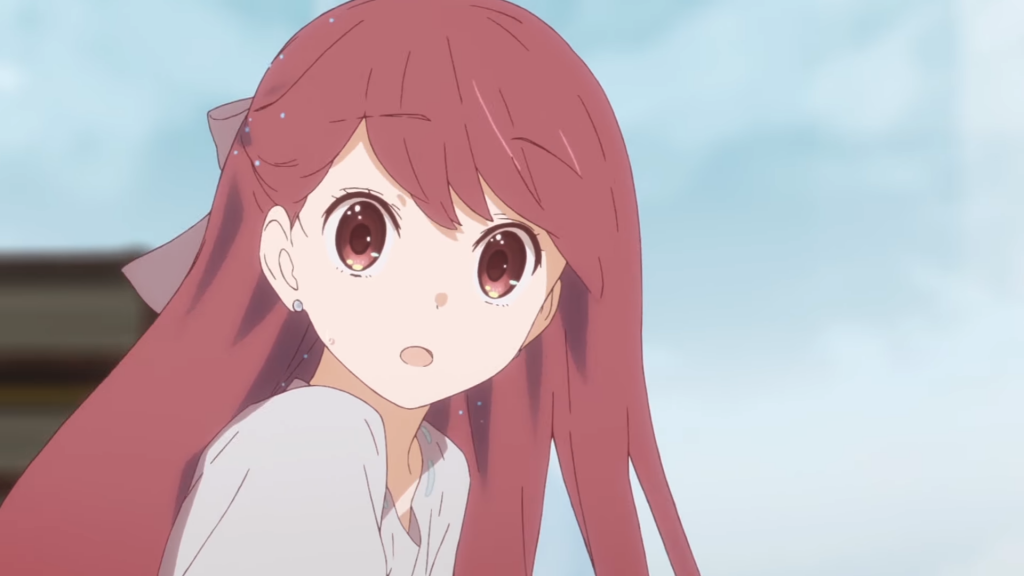 The now-realized suppressed memories flood back an overwhelm Rin with sadness and fear, furthering her internal struggle with loneliness.  As time passes, Rin comes to realize that love, and the desire to protect something precious, both lend strength to her journey.  Rin overcomes the grief with a will to realize the truth of her situation and how she can be strong.  I don't want to spoil anymore, so take a gander at the full clip below.
Watch Porter Robinson & Madeon – Shelter (Official Video) on YouTube:
If you are curious as to the exact manner this particular animation came about, Crunchyroll recently posted this incredible short making-of video.  Watch it below and take a peek behind the creative vision of all the involved parties.
"Shelter" is a uniquely collaborative piece – now even more so with the inclusion of this animation short video to go along with it. A unique twist on an already unique piece from two of the rising stars of electronic music as a whole, "Shelter" represents the best of a greater vision of minds aligned.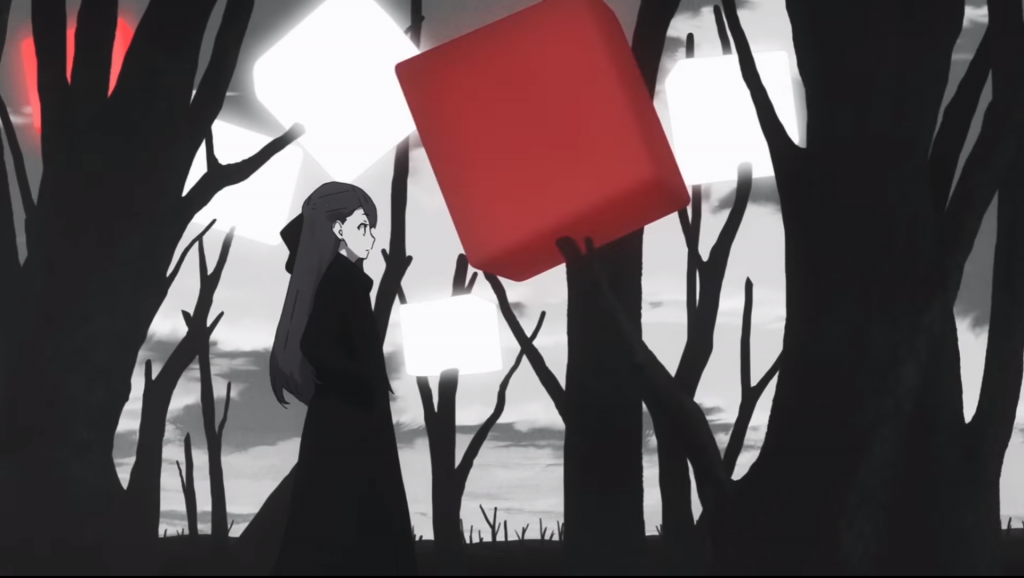 If you have yet to secure a chance to experience the Shelter Live tour, be sure to! Porter and Madeon continue to tour the US together with a live experience. Find more information here: Shelter Live
If you've made it this far, I'm going to assume you chose to watch the video above… so…
For those interested, I'd like to take a second to post a fan translation of Rin's message from her father sourced from this thread on Reddit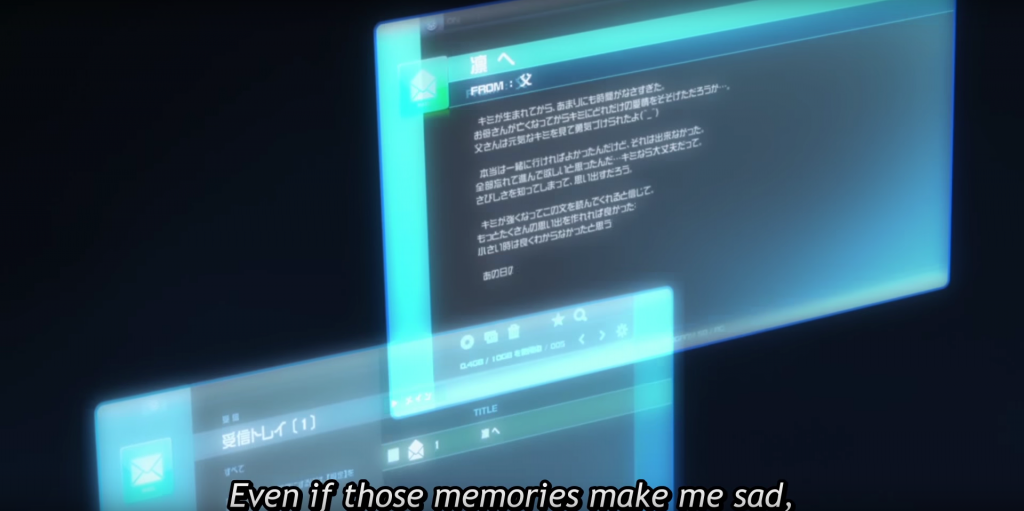 —–
To Rin

From: Dad

There was far too little time left after you were born. I wonder how much love I was able to show after your mother passed… Seeing you cheerful and well gave your old man courage.

It really would have been better if we could have gone together, but I couldn't make it work. I thought I wanted you to forget everything and go forward…knowing you, you'll be okay. You'll realize your loneliness, and surely remember me.

I believe that you'll grow strong and read this letter. I wish we could have made more memories. I'm sorry. When you were little you probably didn't understand well, but now you should.

I'll say the words from that day once more.
——
It's so touching, and an incredible sentiment that really touches on the true nature of the story which underlies the short animation.
---
Connect with Porter Robinson on Social Media:
Website | Facebook | Twitter | Instagram | SoundCloud | YouTube
Connect with Madeon on Social Media:
Website | Facebook | Twitter | Instagram | SoundCloud | YouTube