Hot off her set at ABGT350 in Prague, rising star Qrion has released Waves, a three-song EP that highlights her evolving style.
---
Japanese artist Qrion has become known for taking sounds from her environment and synthesizing them into downtempo yet dance-inducing tunes. She loves to sample the sounds of nature and common sounds alike and her most recent release, the Waves EP, acts as a perfect showcase for her style.
Featuring three tracks in total, the release takes listeners on a journey from the first seconds of "Text Me Back at 4 AM" until the very last beat on "Joseph". Although it clocks in under 15 minutes in total, after making some "waves" of her own at festivals like Group Therapy Weekender and most recently at ABGT350 in Prague, this is a journey that is clearly worth taking.
Listen to Waves on Spotify below, purchase or stream the EP on your favorite platform, and let us know what you think in the comments below!
Stream Qrion – Waves EP on Spotify:
---
The EP opens with sounds like digital wind chimes on the track "Text Me Back at 4 AM".
One can almost picture the real-life chimes that she sampled for "Text Me Back at 4 AM". But before you get too comfortable with the natural sounds, the track begins to warp into something less natural; something pleasantly, but clearly synthesized. The rhythm picks up before ending with the calming, natural sounds from the opening.
At only 2:17 in length, this track is quite a little journey! It also sounds to me like a modern and fresh take on the Tangerine Dream track "Love on a Real Train" from the movie Risky Business. Interestingly, that movie scene probably takes place around 4 AM, but being 1983, there were definitely no text messages involved.
Next up is the previously released title track, "Waves".
While also containing very organic sounds, "Waves" is an unabashed dance track with a steady beat to move your feet. The melodic shifts throughout the track are smooth and sensual. And while there are no lyrics, there are vocal sounds that might make you want to sing along.
Closing the EP is "Joseph" with a slow, melodic build on the downtempo side of her style. At the same time, this feels like a track that Spencer Brown, who introduced her to the Anjunadeep label, could have released as well. Anjuna fans will definitely find this track fresh yet satisfyingly familiar.
Overall, the Waves EP is a terrific release for Qrion as we approach the end of 2019. We're looking forward to more great things from her to come.
---
Qrion – Waves EP – Tracklist:
Text Me Back at 4 AM
Waves
Joseph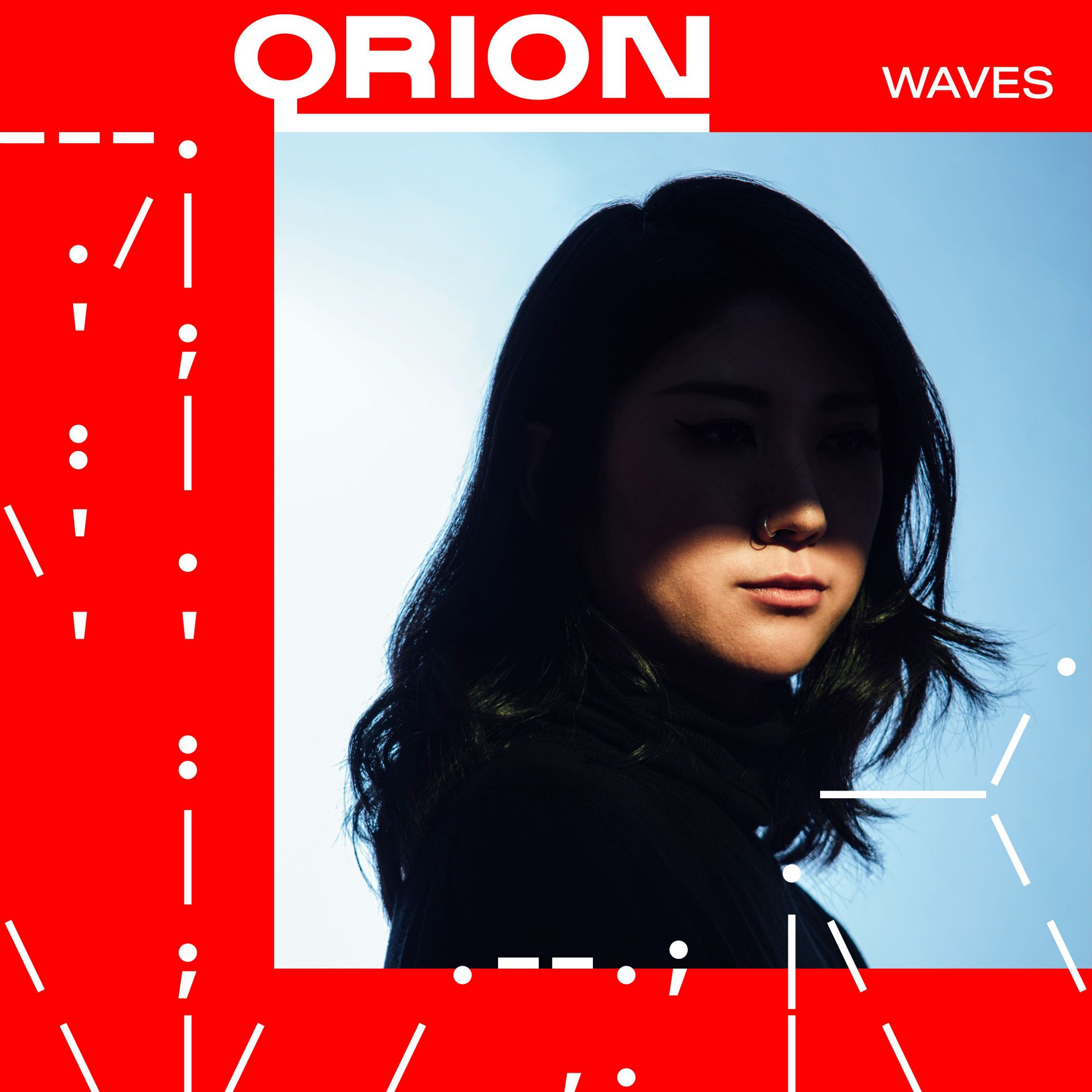 ---
Follow Qrion on Social Media:
Facebook | Twitter | Instagram | SoundCloud | YouTube