ZHU has teamed up with partywithray to give his listeners a fresh tune dubbed "Came For The Low" that is paired with a music video featuring Andrew Yang!
---
There is no doubt that one of the most exciting artists in the dance music scene today is none other than ZHU. Whether it's his stunning live shows, rare performances in unique locations, or quality studio productions that hit hard, its hard not to love his work from an artistic standpoint.
Now, after moving crowds at festivals like Shambhala and EDC Las Vegas while riding the waves he created by Ringos Desert, ZHU is back with more beats. This time, he's teamed up with partywithray for a track dubbed "Came For The Low" that brings a solid bassline and beat you simply will want to get down to on the dancefloor.
Paired with the track is an Area 51-set music video that is quite the ride to watch as it explores themes of aliens, government coverups, and more. Director Jack Murgatroyd has outdone himself and they've even brought in Democratic presidential candidate Andrew Yang for a surprise appearance as well. In true ZHU fashion, there will also be some merch available for those searching for that perfect holiday gift. 
Take a listen to the tune below, stream or purchase "Came For The Low" on your favorite platform, and let us know what your thoughts are on this new tune from ZHU and partywithray in the comments!
Watch ZHU, partywithray – Came For The Low on YouTube:
---
If you thought that new music was all that ZHU had lined up for the rest of the year, you've been sorely mistaken.
Aside from his upcoming sets at Voodoo Festival in New Orleans and HARD Day of the Dead in Los Angeles, ZHU will also be gracing the stage at EDC Orlando in November. Additionally, even more great news has surfaced today as he's been announced as an additional headliner for MTV's New Year's Eve extravaganza at SnowGlobe Music Festival this December!
Where will you be catching ZHU next? Let us know in the comments below!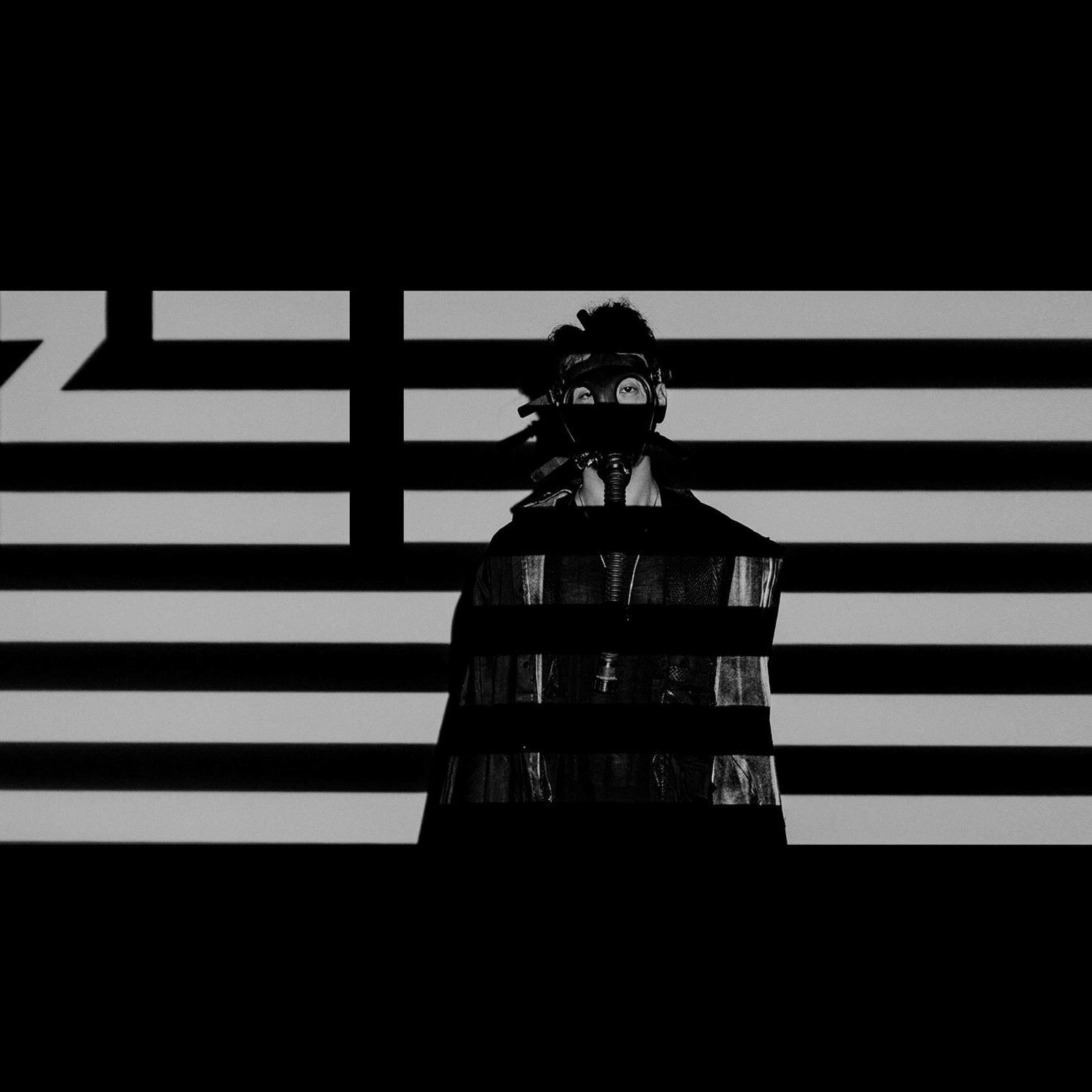 ---
Connect with ZHU on Social Media:
Website | Facebook | Twitter | Instagram | SoundCloud | YouTube