Dubloadz has started things off for "Spooky Szn" with his brand new bass-fueled EP, The House of Ghosts, that will get your blood pumping!
---
It's October now, which means the internet is in a frenzy as "Spooky Szn" is officially here. Essentially everyone is gearing up for Halloween by watching their favorite movies, decorating their houses, and listening to spooky tunes to get into the spirit of the season. Today, Dubloadz has added to the celebration and is kicking off "spooky szn" with his brand new EP The House of Ghosts. 
Over the years, Dubloadz has cultivated both his "savage wonk" sound as well as his branding, which includes his "Ghost Gang". He's had a steady stream of music and is always releasing new tunes that do consistently well. Since he embodies everything Halloween it's only right that he released The House of Ghosts EP, a three-track project that delivers quite a punch in typical Dubloadz style!
Take a listen to The House of Ghosts EP below or stream it on your preferred platform, and read on for my take on the three-track EP.
Listen to Dubloadz's The House of Ghosts EP on Spotify:
---
Right out of the gates, Dubloadz gives us his trademark wonky style on "Holy Shmo!".
A collaboration effort between Dubloadz and Dack Janiels is "Holy Shmo!", a truly exciting listening experience from start to finish. It's jam-packed with hilarious vocal chops that set the stage for a menacing, yet wonky first drop. The song even comes with a unique second drop which is a little on the heavier side! It's one "spicy son of mama" as said in the song!
The second track gives listeners a taste of Houseloadz, a nickname that Dubloadz created for any time he releases a tune in the house realm.
"Dungeon Crawler" combines the 8-bit video game sounds of the 90s with bouncy bass tunes that make you want to bounce up and down! The track also features production talents from newcomer Suahn as well. Personally, this is my favorite track off the EP since it still holds some of that Dubloadz grime, but also some massive grooviness. You also can't help but be nostalgic about all the video game samples used in this song!
Closing out this short, yet sweet spooky EP is "Killer Instinct".
It's another collab effort with Dack Janiels that packs a punch. It's the heaviest song off the EP and even has some hardstyle elements in the final drop along with a "killer" first drop as well. The vocal elements really tie everything together and close out this amazing EP from Dubloadz!
---
Dubloadz – The House of Ghosts EP – Tracklist:
Holy Shmo! (with Dack Janiels)
Dungeon Crawler (with Suahn)
Killer Instinct (with Dack Janiels)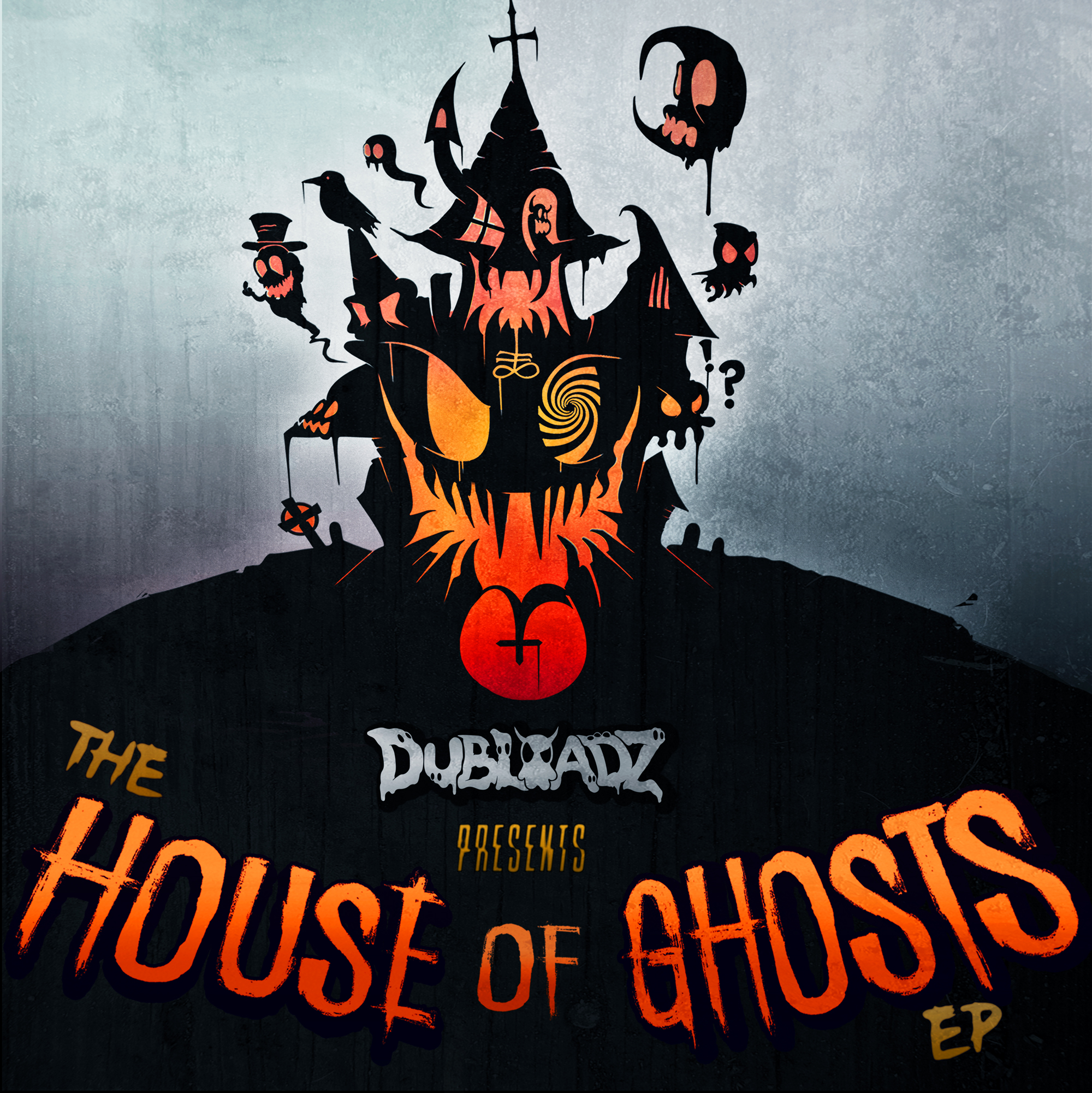 ---
Connect with Dubloadz on Social Media:
Website | Facebook | Twitter | Instagram | SoundCloud