Fresh of the release of his EP Colossus, we connected with Graphyt to chat about upcoming releases and even got some advice for blossoming bass artists!
---
French dubstep producer, Graphyt, has been tearing up the scene for the past few years. His crisp sound design paired with his heavy-hitting drums have garnered the attention from DJs and listeners alike.
Along with that, he's had a consistent release schedule of tracks and each one sets the bar higher and higher for himself. He's had some hit records released with Never Say Die: Black Label such as his Otherside EP and his collab with ECRAZE called "Smasha" and is showing no signs of slowing down any time soon.
Coming off of the release of his brand new EP Colossus we sat down with Graphyt to discuss his process behind the release, what's in store for the future from him, and advice he has for rising bass artists. Check it out!
Stream Graphyt – Colossus on Spotify:
---
Hey Graphyt, thanks for chatting with us today! Let's talk about your most recent EP, Colossus, that's out now on Never Say Die: Black Label. What was the process behind making this EP and did it differ from your previous releases like your Otherside EP?
Hey, thanks for the invitation! The process for this one was a bit special. I tried to convey a real story behind the tracks and also bring something new into my sounds.
For example, "The Awakening" is a new vision of my music. It is a blend of all the styles that I love: Drum and Bass, Electro, a bit of Hardcore with the distortion… hybrid trap.
Aside from your solo work this year you've also teamed up with other artists like ECRAZE on "Smasha" and Hela and Cybersex on "Merciless". How do you approach collaborations and is there an artist you'd like to work with in the future who you haven't yet?
It depends. Sometimes I start a project and send the stems to the other producer, sometimes it's the other way round. But I like to work with stems alone in my studio, instead of having the two of us in front of one computer.
I would love to make something with Dirtyphonics and TRVCY for now. Maybe it will happen next year. 😉
You also have an upcoming release on Figure's Monsters 10 – can you tell us more about this track and what it has been like to work with him on this monstrous compilation?
It was really special for me and such an accomplishment because I've listened to his music for like 8 years. He is one of the artists that made me want to make music, so yeah I'm really happy. 
This track is a perfect blend of our 2 styles – a heavy kick clap and some weird robotic/reese bass from myself. From him, some huge distorted/violent synths and bass, horror and dark ambiances. Can't wait to unleash the beast!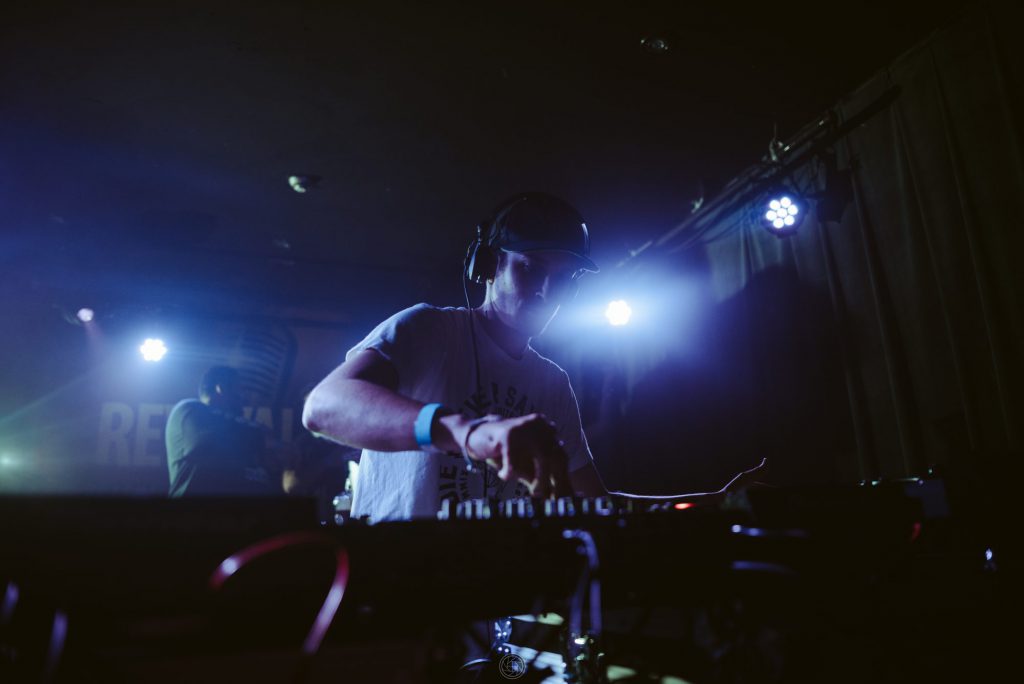 Earlier this year you got the chance to play at Rampage Open Air. How was this experience playing such a well-renowned festival?
Yeah, it was really dope! Huge sound system, massive stage, and a big crowd. It was definitely one for the books!
Over the years, your home country, France, has become well known for delivering some of the biggest names that have hit the dance music scene. Can you share what you feel makes the electronic music community in France stand out from others?
It's definitely because of the magic potion, baguettes and red wine that give us superpowers, haha. On a real note, I don't think that it's a country question – there are great artists all around the world!
What has been the biggest struggle that you've faced so far in your career, and how did you overcome it?
I would say money. When you start from nowhere with nothing it's really hard to find the time to work on your music and also work a job to pay your bills. So I worked a lot of different jobs and slept like three hours a day to have the time to do my music and push up my career.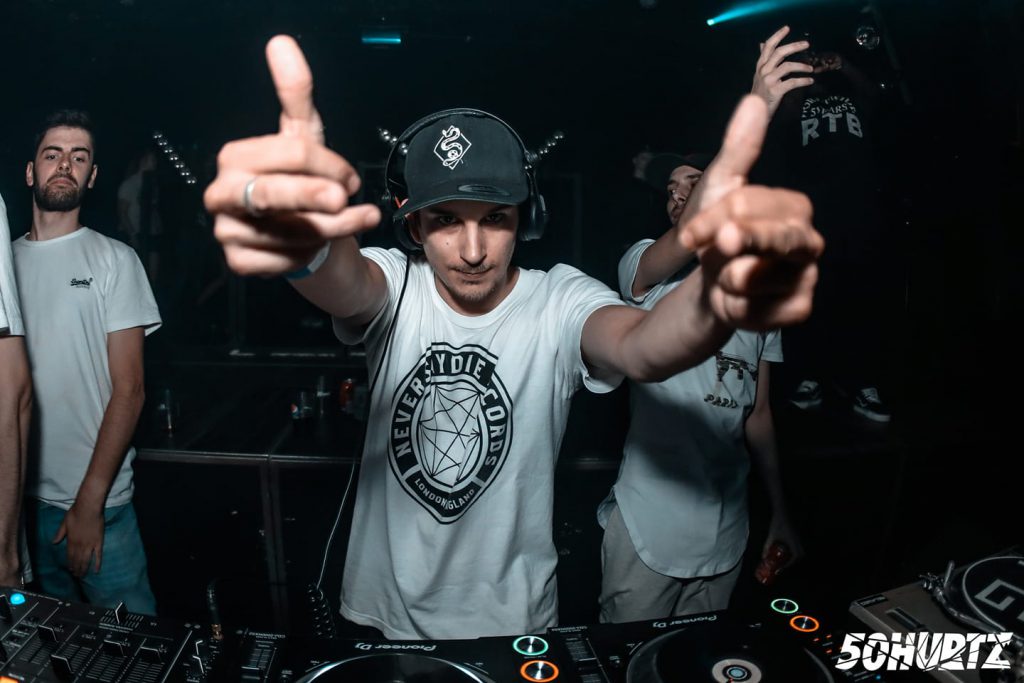 If you could give one piece of advice to artists who are looking to break into the bass music scene, what would it be?
Never give up, no matter what people say. Work hard and always try to learn something new with tutorials or advice from other producers. Read the notice of your plugin and learn how to use them at 100%.
Finally, as the year comes to a close, what are some goals you'd like to achieve in the rest of 2019 and beyond?
The next big step and goal is to get a visa to go and play in the USA. 90% of my listeners are from the United States, so my team is working on it. A lot of new music is on the way: collaborations, another solo EP. Stay connected!
---
Connect with Graphyt on Social Media:
Facebook | Twitter | Instagram | SoundCloud