TRVCY just made a strong debut on Never Say Die: Black Label with his four-track Antagonist EP that is a must-listen for any bass music lover!
---
Never Say Die and their sublabel Never Say Die: Black Label have been powerhouses in the bass music scene while continuing to do an amazing job of bringing fresh faces to the forefront. Time and time again, I find myself discovering new artists to fall in love with just by perusing the label's discography and today they've delivered again with the release of the Antagonist EP by rising star TRVCY.
Based out of Argentina, TRVCY been making music for a number of years and previously released music under the alias NOGGER. Over that time he's perfected his craft of constructing amazing bass tunes and recently did remixes for Oliverse and Chime. Adding to this he was also featured on a SHARPS track that released on Never Say Die earlier this year, but now it's his time to shine with his very own EP on the label.
Take a listen to the Antagonist EP below, download or stream it on your favorite platform, and read on for my take on this four-track EP.
Listen to TRVCY's Antagonist EP on Spotify:
---
The Antagonist EP begins with "Gatekeeper" which is similar in style to "Give You Everything" that dropped earlier this week.
"Give You Everything" begins with a melodic intro with a small vocal sample. Using heavy bass hits and risers this quickly builds into the absolute monster of a drop that showcases TRVCY's impressive production techniques. The melodic bridge comes back again providing a break from the insanity that just took place and then it's back again into the second drop of the song!
"Gatekeeper" similarly starts off with a melodic intro and then drops into a super heavy riddim-like onslaught of bass. Despite how heavy the sounds are you can clearly tell that this track was crafted with precision and every part flows effortlessly together.
"Firelight" might be my favorite track off this monstrous EP.
It's easily festival-ready and I'm sure it will be rinsed in the circuit. It begins with a menacing sample that sets the tone for this devastating tune. "Firelight" is full of absurd head-banging, bouncy energy that is hard to replicate, but TRVCY does an impeccable job of doing so.
Rounding out this project for TRVCY is his collab with Jiqui titled "Almawt". The intro has great sound design and builds up an energetic drop that can only be described as a rollercoaster of bass, taking you on a wild ride with twists and turns galore! The song only gets better as you listen to it and each drop simply builds on each other in the best fashion, providing listeners an engaging experience from start to finish!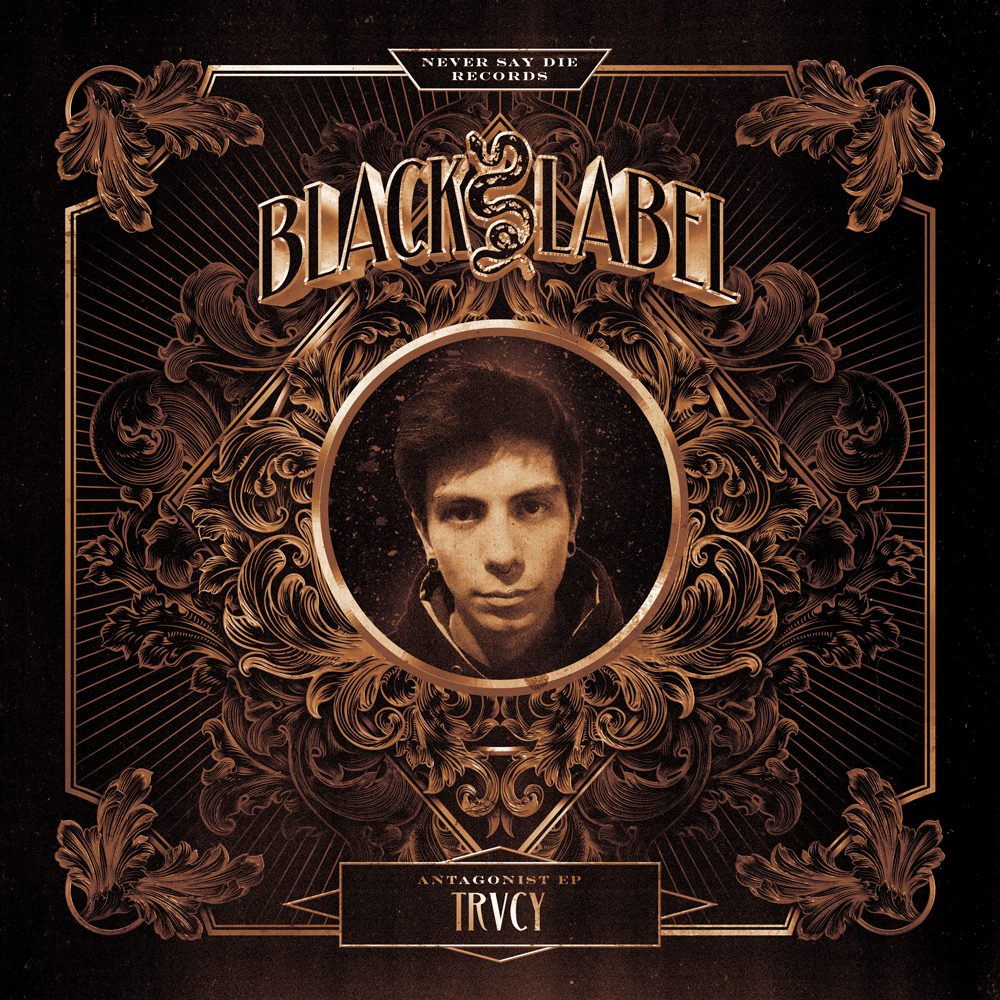 ---
Connect with TRVCY on Social Media:
Facebook | Twitter | Instagram | SoundCloud