Think old school, four-to-the-floor sounds from a dark warehouse are dead and gone? Look no further than the latest EP from Dan McKie to prove you wrong.
---
Dan McKie's music is grounded in his lifestyle which has been influenced by the cities where he has lived and performed over the years including Ibiza, London, Barcelona, and Andorra. Now, with the release of his four-track EP Eight Zero #22, Dan McKie brings listeners a sumptuous collection of underground, minimal sounds and tech house beats.
Spending time searching for and signing talent to his label, McKie used this as inspiration for his own studio work as he continues to push the boundaries of his own sound. Speaking about the release, he stated, "I wanted to join the plethora of talent I have signed to the artist EP series on my 1980 Recordings so I delivered 4 tracks of equal dirt and grit. Hopefully, the techy techno sound and vibe will grab listeners' attention."
This EP definitely throws me back to my own experience at raves back in the '90s when there was a decidedly UK Garage and minimal house style that we enjoyed. Although it's just four songs, Eight Zero #22 manages to take you on a journey that surpasses the 30-minute mark to leave a lasting impression. Dan's got a dynamic range in his repertoire including funky disco grooves, laid back beach vibes, and dirty dance floors.
Despite this range, Eight Zero #22 is decidedly house. From the heads down, hands up minimal house of "3.01" through to the playful "They Call Me Danger". The meat of this EP sandwich are the darker, more ethereal "44Km" driving into "Papi Tiburon" which gradually builds the pace. If minimal house is your style, you'll have trouble listening without getting up to turn down the lights and dance.
Take a listen to Eight Zero #22 on Spotify below, download or stream the EP on your favorite platform today, and let us know what you think of this release from Dan McKie in the comments!
Stream Dan McKie – Eight Zero #22 on Spotify:
---
Dan McKie – Eight Zero #22 – Tracklist:
3.01
44km
Papi Tiburon
They Call Me Danger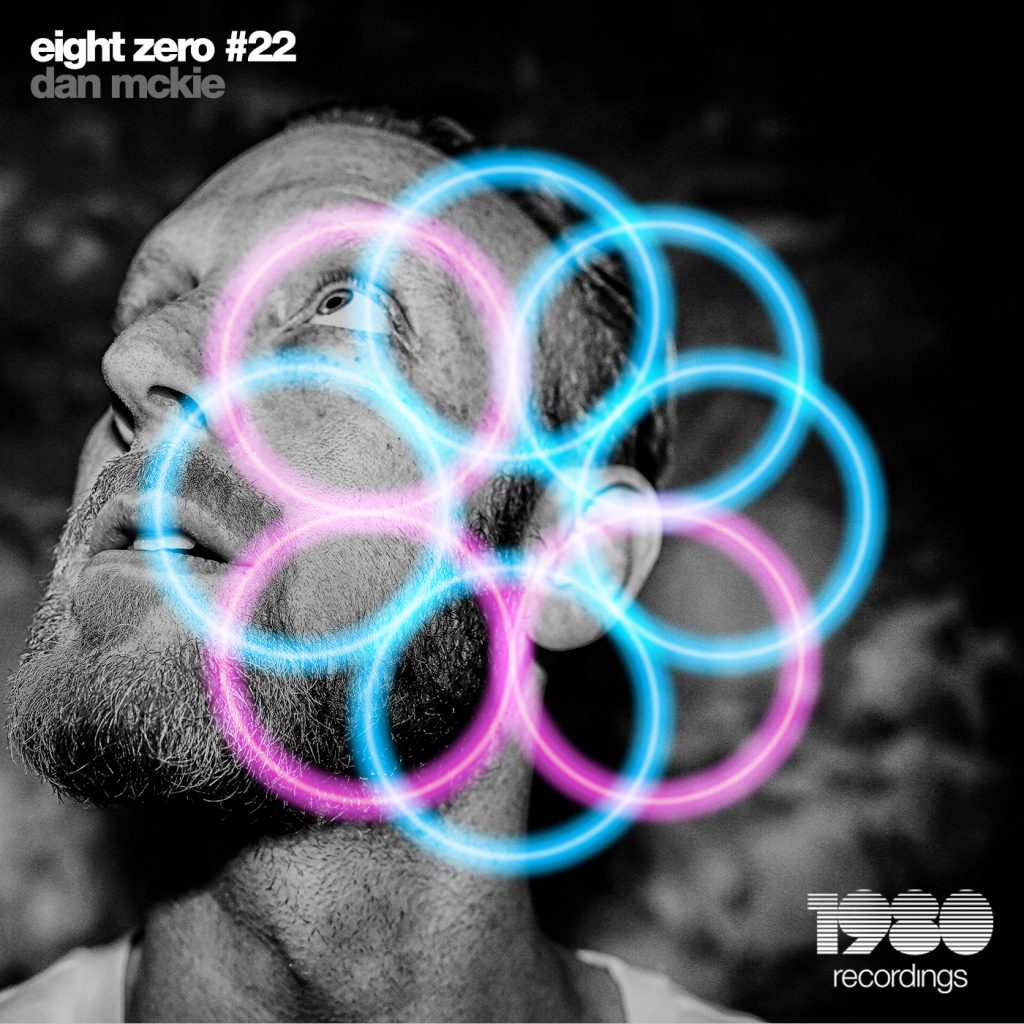 ---
Follow Dan McKie on Social Media:
Website | Facebook | Twitter | Instagram | Spotify | YouTube