Graphyt has set the bar even higher with a massive EP dubbed Colossus that's full of heavy beats and out now for your listening pleasure!
---
Time and time again, French bass producer Graphyt has stunned us with his releases. Known for a truly distinct style of dubstep that has elevated him above the competition, anytime he has a release on the horizon the bass scene gets excited. On his newest EP, Colossus, Graphyt shows us that he is still elevating the bar for himself and is capable of releasing heavier and nastier tunes than before!
A staple on Never Say Die: Black Label, Graphyt has consistently released projects that have listeners stunned with at the chaos that ensues on each of his tracks. Along with that, his tunes have gotten plenty of love and support from fellow artists in the scene like Spag Heddy, along with bass music tastemakers as well. Now, after just one listen to the four-track EP, it can easily take the cake as Graphyt's best release yet!
Take a listen to the Colossus EP below, download or stream the release on your favorite platform, and read on for my take on the four-track EP.
Listen to Graphyt's Colossus EP on Spotify:
---
Graphyt begins the EP with the ominous track "The Awakening".
If there's one thing that's for sure, it's that Graphyt really knows how to make an entrance! The first track off the EP, "The Awakening," starts off with an eerie intro that soon develops into a rising melody that leads into a filthy drop, filled with heavy drum hits and detuned synths. It kicks off the EP in a magnificent way!
Next up is title track "Colossus," and there is no doubt in my mind that Graphyt wanted to blow us away with this tune! This track is absolute madness and had me hooked from the first couple seconds of the drop alone. It displays Graphyt's signature sound of squelchy bass that is undeniably one of the coolest sounds I have heard as a bass music listener. Of course, it makes me want to headbang instantly as well!
The most dynamic track off the EP to me is "Surrounded by Fire" which almost feels as if you are listening to multiple songs in one. Graphyt was able to masterfully blend in new elements throughout the drop which is a testament to his precise production skills and high-class quality. The second drop of the song is nothing like the first drop at all, but it all still flows together effortlessly.
The last track on the EP, "From The Depths," legitimately sounds like a song that has emerged from the darkest parts of the ocean.
Graphyt's final track off this massive EP is "From the Depths" and he gets right into the drop just twelve seconds in. The song is unbelievably disgusting and features a deeper bass component that sticks to the song's title. With distorted bass, a flurry of synths, and much more it closes out the EP in the best way possible.
Overall, the Colossus EP is downright amazing and all four tracks are clearly some of Graphyt's best work yet. We're sure this EP will be received well by both listeners and other DJs alike and we can't wait to see what else he has in store for us in the future!
---
Graphyt – Colossus EP – Tracklist:
The Awakening
Colossus
Surrounded By Fire
From The Depths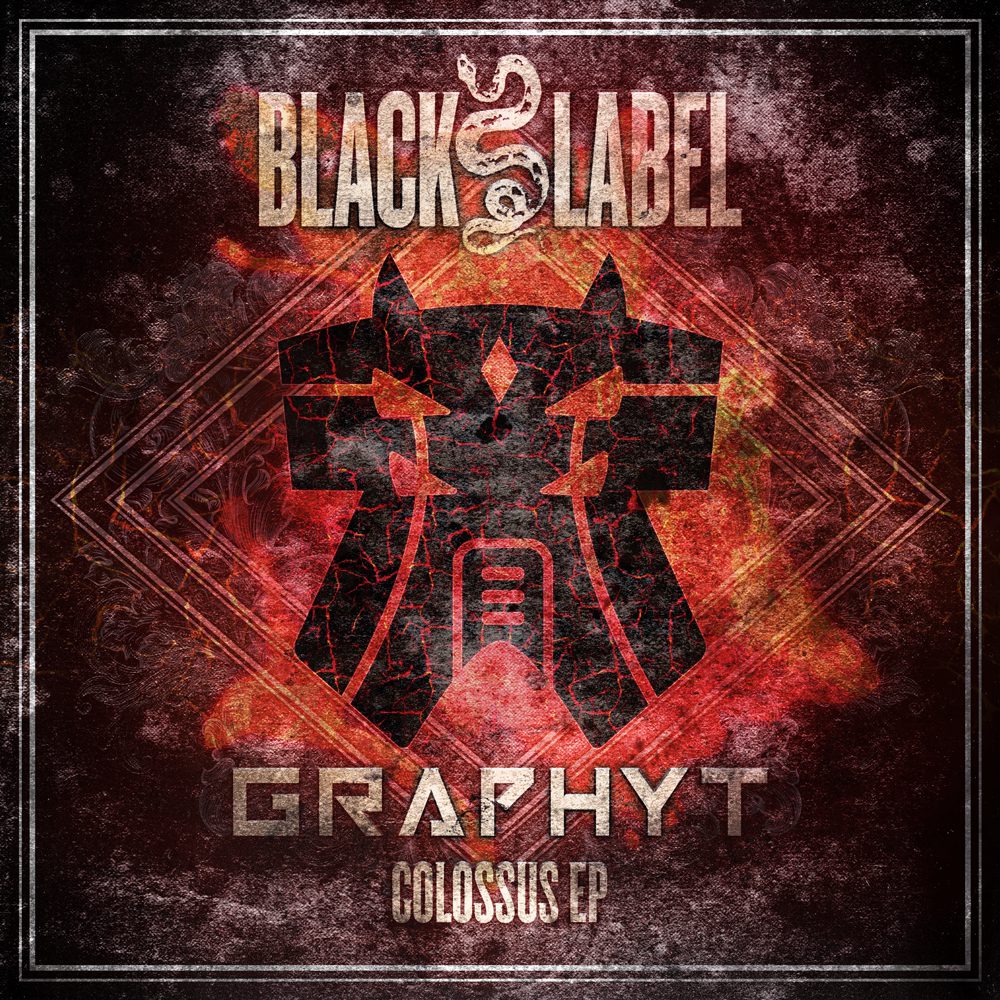 ---
Connect with Graphyt on Social Media:
Facebook | Twitter | Instagram | SoundCloud