Dubstep heavyweight FuntCase has ushered in the Next Chapter of his career with the release of his brand new EP that's out now on Circus Records.
---
One of the best aspects of the dance music scene is the constant growth that artists exhibit as they explore and evolve as time goes on. This allows for longtime listeners to experience new sounds and offers them the chance to fall deeper in love with their favorite artists as well. The most recent artist to put this evolution on full display is dubstep mainstay FuntCase, who just released a brand new EP dubbed Next Chapter on Circus Records that signifies a new era of his sound.
It was over a decade ago that FuntCase burst onto the scene with his trademark dubstep sound and he's been absolutely tearing it up ever since! Packing plenty of heavy-hitting releases and powerful sets for fans to get hit with, he's also created DPMO which shows off his skills as a tastemaker and gives him another creative outlet. With Next Chapter, FuntCase brings a new mask (another trademark of his), a new logo and the building of him as a musician and we couldn't be more excited about this!
Take a listen to the Next Chapter EP below, download or stream the release on your favorite platform, and read on for my take on this massive release!
Listen to FuntCase – Next Chapter EP on Spotify:
---
Next Chapter begins with the infamous "Death Stomp"!
FuntCase released his collab with Versa, "Death Stomp," just about a month ago and it has been thrown into numerous DJ sets from the minute it came out. It's an absolute heavy tune, but what else would you expect from him? The song combines a futuristic, computer world with the demolishing synths of FuntCase, all wrapped into one whirlwind of a song. It's a tune that is truly unique in its own way and stays true to his sound!
Following "Death Stomp" is the first released single off the EP, "Get Em," that sees him team up with Flakzz. The song begins with some melodic elements that sets the stage for this roaring drop. It's already been supported by the likes of 12th Planet and Zomboy as well. It's one of those tunes that you cannot help but want to bop your head to!
FuntCase exemplifies his versatility on the third track, "Without".
The third track, "Without" is undoubtedly my favorite track off this EP! It's also the tune that FuntCase has been mentioning over social media that is him stepping out of his comfort zone and making a more melodic track. "Without" features vocals from Dani Poppitt, who also was on "Gold" by Excision and Illenium and is a truly outstanding track!
It begins with some beautiful melodies along with Dani Poppitt's lush vocals and you can hear the emotion that the song embodies. From there, the drop still has some FuntCase elements such as hard-hitting drums, but still has those melodies from the intro. It's an amazing track that highlights FuntCase's producing talents!
The EP rounds out with "Devastation," a distorted bass banger!
The fourth and final song on this EP ends it in typical FuntCase manner. The song begins in a slow, ominous manner with nothing more than a few sounds and a grim vocal sample. It then surprises listeners with the downright disgusting drop! When using such distorted sounds it's hard to get them produced in such a clean manner, but FuntCase seems to do this effortlessly. I can already see "Devastation" being played out in festival sets and can't wait to catch it live myself.
FuntCase's Next Chapter EP is a breath of fresh air.
As an avid listener, I think it's exciting to see him take a stab at more melodic tracks and based on how he did on "Without", he's headed in the right direction. We're looking forward to many more releases from FuntCase as he embarks on this next portion of his career!
---
FuntCase – Next Chapter EP – Tracklist:
FuntCase & Versa – Death Stomp
FuntCase & Flakzz – Get 'Em
FuntCase – Without (feat. Dani Popitt)
FuntCase – Devastation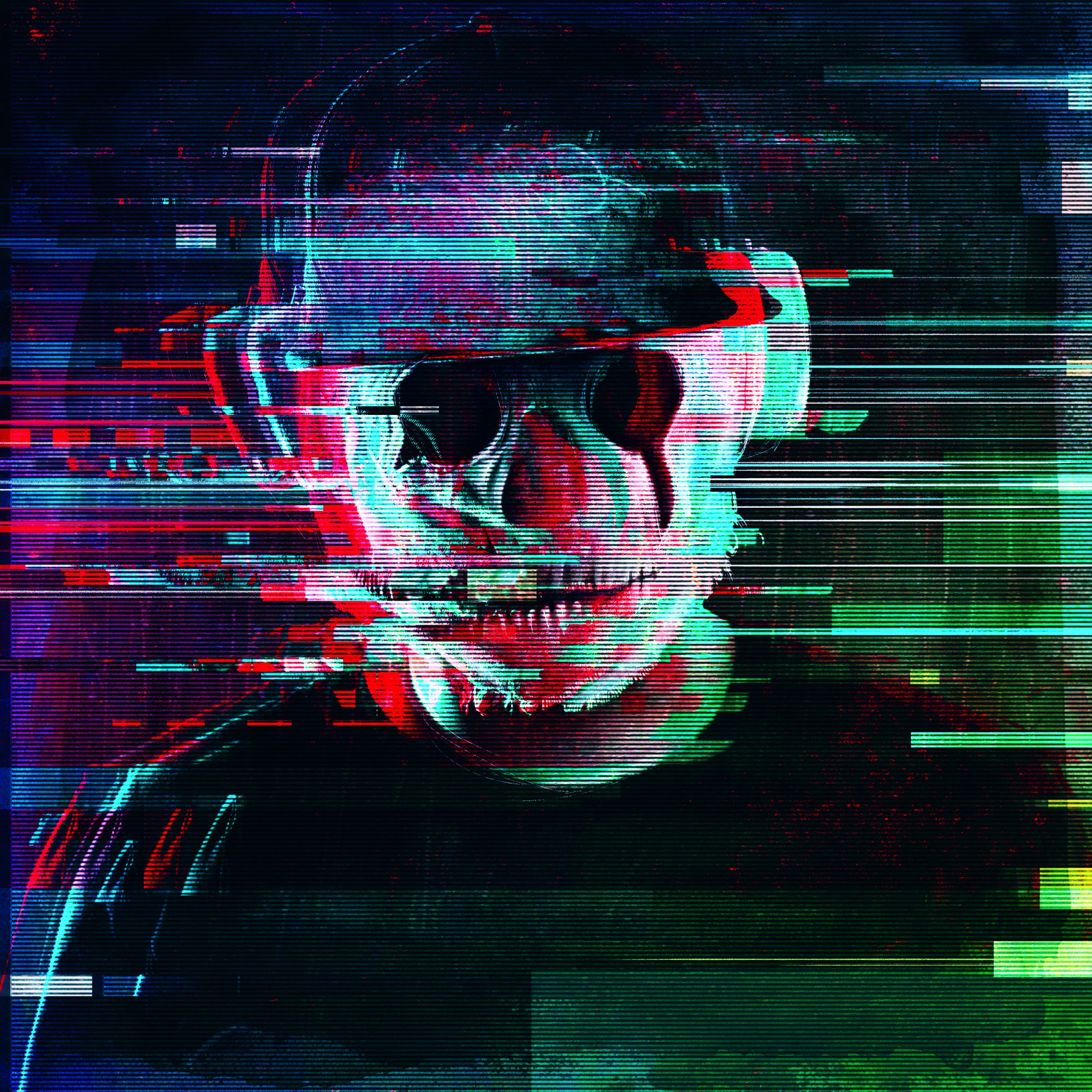 ---
Connect with FuntCase on Social Media:
Facebook | Twitter | Instagram | SoundCloud | YouTube