There are so many stunning performers booked for Nocturnal Wonderland, you'll be hard-pressed to see them all. Check out our list of acts you should consider catching this year!
---
This year marks another edition of the illustrious Nocturnal Wonderland! Nocturnal is in its final year at Glen Helen Regional Park and will take place on September 14-15, 2019. Nocturnal has been a festival staple since the mid-90s; therefore, it has a storied history unlike any other. Likewise, this year's event is destined to be great given that the setting is the pristine grassy grounds of Glen Helen Regional, not to mention the amount of effort that Insomniac puts into production at their events. 
Related: Check out our in-depth review of last year's Nocturnal Wonderland.
Whether you're camping or commuting and attending your first or tenth Nocturnal, you can't deny the sheer diversity of genres represented in this year's insane lineup. If you are a devoted headbanger, you can catch Zed's Dead, Black Tiger Sex Machine, and Zomboy. If your vibe is in the house realm, you can make your way to CamelPhat, Chris Lorenzo, or Solardo, among others. What's important is that you can get a taste of almost everything over the weekend, from tech house to experimental bass.
Part of the struggle of anyone's festival experience is figuring out which sets to witness — it's nearly impossible to catch them all! Here's a list of five acts that elevate their live sets in a variety of ways whether that is rad song selections, ace mixing, or another evident "wow" component. Here are my top five picks for Nocturnal Wonderland 2019!
Five Sets You Won't Want to Miss at Nocturnal Wonderland 2019
---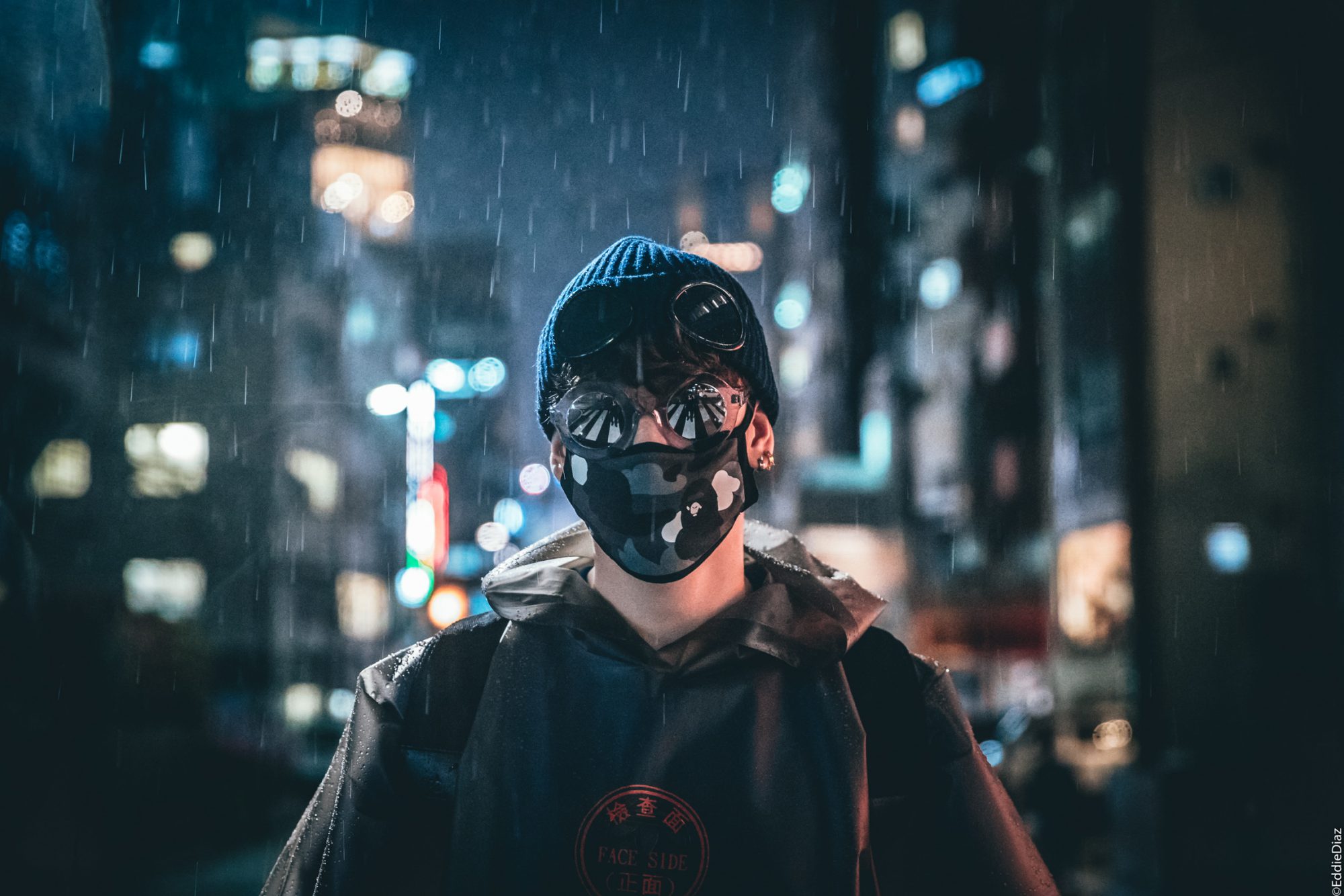 K?D
Facebook | Twitter | SoundCloud
K?D has truly found a way to tell a cyber utopian story by combining hardstyle, bass, house, techno, and melodic through his lens and sound library. His discography covers the many bases of electronic music and includes his signature glitchy melodies, evident in his debut EP release, Find Paradise. His set is explorative in the sense that every twist and turn introduces new and creative basslines that collectively lend the live set to brilliance. The rich timbres from his most iconic tracks like "Birth of the Universe" and "Electronic Memories" meshed with his visuals tell a story, all while having a beautiful futuristic aesthetic.
---

G Jones
Facebook | Twitter | SoundCloud
One of the most distinct sounds in bass/trap music, G Jones is equal parts experimental, 8-bit video game soundtrack, and cinematic masterpiece. His release with Eprom, "Daemon Veil", is a perfect example of the G Jones sound. A deep listen to G Jones's instant classic album The Ineffable Truth reveals a multitude of themes and synths found nowhere else in dance music. G Jones's transitions are extended and authentic. He has mastered mixing his tracks in a way that you can't tell when track one stops and track two starts. His set takes you on an auditory road trip with pouncing bass drops and soothing, blissful builds.
---
Subtronics
Facebook | Twitter | SoundCloud
Subtronics lifts wonky bass with fast-paced mixing and masterful mashups. This is more than a bass set; there's an undeniable "it" factor to the Subtronics tracklist, whether it's his ability to surprise you with his next drop or his hype on the mic. He just dropped one of the hottest bass tracks of the year, "Griztronics", with GRiZ as well as his latest EP, Cyclops Army. You cannot miss the opportunity to hear these heaters drop in the live setting under the full moon at Nocturnal.
---

Chris Lorenzo
Facebook | Twitter | SoundCloud
Chris Lorenzo is at the top of the game in the house music realm. His sets achieve that nifty groove quality only found in the best of DJs, except with Lorenzo, there are bassier tunes and jackin' house elements. Recently, Lorenzo dropped his latest Anti Up single, the addictively captivating track, "Right Now". Doesn't matter how you're feeling or who you're going with, Chris Lorenzo's set will get you dancing and feeling great.
---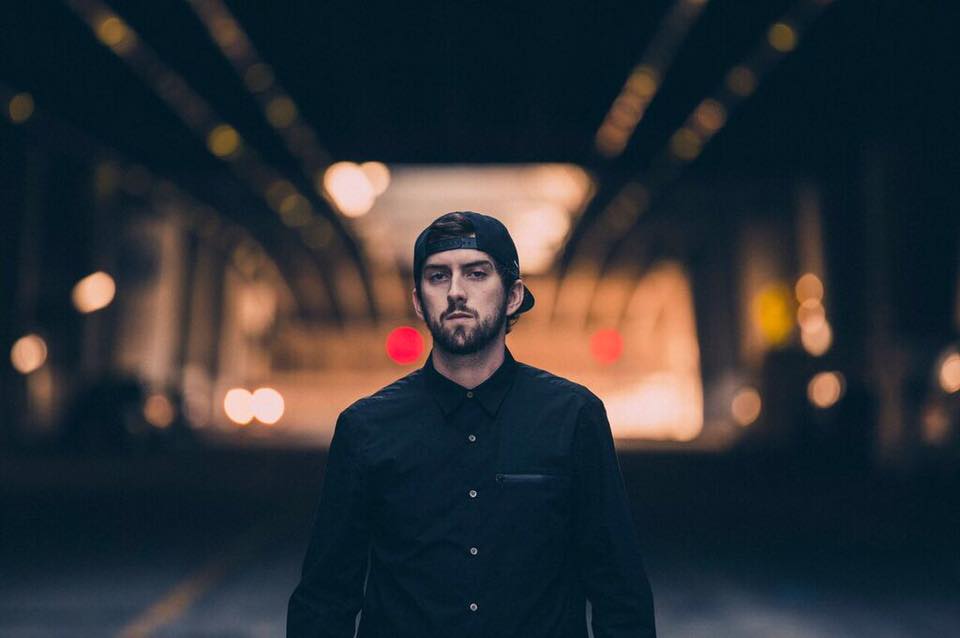 Drezo
Facebook | Twitter | SoundCloud
Drezo ventures into the twilights of darkness at a relentless house pace. Through spinning g-house and bass house, in his amazing back catalog of heaters, Drezo develops a set unlike most others on the Nocturnal Lineup. His latest release, "Afterlife", exemplifies that forward-leaning g-house sound. If you're seeking a set that exudes originality and the pace of a quality house set, make your way to Drezo and stay from the first to the last drop.
---
Connect with Nocturnal Wonderland on Social Media: