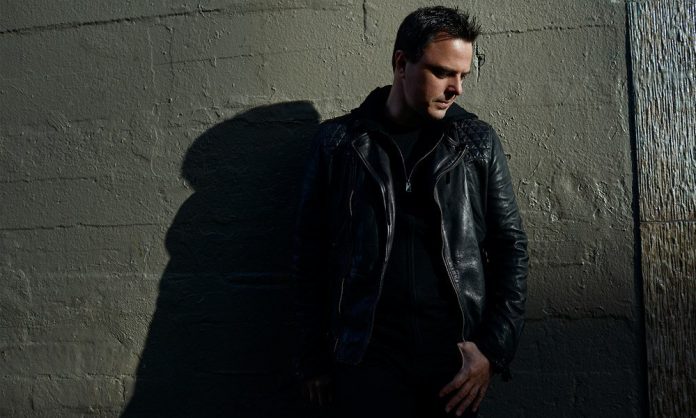 Markus Schulz & HALIENE officially release "Ave Maria" on Armind, a track with a backstory that will inspire tears to run down your face!
---
Just this past spring, the world felt the pain of loss as Markus Schulz said goodbye to his beloved mother, Rose Confer. But, in the wake of such tragedy, it is music that we turn to for some much-needed uplift and for Markus Schulz, the result is absolutely breathtaking. "Ave Maria" is a song composed by Franz Schubert as part of his Opus 52, and as musical superstars like Bocelli and Beyonce have flexed their vocal cords on the incredible song, it is Markus Schulz who has brought it into the realm of electronic dance music.
After premiering the track at Ultra Miami 2019 on the ASOT stage, the eye of Armin van Buuren shot quickly in his direction and ultimately "Ave Maria" would be signed to Armind for the world to enjoy. In addition, the track was handpicked for A State Of Trance Ibiza 2019, securing its rightful spot as one of the most beloved tracks that the industry will ever know. Without further ado, let's continue our celebration of life and get lost in the spectacular majesty of "Ave Maria"!
Stream Markus Schulz & HALIENE – "Ave Maria" on Spotify:
---
What I love most about this track is that it captures the very essence of Markus' heart and soul.
It runs deep with pure trance character, fueled with heavenly synth structures, while layered with profound melodic uplift and drive. And do I need to even say anything about HALIENE's performance? In my opinion, it is the best vocal she has ever laid out, solidifying her place as one of the most stunning vocal talents to ever grace our scene. Boy, does she nail those high notes right on the head! In one word, mesmerizing.
"Ave Maria" is available now on Spotify, with three renditions that are perfect for any time of day, event, or mood. While the original is my personal favorite, make sure to check out the festival remix and acoustic mix. And bring some tissues because this track will surely bring on an emotion that you will feel in every fiber of your being.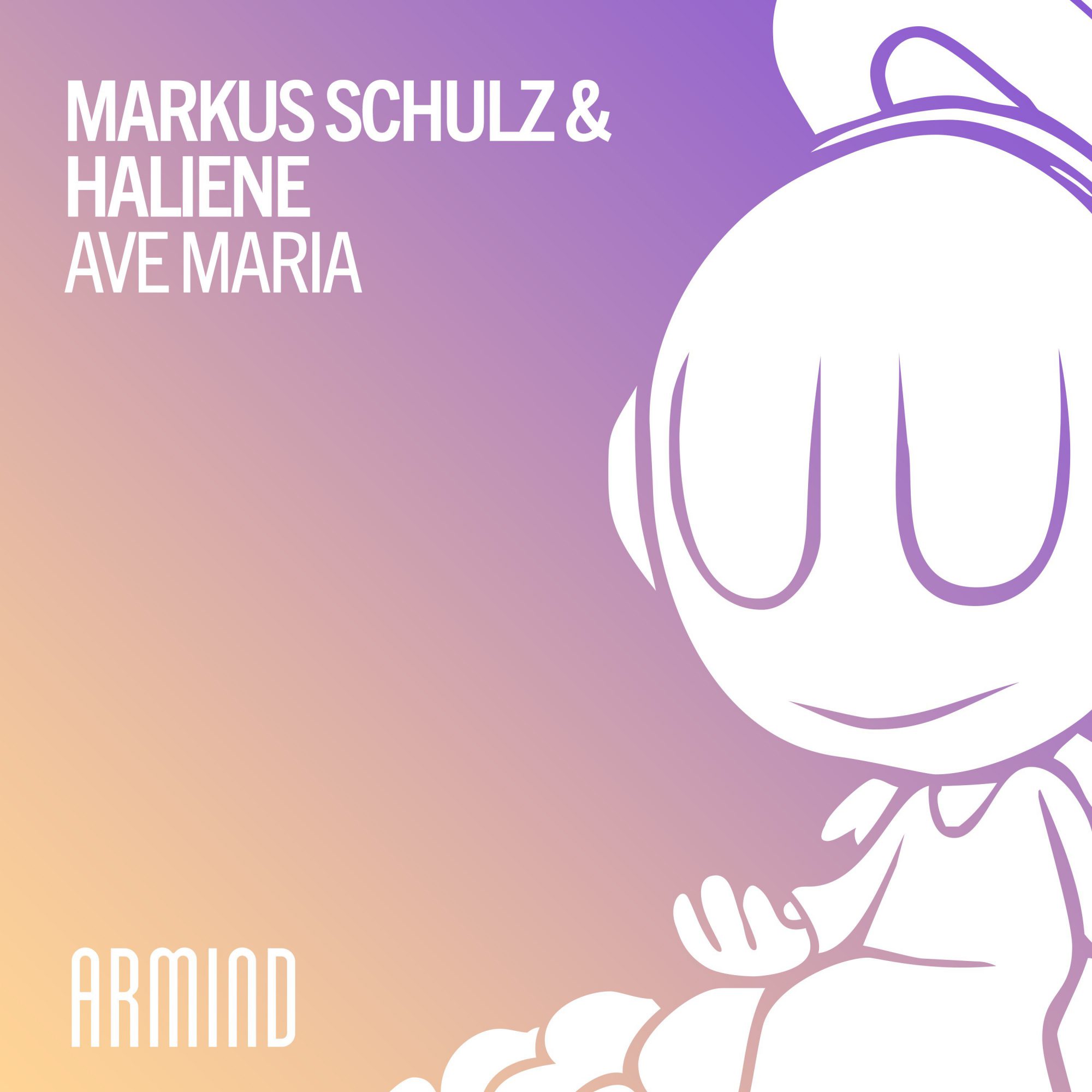 ---
Connect with Markus Schulz on Social Media:
Website | Facebook | Twitter | Instagram | SoundCloud
Connect with HALIENE on Social Media:
Website | Facebook | Twitter | Instagram | SoundCloud