Out now on Foreign Family Collective, the SAGA-II EP from dynamic duo MEMBA is the musical journey you definitely will want to tune into this summer!
---
After being featured at festivals like Coachella, Bonnaroo, and Ultra Miami this year, the Brooklyn-based duo MEMBA has continued to electrify the electronic music scene with their releases. In 2018 they blended their influences together to create the SAGA-I EP that stretched the boundaries of their sound. Now, the duo has offered up a new seven-track EP titled SAGA-II that comes paired with a 13-minute audio/visual film shot by a small army of visual artists from around the globe.
SAGA-II explores how music and the five senses can stretch the creative power of the human mind. As Will and Ishaan reflected on the EP they stated, "we feel that the best way to experience this place is to not only hear it, but also see it." Out now on ODESZA's Foreign Family Collective, this EP showcases the impressive way MEMBA use a wide range of audio and vocal mixing techniques to generate intense emotion.
Take a trip around the circle of life and listen to their SAGA-II EP on Spotify below, download or stream it on the platform of your choice, and look out for MEMBA as they join Jai Wolf for an upcoming tour along and more!
Watch the official video for the SAGA-II EP on YouTube:
---
The SAGA-II EP begins with "1 More Mile," which takes us from the depths of a vast forest to the earth's outer rim with the sounds and effects from the jungle.
From there, MEMBA guides us further into the wonders of the mind with the intense rhythms of an inner-city nightclub and the rough landscape of a distant planet with "Boundless". This is followed by the fourth track, titled "Schools Out," which gives us a glimpse into the beauty of youth with light-hearted bongos.
The fifth track "Smara" stands out as it uses sound-bending techniques to show us the highs and lows of a faded memory. MEMBA's sound is on full display in their sixth track with Ricky James titled "Alright with Me" as well as "Walls Down" with EVAN GIIA. Finally, the final spin titled "Inevitable" celebrates the wonders of ascendance to the afterlife with soft melodies and harmonies to close out the release properly.
---
MEMBA – SAGA-II – Tracklist:
1 More Mile
Walls Down (ft. EVAN GIIA)
Boundless
Schools Out
Smara
Alright with Me (ft. Ricky James)
Inevitable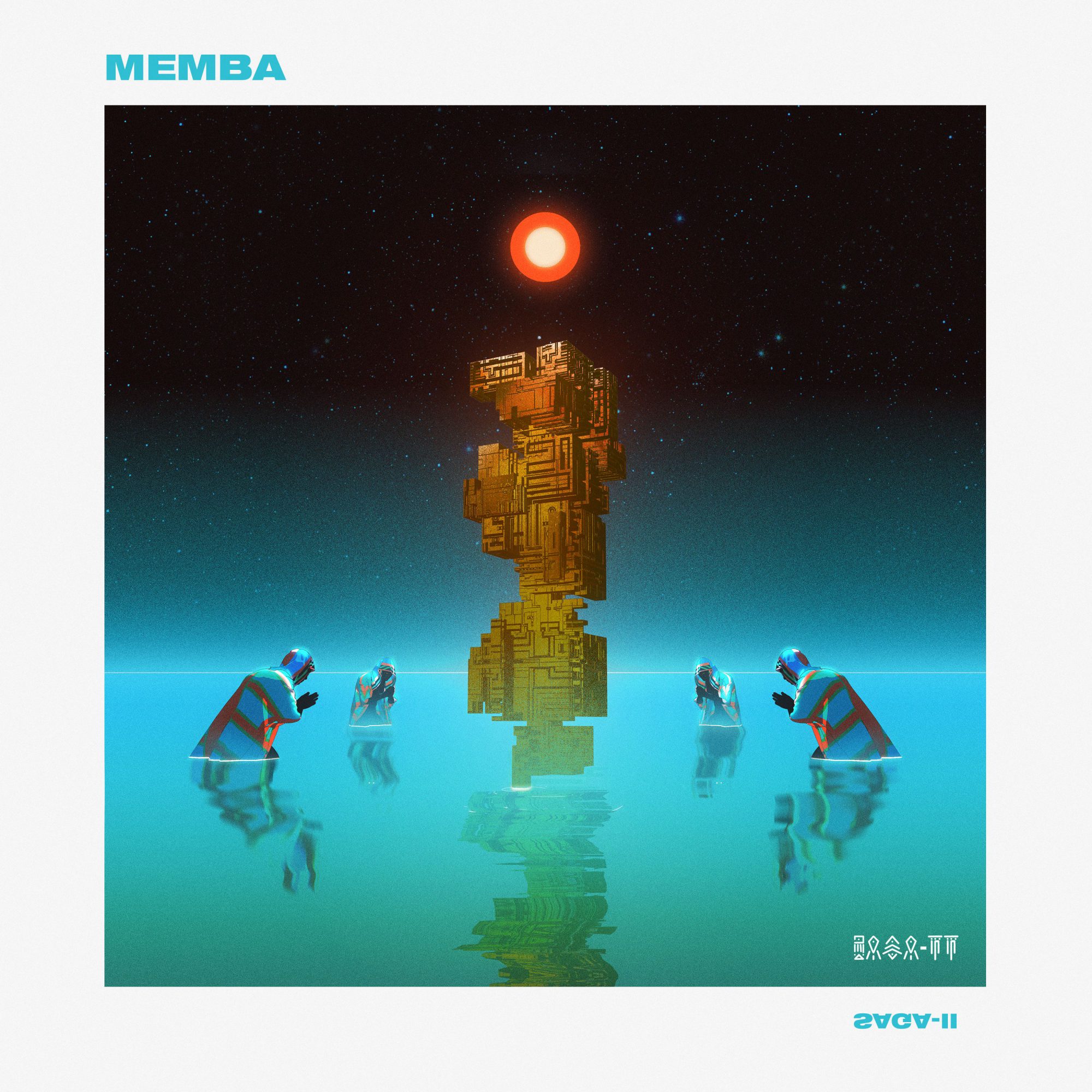 ---
Follow MEMBA on Social Media:
Website | Facebook | Twitter | Instagram | SoundCloud | YouTube