Electric Zoo ends at 11pm but if you want to keep your night grooving you should check out one of the many after-parties going on around New York City!
---
With Electric Zoo: Evolved kicking off in just a few short weeks, those descending upon New York for the festival are making their final plans for the weekend's festivities. To add some extra fun to the mix, a flurry of after parties have been announced for those who are looking to keep on dancing after the end of the festival each night and hosted by Brownies & Lemonade, Eric Prydz, GUD Vibrations, and more!
For those worried about getting to the after-parties, all of them will be in Brooklyn, so it might be worthwhile for you to book hotels near the Brooklyn shuttle to Electric Zoo and on the way back to the shuttle stop, take an Uber or Lyft to an after-party. A few of the biggest parties are taking place at the Brooklyn Mirage and Avant Gardner.
Related: Looking for more info on who will be playing EZOO this year? Check out our post highlighting the daily lineups!
Tickets for the Electric Zoo after-parties are now open for the general public so you'd better snatch them quickly! Ticketing links to each party are listed below and please check events if they are 19+ or 21+.
Seven Afterparties That Will Spice Up Your Weekend at Electric Zoo!
---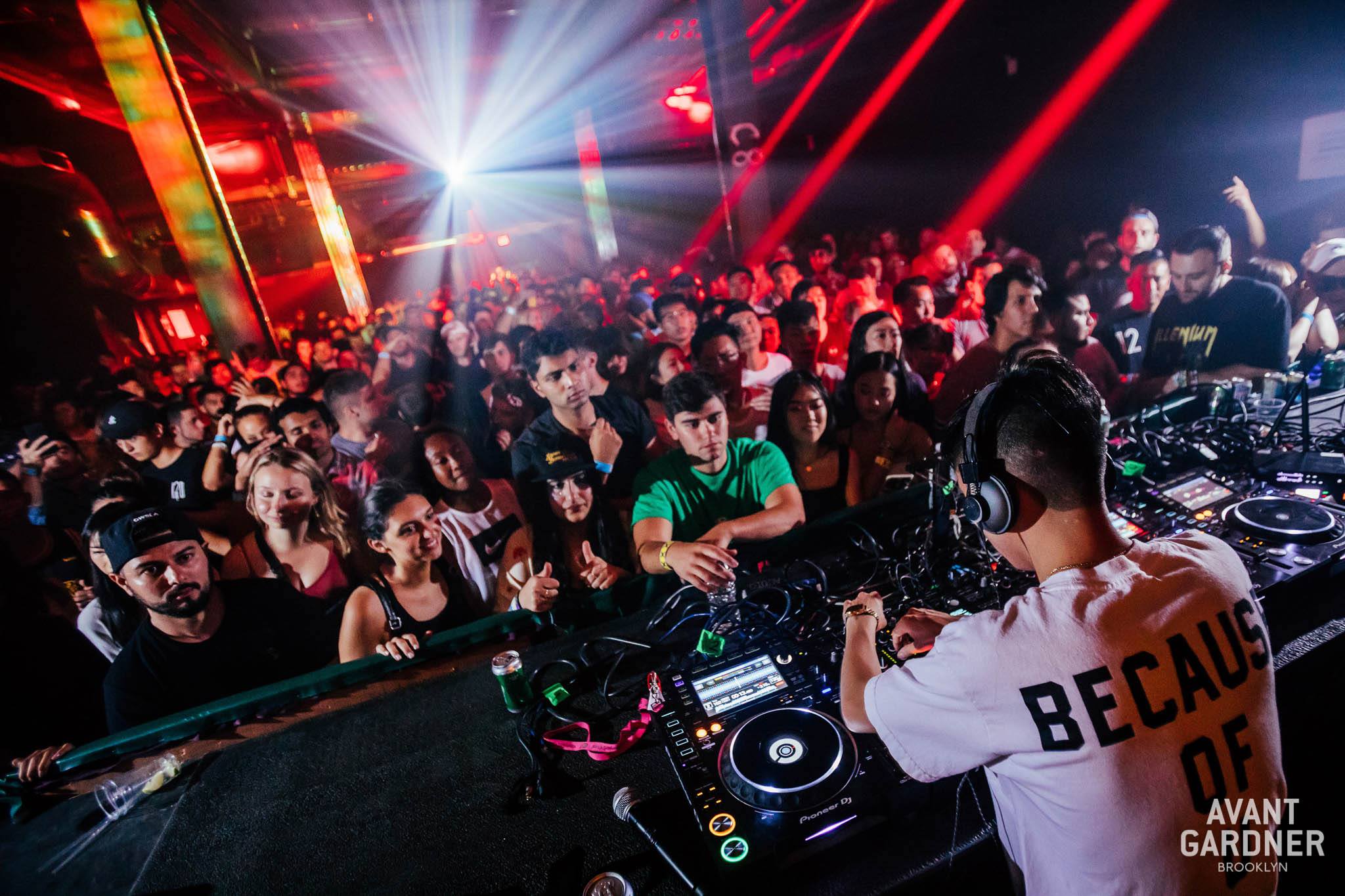 Brownies & Lemonade with Secret Guests
Legendary LA party throwers, Brownies & Lemonade make their way to New York to throw down one of the most epic after-parties you can attend during Electric Zoo. While we don't know exactly who will be making their way to the event to play, if past shows are any indication then we have a feeling some of the names listed on their stage lineup will make an appearance Friday night. After all, Brownies & Lemonade curated their own stage take over for Electric Zoo with Getter, 4B, Peekaboo, Yultron, Nitti Gritti b2b Wuki, Slumberjack, Kittens, and Tails.
---

Shaq's Bass All-Stars 
As for Saturday, check out Shaq's Bass All-Stars at the Brooklyn Mirage. While the lineup for this after-party is also a mystery one thing is for sure, Shaq's DJ Diesel persona is going to throw down some epic beats and he has been on a roll this year after taking the stage at Avalon Hollywood, Lollapalooza Chicago, Tomorrowland, and Hard Summer. Definitely keep this party on your radar to avoid catching any FOMO and for a crazy memorable night.
---

Benny Benassi at the Schimanski
On Saturday, Benny Benassi will also be hosting his own after-party at the Schimanski. This veteran electronic artist continues to enchant us with his addictive house beats. I'll forever be grateful for his Hypnotica album that gave us massive tunes like "Satisfaction" and "Time". Lately, Benny Benassi has continued to evolve his sound and explore new styles but even his new track "Lonely Nights" with Lil Yachty shows off some of his electro roots. For those looking to close their night with some more electro-house sounds, this is the after-party for you.
---

Green Velvet at Analog
If you love the sound of the underground then you'll definitely want to check out Green Velvet on Saturday at Analog, a venue known for its vibes while located between Gowanus and Park Slop. You really can't go wrong with a Green Velvet after party, as he constantly brings some of the best beats to the stage for a wicked good time. His sets are filled to the brim with house and techno tracks that'll blow your mind and have you also grinning from ear to ear and keep you stayin' alive.
---

Good Times Ahead at the Schimanski
For those ending their Electric Zoo experience a little earlier or skipping Sunday entirely to recoup, there are several after parties available so that you can still get some beats. The first to open their doors is Good Times Ahead at the Schimanski. For those of you who remember GTA, they have recently rebranded and chosen a new artist name: Good Times Ahead. They've also been hard at work releasing new music such as "Milky Cabrera" with Diplo on vocals or and most recently teamed up with Flosstradamus for the track, "Waffle House" that's absolutely infectious as well.
---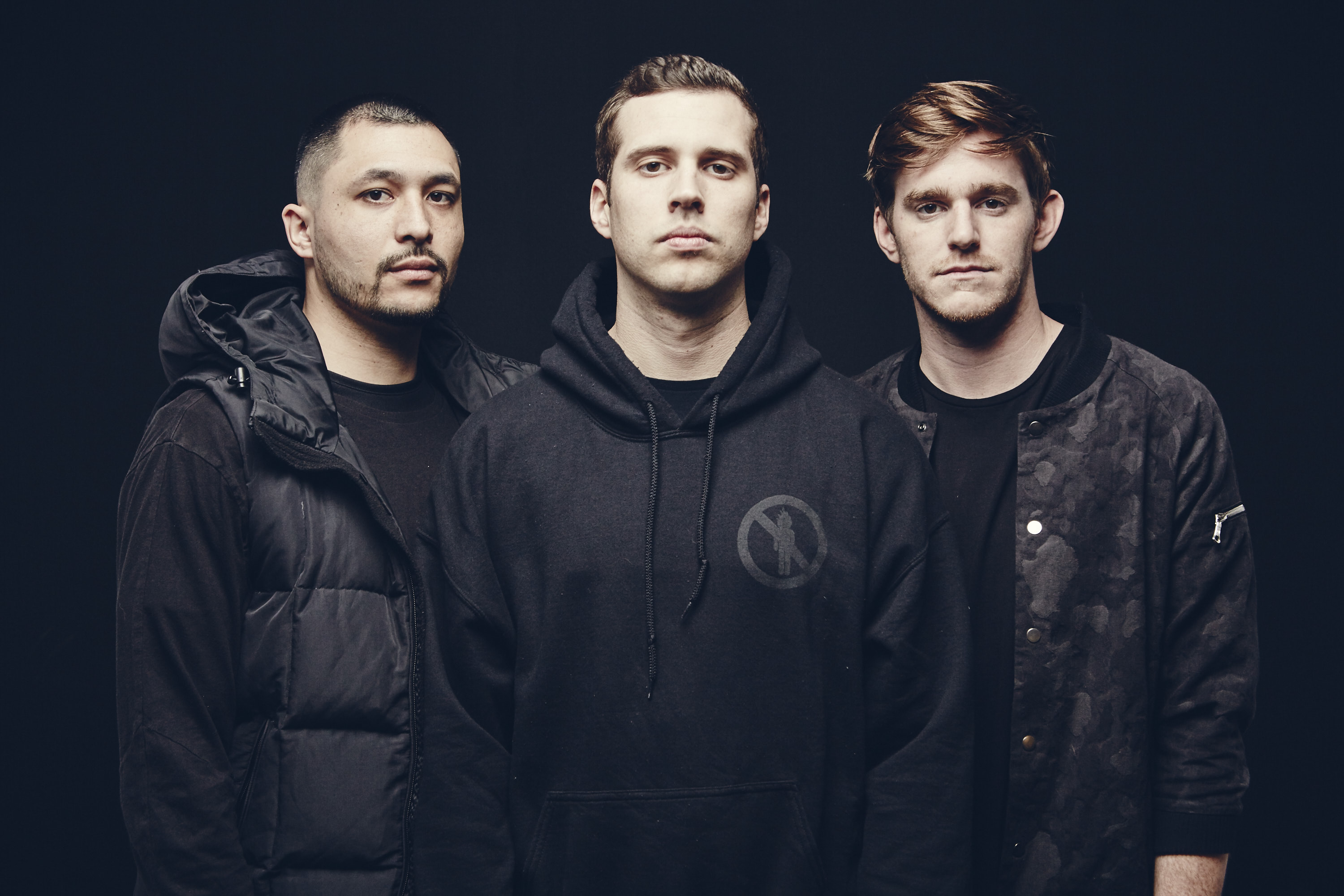 Gud Vibrations
On Sunday, the Avant Gardner becomes the home of NGHTMRE and SLANDER hosting another edition of GUD Vibrations and bringing along Boogie T, Wavedash, and Shadient to play in support. We're hoping we get some extra special guests as well since the party begins at 10:00pm and ends at 4:30am. Not to mention, Sunday is also the same day as that NGHTMRE and Slander Present Gud Vibrations takes over the Hilltop stage, so don't miss them at the festival either.
---

Eric Prydz with Cristoph
Lastly, the Sunday after-party that'll undoubtedly be on almost everyone's mind is Eric Prydz with Cristoph at the Brooklyn Mirage. For any Prydaholic out there, this show represents the third Eric Prydz show in a row. He'll perform on Friday and Saturday at Electric Zoo on the mainstage and during his Pryda takeover of the Hilltop stage. With Cristoph opening, I'm hoping for a longer set from him and a chance to hear him play "Breathe" or his remix of Temper Trap's "Sweet Disposition." It's going to be the perfect close to an epic festival weekend while at the beautiful Brooklyn Mirage venue.
---
Connect with Electric Zoo on Social Media:
Website | Facebook | Twitter | Instagram | SoundCloud