Mannequin and Eric Mark have teamed up on a fresh collaborative track dubbed "Special Treat". Stream it now ahead of its release on BRØKEN's Conspiracy, Vol 3.
---
If you were looking for a dose of drum and bass music to keep your week rolling around properly, then stop right here as "Special Treat" from Mannequin and Eric Mark will definitely suit your needs. A perfect tune to energize your day, it is filled to the brim with vocal stabs, some throwback grooves, and a booming bassline that will have you bobbing right along with the track.
As its name implies, "Special Treat" truly is just that as both artists involved on the track have been carving out their own space in the house music scene as of late. On one side, Mannequin has been dominating the decks under his alias Morelia with releases on labels like Dirtybird. Eric Mark has been slaying our speakers as well with tracks like "This And That" with VNSSA and "Up All Night" with Bacosaurus. The two of them together is simply a dream come true.
Due out on August 19 as part of the upcoming Conspiracy,Vol. 3 compilation put together by BRØKEN, "Special Treat" had us falling head over heels so we wanted to give you all a first listen to the tune. Let us know what your thoughts on the track are in the comments below and read on for some insight on the release from Mannequin!
Check out "Special Treat" on YouTube below, stream it on SoundCloud, and make sure to pre-order Conspiracy, Vol. 3 on Beatport!
Stream Mannequin & Eric Mark – Special Treat on YouTube:
---
"When Eric sent me the bones of this one, I was instantly hooked and dove right into the project. I love the ever rising energy throughout the track, taking multiple turns and twists, causing a musical anxiety attack."

– Mannequin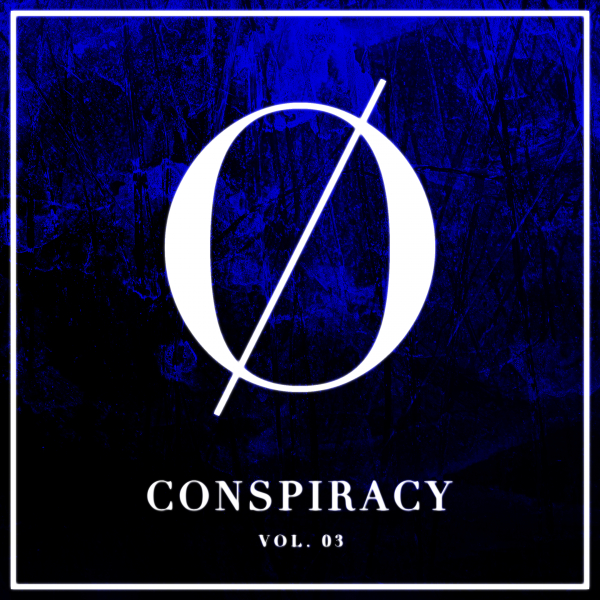 ---
Connect with Mannequin on Social Media:
Facebook | Twitter | Instagram | SoundCloud
Connect with Eric Mark on Social Media:
Facebook | Twitter | Instagram | SoundCloud