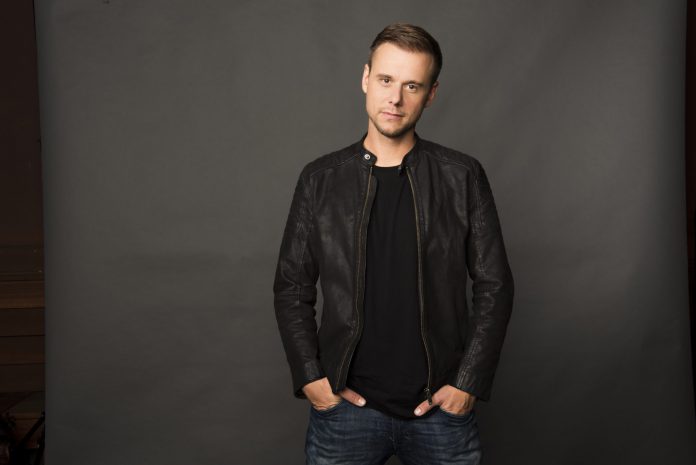 Back in 2013 Armin van Buuren teamed up with vocalist Trevor Guthrie to release one of his most popular tunes to date, "This Is What It Feels Like"!
---
The year was 2013 and dance music was bubbling back up to the surface of mainstream music culture in America. As the festival scene began to truly blossom and artists dropped some massive tunes, Armin van Buuren joined in on the fun with, "This is What it Feels Like" that was the first single off his album Intense and featured vocalist Trevor Guthrie.
Since his arrival on the scene back in the '90s, Armin has grown to become been one of the most influential figures in dance music. From his monumental radio show, A State of Trance to his iconic headlining DJ sets around the globe, he has established himself as a true leader of the scene, not only within trance but dance music as a whole. Moving in a different direction with "This Is What It Feels Like", the track is a shining example of his production ability, as well as his capacity to drive dance music into the mainstream with bright and uplifting vocal collaborations.
The first time I was lucky enough to catch this track live was at Coachella in 2013, just shortly after its release. Hardwell was taking over the renowned Sahara Tent with a headlining set before the explosion of big room house the following year catapulted him to take the top of the list of DJs worldwide. He laced his set with this iconic anthem and left everyone in the tent with their hands high over their head, smiling ear-to-ear, giving us all a moment to remember.
Watch the music video for "This Is What It Feels Like" below and let us know what your favorite memory from this track is in the comments!
Check out Armin van Buuren – This Is What It Feels Like on YouTube:
---
Armin van Buuren – This Is What It Feels Like – Lyrics:
Nobody here knocking at my door
The sound of silence I can't take anymore
Nobody ringing my telephone now
Oh how I miss such a beautiful sound
And I don't even know how I survive
I won't make it to the show without your light
No I don't even know if I'm alive
Oh, oh, oh without you now
This is what it feels like
Nothing to hold but the memories and frames
Oh they remind me of the battle I face
Without your love, without you I drown
Somebody save me I'm going down
And I don't even know how I survive
I won't make it to the show without your light
No I don't even know if I'm alive
Oh, oh, oh without you now
This is what it feels like
And I don't even know how I survive
I won't make it down the road with one headlight
No I don't even know if I'm alive
Oh, oh, oh without you now
This is what it feels like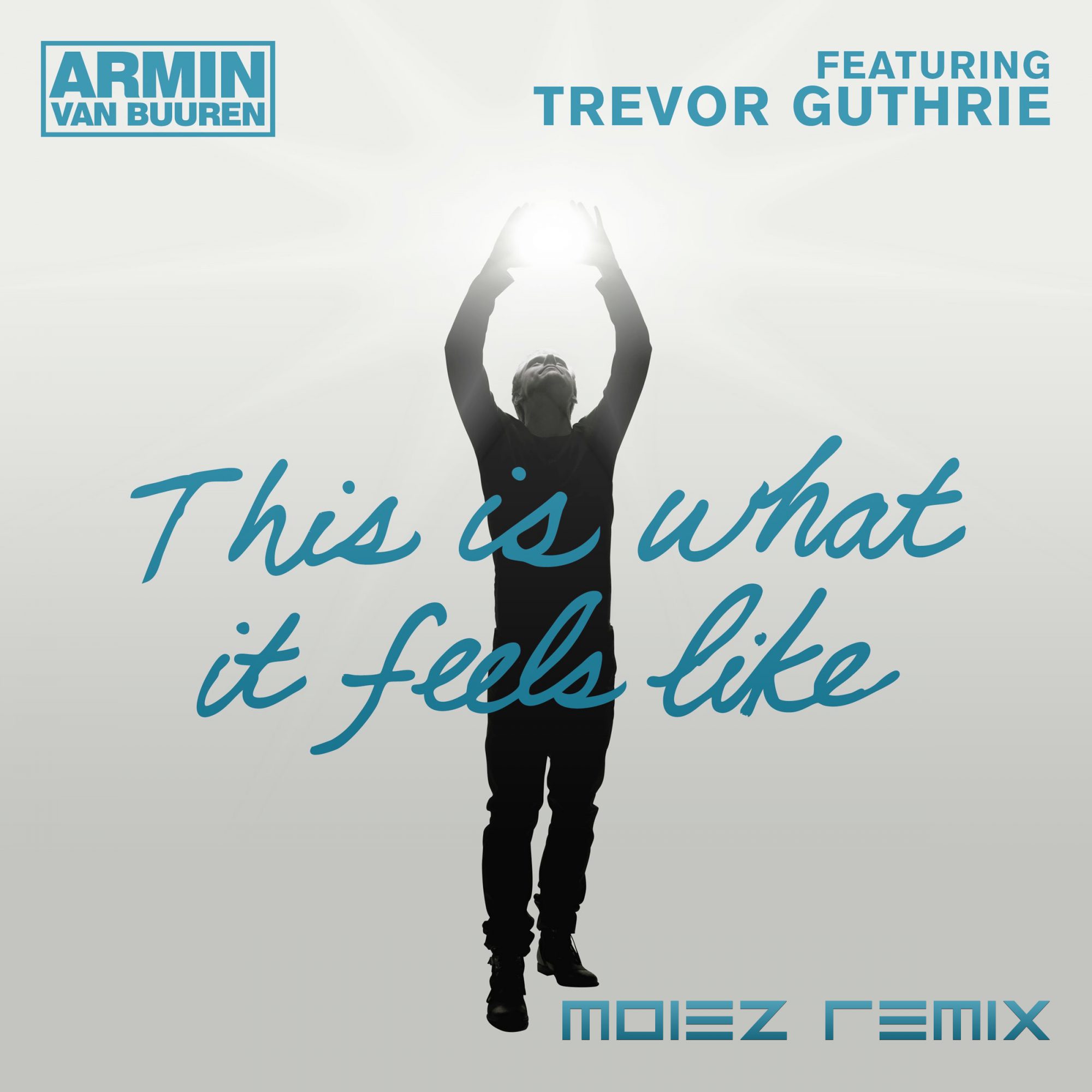 ---
Follow Armin van Buuren on Social Media:
Website | Facebook | Twitter | Instagram | SoundCloud | YouTube