Armin van Buuren's A State Of Trance 2019 features 40 of the top trance tracks in the scene today and packs a punch!
---
One of the most iconic brands in the electronic music scene is Armin van Buuren's A State Of Trance. Known for its annual standalone shows, stage takeovers, and weekly broadcasts, there are also plenty of compilations released in the series as well that surround legendary locations and shows. Now, fans have been gifted with the 16th edition of the yearly compilation, A State Of Trance 2019.
Packed with 40 of the best tunes in the scene today, A State Of Trance 2019 is split into two sides that offer up a different vibe depending on the mood you're in. The first side is titled On The Beach and brings you sounds from artists that include Maor Levi & OTIOT, Fast Distance, Ruben de Ronde & FUTURECODE, and plenty more. The second portion, In The Club, brings more quality tunes to your speaker from artists like Rub!k, ReOrder, Aly & Fila, and Tempo Giusto.
Of course, the album wouldn't be complete with some tracks from the Armada boss himself, and he delivers on "La Résistance De L'Amour" with Shapov, "Phone Down" with Garibay, and "Show Me Love" with Above & Beyond. As usual, Armin provides listeners with some absolute stunners that we're sure will get played out all season long!
Get a dose of trance vibes by listening to A State Of Trance 2019 on Spotify below, download or stream it on your preferred platform, and let us know what you think of the release in the comments!
Stream A State Of Trance 2019 on Spotify:
---
A State Of Trance 2019 – Tracklist:
CD 1 (On The Beach)
01 Armin van Buuren vs Shapov – La Résistance De L'Amour
02 Maor Levi & OTIOT – Aria
03 Fatum, Genix, Jaytech & Judah – All In
04 Armin van Buuren x Lucas & Steve feat. Josh Cumbee – Don't Give Up On Me (Trance Mix)
05 Fast Distance – Saga
06 Assaf & Cassandra Grey – All Of You
07 Armin van Buuren & Garibay – Phone Down (Club Mix)
08 Tenishia – Stella
09 Ahmed Helmy – Inside A Dream
10 Beatsole & Nostrangel – Sunsets
11 Protoculture & Profetik – Ultramarine
12 Tomas Heredia feat. TATA – Better Place
13 Orjan Nilsen x Dennis Sheperd x Nifra x Estiva – Cabin Fever (Orjan Nilsen Club Mix)
14 FUTURECODE x Ruben de Ronde – Trinity
15 Tom Fall – Solar
16 Sodality – Nazca
17 Super8 & Tab – Trigger
18 Above & Beyond vs Armin van Buuren – Show Me Love
19 Mark Sixma – X
CD 2 (In The Club)
01 Alexander Popov & Abstract Vision – Tesla
02 Orjan Nilsen – Reminiscence
03 MaRLo & Feenixpawl – Lighter Than Air
04 Sheridan Grout & Millennial – Awaken
05 Ralphie B – Fury
06 Rub!k – Escape Time
07 Armin van Buuren feat. Bonnie McKee – Lonely For You (ReOrder Remix)
08 Scott Bond & Charlie Walker feat. Murica – Can You Hear The Sound
09 Stoneface & Terminal and Dim3nsion – Kilig
10 Maarten de Jong & Allen Watts – Caffeine
11 Davey Asprey & Beatsole – Allies
12 Tempo Giusto – Dakini
13 Roman Messer & Davey Asprey – Eternity
14 XiJaro & Pitch with LightControl – Whispers Of Time
15 Aly & Fila – It's All About The Melody
16 Armin van Buuren feat. Sam Martin – Wild Wild Son (Richard Durand Remix)
17 ReOrder – Escape The Ordinary
18 Frank T.R.A.X. – Nebuchan (Radion6 Remix)
19 Armin van Buuren – Lifting You Higher (ASOT 900 Anthem)
20 Jase Thirlwall feat. Victoriya – Dust
21 Armin van Buuren – Turn It Up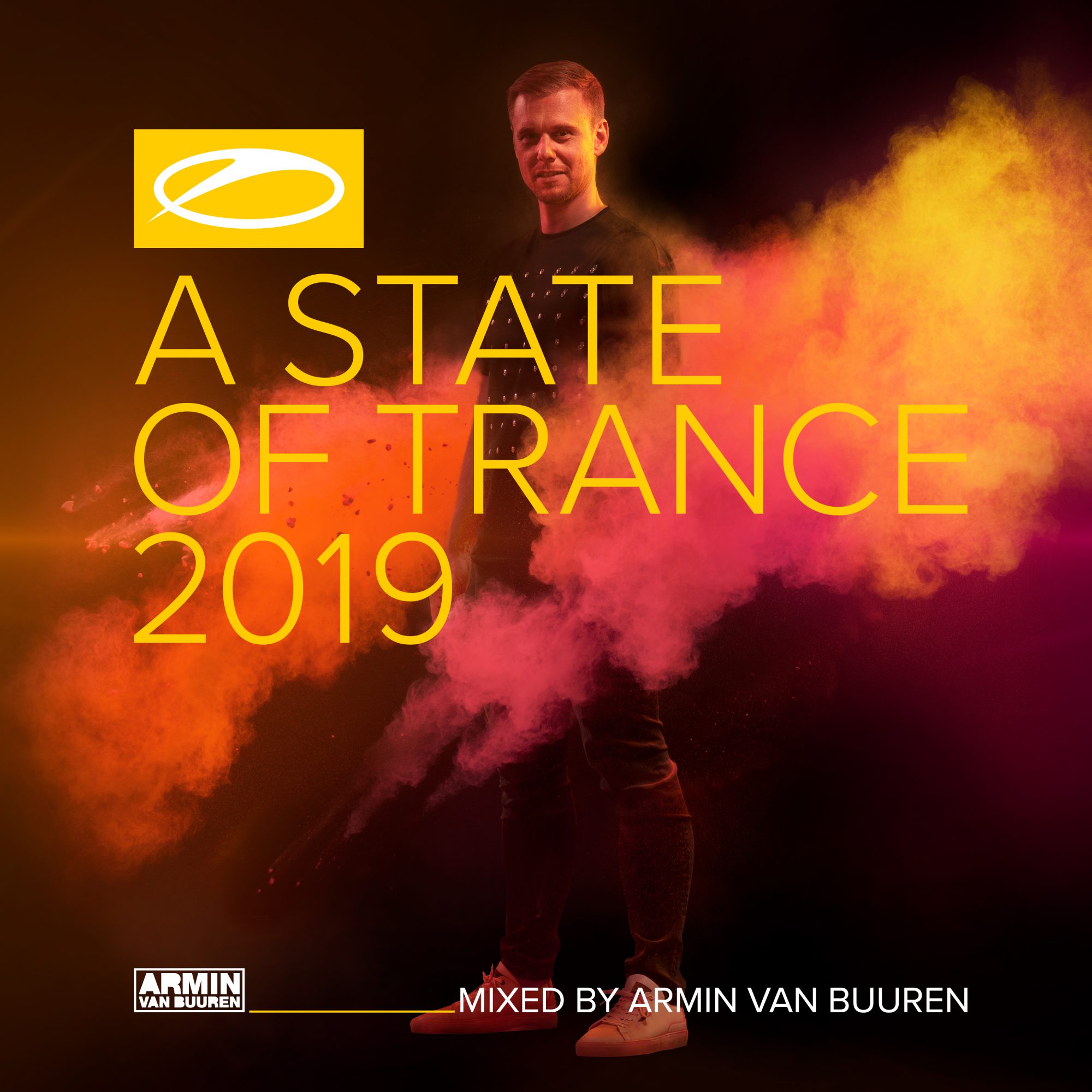 ---
Connect with Armin van Buuren on Social Media:
Website | Facebook | Twitter | Instagram | SoundCloud | YouTube
Connect with A State of Trance (ASOT) on Social Media:
Website | Facebook | Twitter | Instagram | SoundCloud