Chris Schweizer shows off his versatility as an artist by reinventing his sound with new EP, Aftermath.
---
Hailing from Argentina, Chris Schweizer is an artist who is truly making a lasting impression on the trance scene. Developing a passion for dance music from a young age, he has shown off his skills behind the decks at festivals like A State Of Trance and Dreamstate SoCal, and with tracks like "Venom" and "Shadows" Schweizer has only further proved that he is a force to be reckoned with. Even though fast, hard-hitting beats and floating melodies are his signature moves, he has taken a turn in a new direction with his most recent EP, Aftermath.
In this three-track EP, Schweizer has completely turned over a new leaf as he's reinvented his sound. We've heard him master the art of big room and hard trance, but this new Aftermath EP shows even more versatility as he tackles something new in the realm of progressive and uplifting trance.
Related: Want to learn more about Chris Schweizer? Check out our interview with him and Heatbeat from Dreamstate SoCal last year!
The high energy trance DJ is slated to return to the US to play Dreamstate SoCal later this year, going back-to-back with the amazing James Dymond to debut their new alias "Pathfinders". With this new project in the works and a fresh sound demonstrated on the Aftermath EP, there are clearly only good things in store for the young DJ and his career.
Check out the Aftermath EP below, download or stream from your favorite platform, and read on for my take on this release from Chris Schweizer!
---
The EP opens with the title track "Aftermath", that's absolutely full of floating melodies and catchy beats.
"Aftermath" features a range of melodies and percussion with a slight Latin flair. As the song progresses, tribal vocals are added to the breakdown, creating a supremely energetic buildup to the final drop. Coming in at a quick at just under three minutes, the track is an absolute rager and is practically begging for an extended mix.
"Shaker Maker" is the second track with hypnotic melodies and hard, banging beats.
Smack dab in the middle of this EP is a psytrance-infused track dubbed "Shaker Maker" that's reminiscent of sounds from progressive psy artists such as Morten Granau or Neelix. Clocking in at 134 BPM, the punchy bassline compliments melody as it tells hypnotizes listeners into a total state of trance, ensuring one can never stay still while listening.
Ending with "Near the End", Schweizer closes things out with a beautiful track that is infused with uplifting arpeggios and fast-moving beats.
As the EP comes to an end, the aptly titled "Near The End" is sure to tug the heartstrings of the listener as the melody soars with uplifting arpeggios and a beautiful bassline to boot. Using some knowledge he's learned from working with other trance artists in the scene, Schweizer is really showing off his use of chords/melodies. As the longest song on the EP, this track has great movement as the breakdown really emphasizes the melody and uses it to build up the final energetic drop.
All in all, I thoroughly enjoyed this EP and was happy to see a different side of Schweizer that few of his listeners were expecting. 
The perfect mixing of progressive sounds with uplifting melodies and a touch of psy has created a scorcher of an EP that's sure to light up any dancefloor it reaches. Being so young and already showing so much versatility, it's obvious Chris Schweizer is a force to be reckoned with. I'm sure I speak for all his fans when I say I'm excited to see what he has planned next!
---
Chris Schweizer – Aftermath EP – Tracklist:
Aftermath
Shaker Maker
Near The End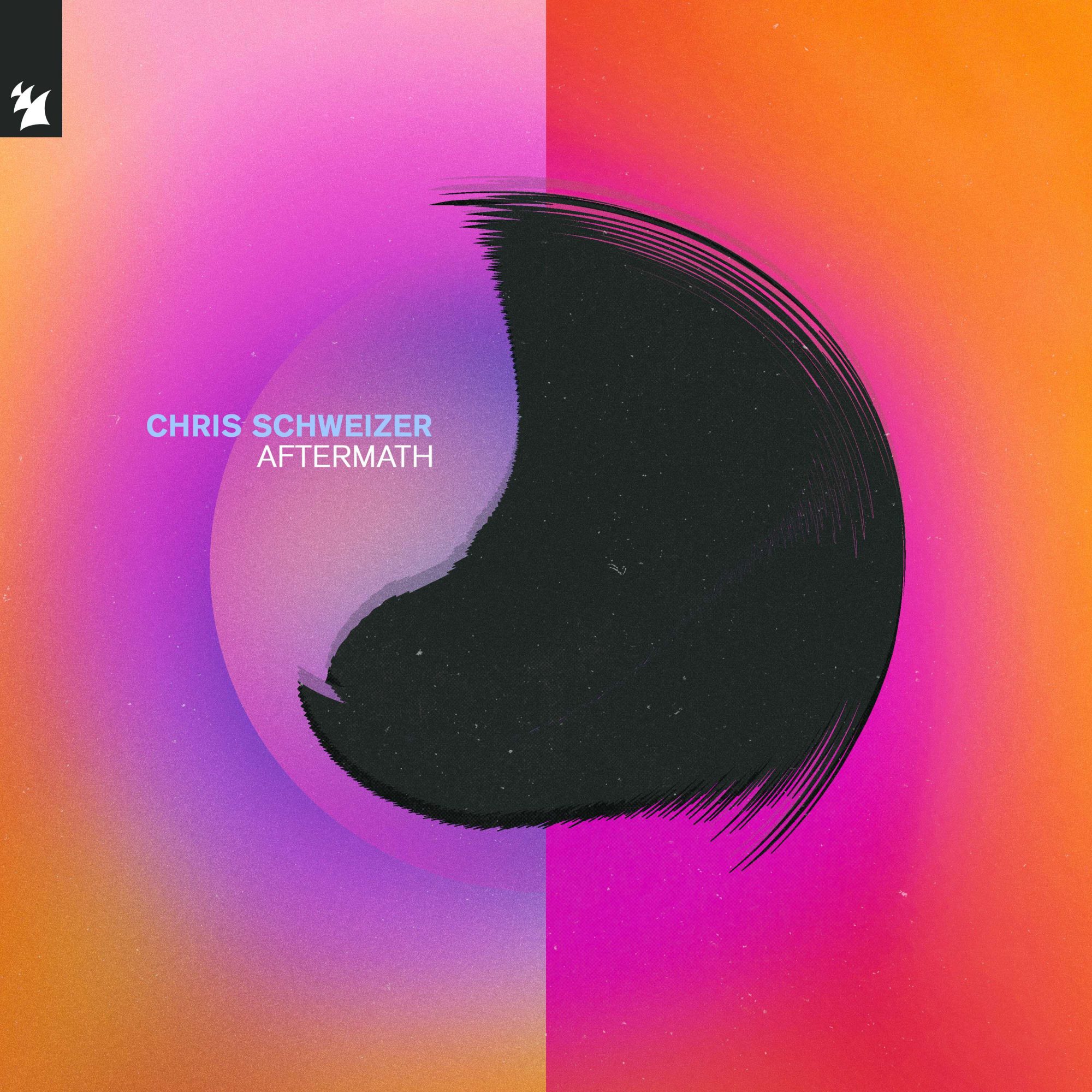 ---
Connect with Chris Schweizer on Social Media:
Facebook | Twitter | Instagram | SoundCloud