There's so much talent taking the stage at HARD Summer this year that it's impossible to catch it all. Check out these artists for some sets you shouldn't miss!
---
We are less than a week away from the upcoming edition of Hard Summer Music Festival that is set to take place once again in sunny SoCal at the Fontana Speedway, on August 3-4. The stacked lineup is out, stages are set, hotels are booked, and fans are ready. HARD is a renowned brand, continually bringing us a loaded lineup year after year. This year's edition of HARD Summer is poised to keep up the momentum as one of California's most prestigious summer festivals.
This year will be my first experience at Hard Summer, and I am beyond excited to be able to catch all the musical greatness that is set to come. The lineup features a healthy mix of hip-hop and electronic artists, such as Kid Cudi, Major Lazer, Juice WRLD, Dillon Francis and many more, so it's sure to be a good time.
With rare b2b sets, secret guests, new faces, and other treats, this lineup seems to have a bit of everything! There's so many talented artists that it is nearly impossible to witness and appreciate them all. For me, there are five artists that I absolutely adore because of their creative production ability and overall energy in their live sets. Here are my top five picks for HSMF19!
Five Sets You Won't Want to Miss at HARD Summer 2019
---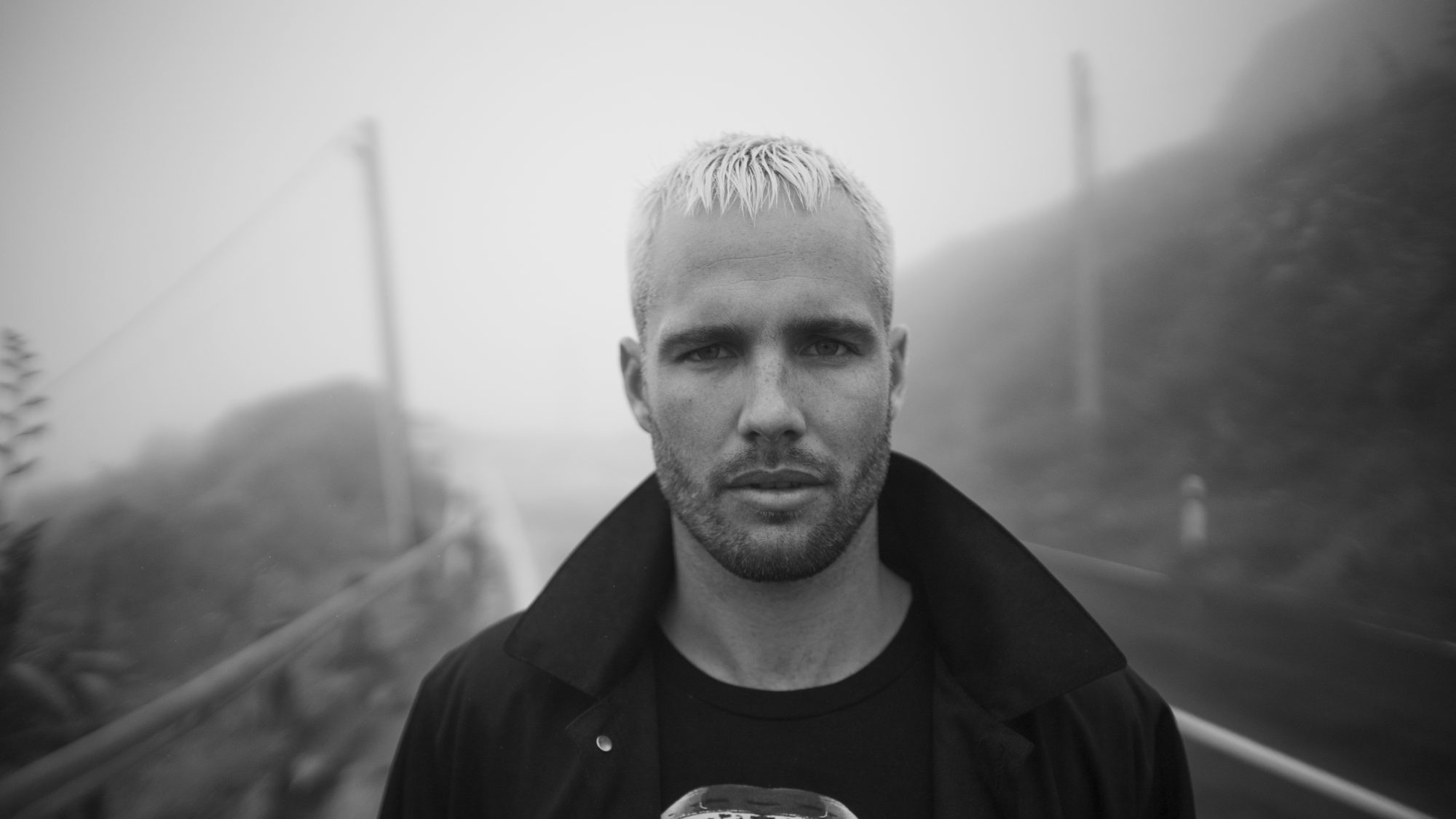 What So Not
Facebook | Twitter | SoundCloud
Where majestic melodies meet trap, What So Not has proven repeatedly that he is elite in terms of churning out original tracks. Fans should expect a diverse set, mixed seamlessly and paced perfectly. What So Not's album Not All The Beautiful Things was one of the best of 2018, featuring a nice collection of collaborations. What So Not can take his sound in multiple directions: he can veer on the harder trap side, like his latest release "OOGAHDAM!" with Diablo or he can take it to more serene side, like his other 2019 release "We Can Be Friends" with Herizen. It will be a treat to hear those tracks, as well as other originals live at Hard next weekend.
---

RL Grime
Facebook | Twitter | SoundCloud
RL Grime is the king of trap and there's no doubt about it. This electronic visionary has two iconic albums, VOID and NOVA, under his name as well as many timeless singles. RL even dropped an instrumental version of NOVA titled NOVA Pure. Recently, he dropped his monster edit of G Jones'  "In Your Head" under his own label Sable Valley. If you've seen RL, you know he always brings it with fresh edits of his own works layered with mashups and remixes. Also hearing "Reims" drop live is a treat, definitely get out to his set to catch him spin.
---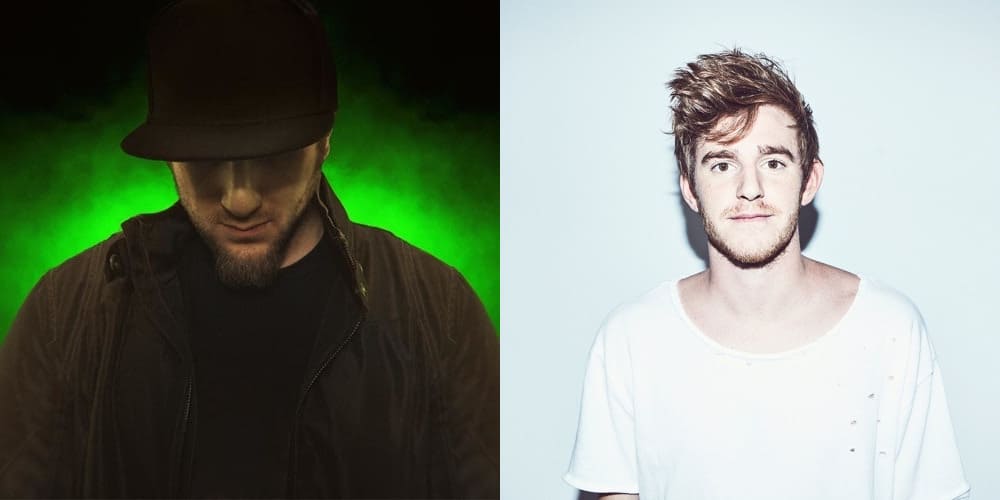 Excision B2B NGHTMRE
Excision: Facebook | Twitter | SoundCloud
NGHTMRE: Facebook | Twitter | SoundCloud
Two titans of bass coming together for a rare b2b set… there's not a chance I'll be missing this one. I can already hear the bass now and the event hasn't even begun yet! Some of the most storied producers in bass music–with the greatest discographies–are crossing paths and are destined to drop banger after banger.
Both Excision and NGHTMRE are no strangers to b2b sets either. Excision has played some epic b2b sets at Lost Lands and was even set to go back-to-back with Illenium at Global Dance Festival before its untimely cancellation. NGHTMRE has famously paired with Slander for Gud Vibrations, which has performed at some of the biggest festivals on the planet. Both artists actually closed out Bass Canyon last year with some heavy wubs, so this set is surely going to melt your face!
Such an epic way to close out Bass Canyon going B2B with @NGHTMRE and a surprise appearance from @SlanderOfficial!! This weekend was truly one for the books, thank you all for your energy and bringing the perfect vibes! ❤️🔥🎥@Ty_Barch pic.twitter.com/KiPxDIXP1n

— Excision (@Excision) August 28, 2018
---

Gammer
Facebook | Twitter | SoundCloud
Gammer, the orchestrator behind one of the most iconic anthems to come out of the scene dubbed "THE DROP", is set to take the stage at HSMF this year. An uptempo specialist with a bass twist, his hardcore roots come through in full force in his genre bending sets that will have you gasping for air. His sets are both intense and beautiful, therefore he's a must-see for me. Most recently, Gammer also dropped his collaboration "Underdogs" with Nitti Gritti, an epic bass track set to tear up the dance floor. His recent back-to-back with K?D at Project Z was the best set of the night, I know he's going to bring the heat in Fontana.
---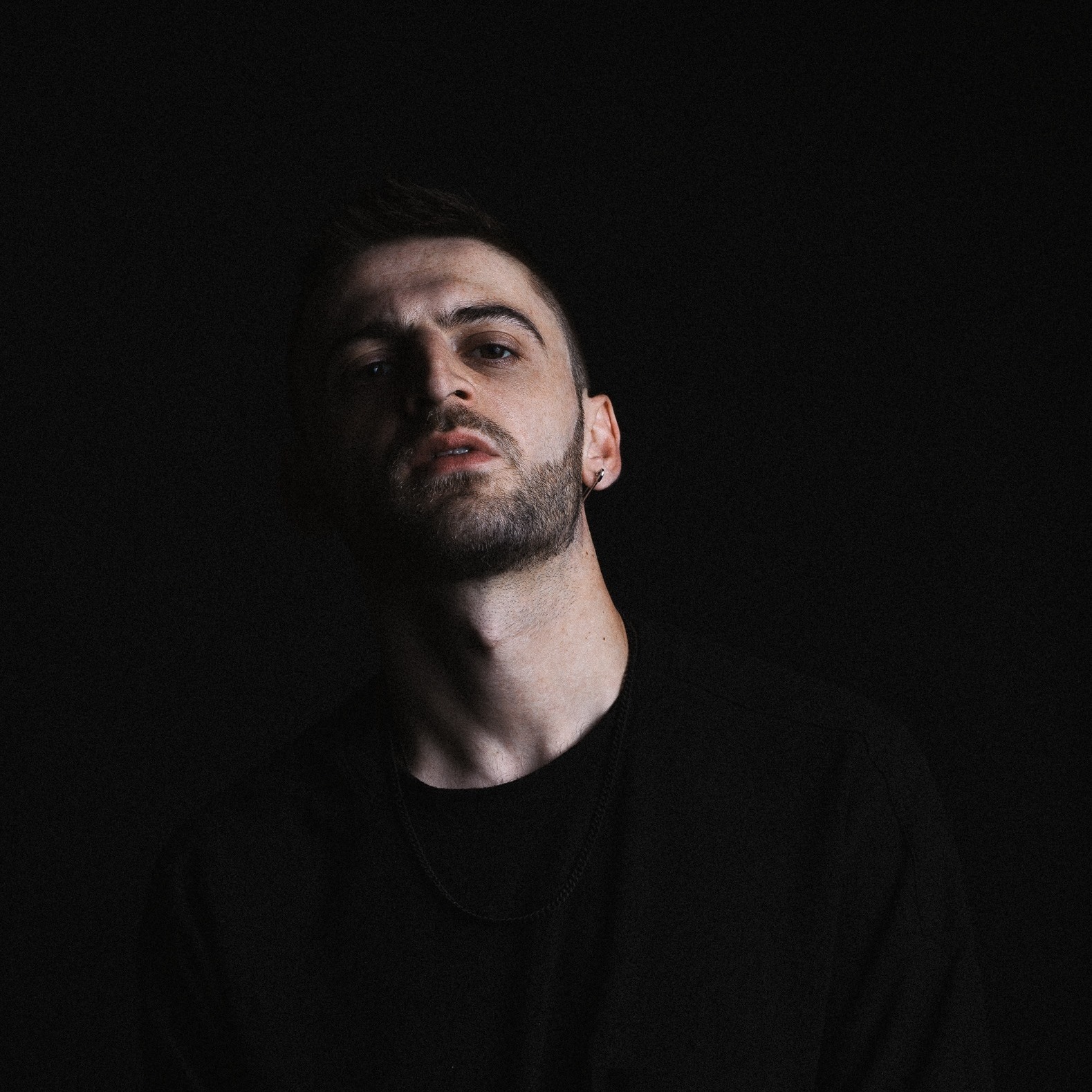 Habstrakt
Facebook | Twitter | SoundCloud
Habstrakt, aka Uncle Habby, mixes tracks that are so groovy and perfect to dance to that I simply had to place him in the top picks. He puts a unique twist on bass house, making his sets even more fun to get down to while on the dancefloor. His latest release "De la street" is a true testament of his style as it employs a creative sound library, hard bass lines, and house flow. I caught Habstrakt's back-to-back with Whipped Cream at Space Yacht for Miami Music Week and I loved every second. Festival-goers who are actively seeking out a lively set need to check out Habstrakt.
---
Connect with HARD Events on Social Media: