Kansas City-based duo LoTemp show off their creativity with "Mr. Producer", a trap and hip-hop influenced banger complete with some heavy bass. 
---
If you're looking for something different to listen to this festival season, look no further than the boys from LoTemp. Coming off a great after-hours performance on the Jaenga Bus at Electric Forest, this Kansas City-based duo of Cody Hannah and Dylan Hochanadel is back with a brand new original, "Mr. Producer" which is available now on SoundCloud as a free download.
LoTemp's music is a unique blend of weird trap and dubstep sounds alongside a touch of hip hop influenced beats as well. Already affiliated with several established labels around the country including SpicyBois, MalLabel Music, Aspire Higher, and Surrealist Records, they are an act that all fans in the underground experimental bass scene should be paying attention to. Stream "Mr. Producer" below and read on for my take on their latest release!
"We loved working on this tune! It's a little more uptempo than most of our other tunes, so it was a great time exploring a new side of the project!"

– lotemp
Stream LoTemp – Mr. Producer on SoundCloud:
---
"Mr. Producer" begins with a few hip-hop vocal samples behind a trappy hook that sounds like it could be taken out of an 8-Bit video game.
The bass then hits a few seconds later, bringing a contagious bassline to complement the catchy hook on top of it. About a minute into the track, we're introduced to some awesome liquid basslines that will surely get you moving. With powerful sub-bass and a nice groove, it's easy to picture a festival crowd really getting down to this one!
The track then closes with a fresh take on the first drop. LoTemp really proves their versatility and production skill on "Mr. Producer", and with an upcoming performance at Wakaan Music Festival, it's clear that these guys are here to stay. Follow their socials below and stay up to date on everything this experimental bass duo has to offer!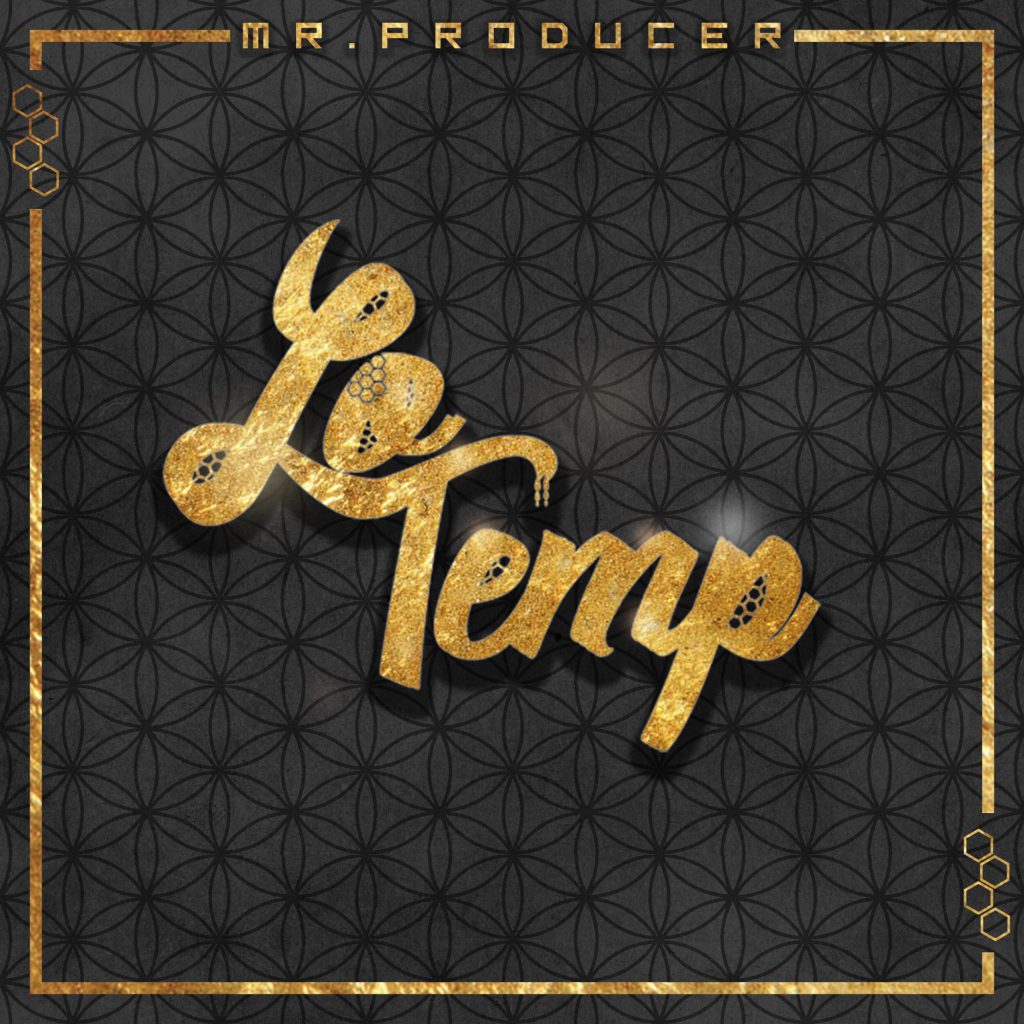 ---
Connect with LoTemp on Social Media:
Facebook | Twitter | Instagram | SoundCloud | Spotify