Still not sure who to catch during the second weekend of Tomorrowland 2019? We've got you covered with these must-see hosted stages that you shouldn't miss!
---
As the first weekend of Tomorrowland 2019 came to a close, the planning for weekend two can now truly commence. With just days away from the Thursday festivities to set the party off right, we're getting ready to dance the night away in the World of Tomorrow.
After catching some massive sets during the first weekend, it is more clear than ever that Tomorrowland offers an overwhelming number of stages, artists, and more to experience. This weekend will be no different, as the stage hosts backed by some of the most sought after artists, labels, and party-throwers in the scene alone are a sight to see.
Related: Miss out on the action during the first weekend of Tomorrowland? Check out our livesets post for a look at some of the top sets this year!
Luckily for attendees and those tuning in from home, there really aren't any bad decisions to make as these takeovers bring such a wide variety of amazing artists to the stage. To help you out with your decisions on where to go and who to catch, we've selected a handful of takeovers that you should definitely not miss out on over the course of the weekend. Check them out below and let us know where you'll be dancing!
Six Sizzling Stages to Check Out at Tomorrowland 2019 Weekend Two
---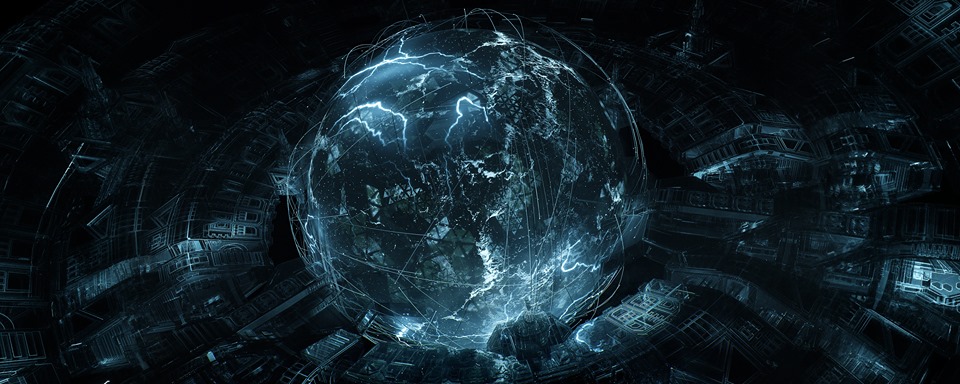 Eric Prydz Presents Holosphere (Freedom Stage)
Eric Prydz took my breath away for the first time back at Escape 2015 and he blew my mind when EPIC 4.0 came to LA's Hollywood Palladium. Since then, I have seen him play at countless festivals all over the world. When he announced Holosphere for Tomorrowland this year and that he would be hosting a stage, it solidified my plans to make the trek to Boom.
This weekend, the Freedom Stage will be packed with hardcore Eric Prydz fans looking to get an eyeful of the Holosphere. It's a great way to kick off this festival as the production is paired with a variety of artists from Peggy Gou to Adam Beyer b2b Ida Engberg. I'm going to have a very hard time leaving this stage on Friday. – Lisa
---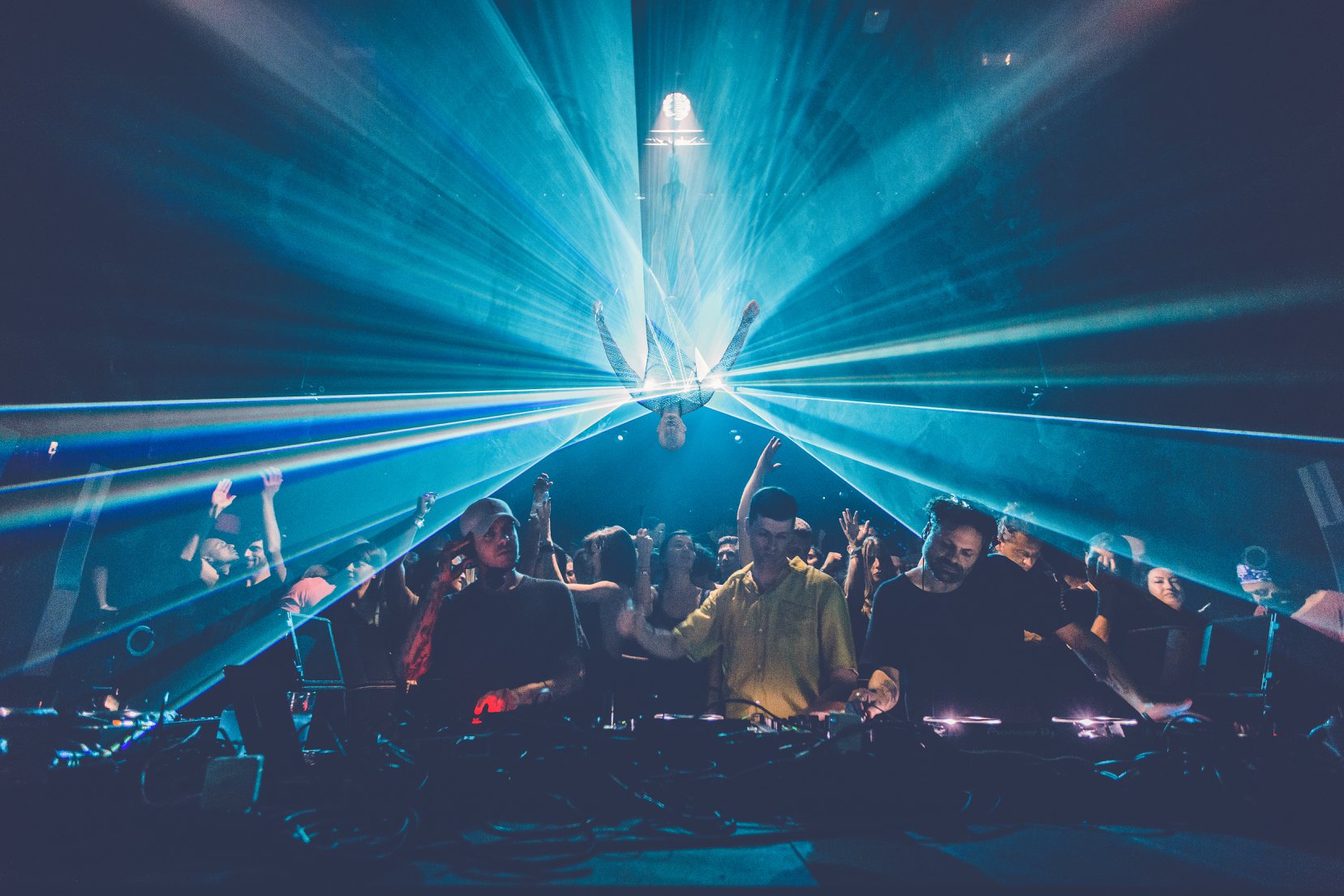 Afterlife (Atmosphere Stage)
On Saturday, I'll be experiencing the Afterlife at the Atmosphere stage. I love the mood that Tale of Us sets with their Afterlife shows that reminds me of the clubbing in Berlin. While the mood may be dark, the music transports you away from the colorful flashing lights and the music takes you on a spiritual journey where phones should be safely tucked away.
The sets are long and each artist is sure to carefully weave their set to follow the next, so be ready for quite the ride. You can catch me groovin' to Mathame for the first time in person as well as that live Recondite set. I expect Tale of Us to close the stage strong and leave us with an out of body techno experience but with enough energy for day three. – Lisa
---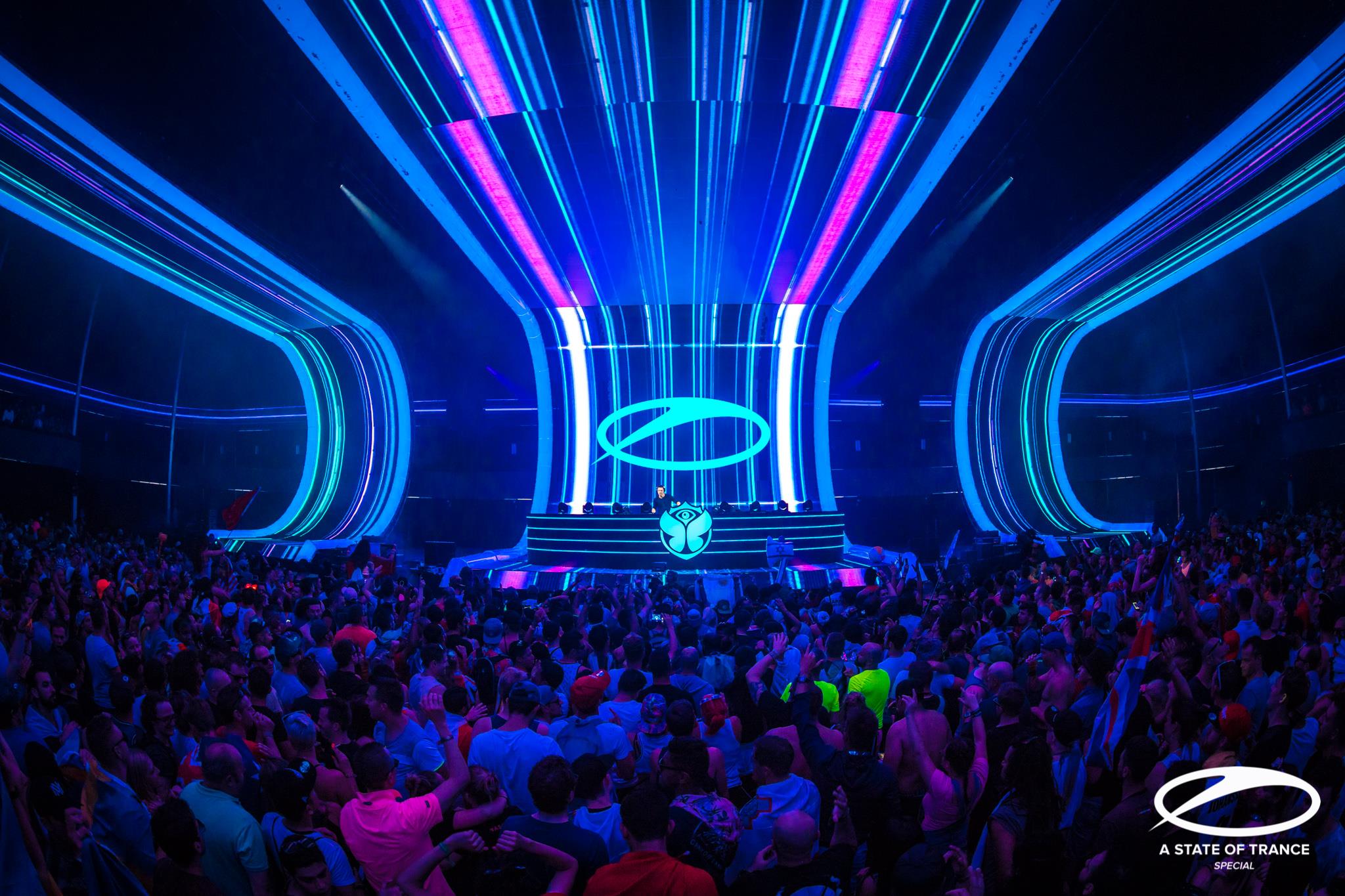 A State of Trance (Freedom Stage)
While I continue to dive into the world of techno, my first love will always be trance. It'll come as no surprise to my friends that I'll be at the A State of Trance stage ready to close out the event with those signature vibes from the genre.
With Armin Van Buuren, Gareth Emery, and Markus Schulz playing one after the other, it will definitely be quite an energetic race to the finish. I know all three artists are going to keep our energy up and our feet dancing. I'm also looking forward to seeing Armin Van Buuren and Ruben de Ronde do their A State of Trance broadcasting in a booth LIVE for attendees to see. I love how they broadcasted it live when I attended in 2017 and can't wait to see what they bring to the table this year. – Lisa
---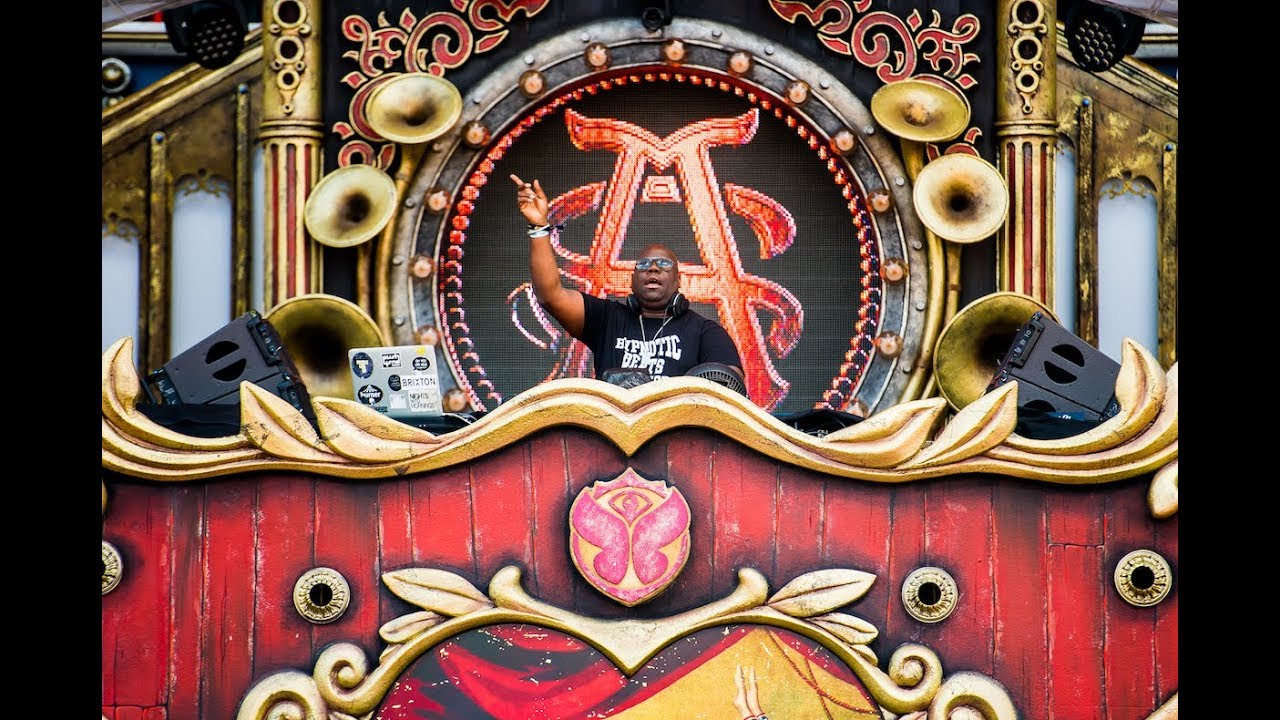 Carl Cox invites Space Ibiza (Atmosphere Stage)
It's no surprise that Carl Cox has cultivated an absolutely stacked lineup as the house DJ is one of the most revered artists in the scene. For years, any stage Carl Cox was involved with was always a hotbed of groovy beats and deep house sounds.
With names such as ANNA, Amelie Lens, Pan-Pot and of course Carl Cox, it would be hard to pass up this stage. As I have been focused mainly on trance and hard dance over the last few years, I have not given myself the chance to see these artists that so many of my friends love! – Abisola
---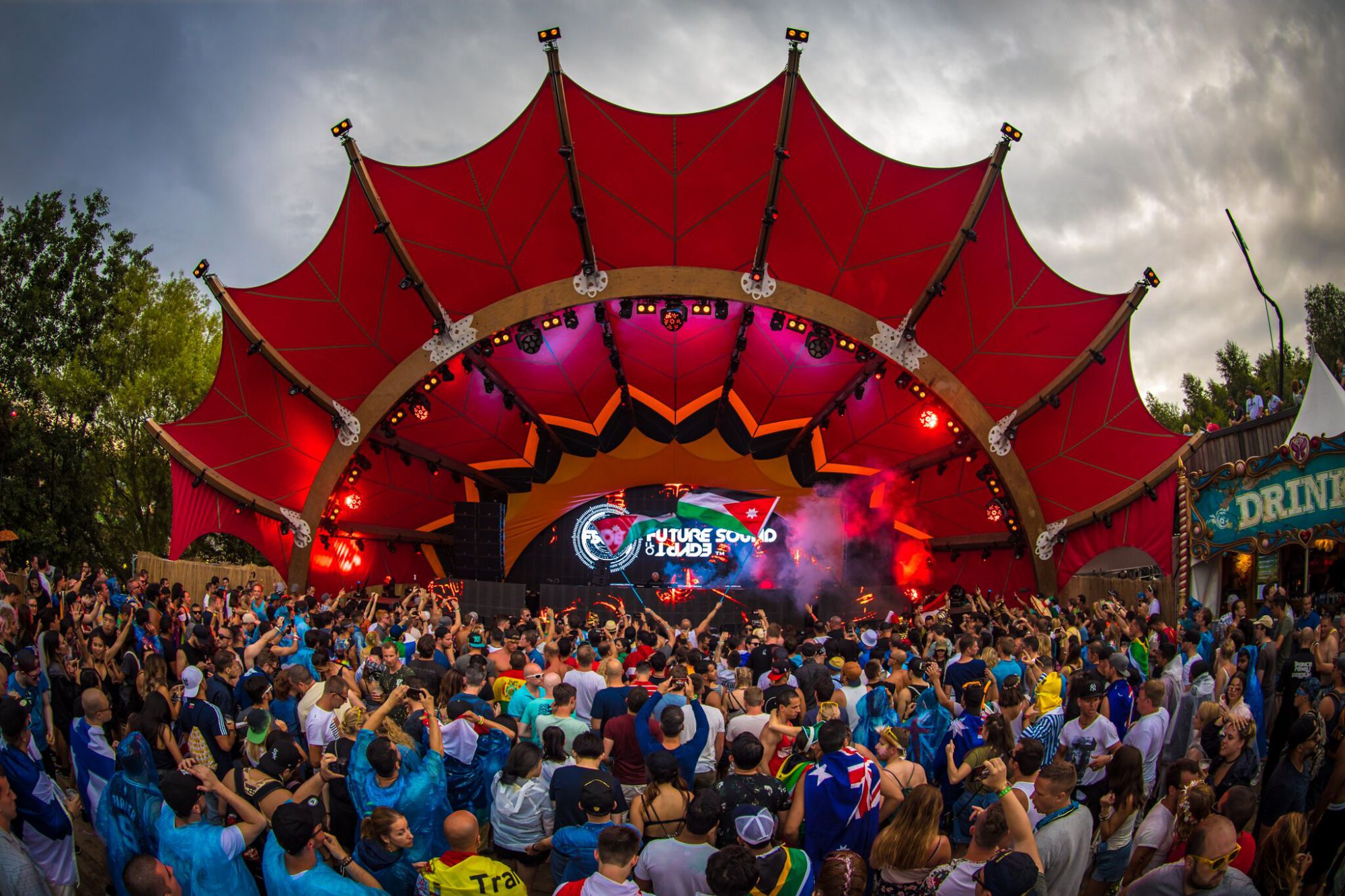 Future State of Egypt (Kara Savi Stage)
At the center of my electronic music heart is the trance genre so I always gravitate to any stage playing those uplifting sounds. When I saw that Future State of Egypt (FSOE) would host a stage, I know they would have a killer lineup, and I definitely was not disappointed. While the lineup is bursting with talent what I personally love is how it's overflowing with progressive goodness.
It starts off strong with a rare progressive set from Aly & Fila followed by Gai Barone and a special back-to-back set from Paul Thomas and John 00 Fleming for a full 3.5 hours of those deep minimal progressive tunes. As if that wasn't enough, Aly & Fila invited an array of uplifting trance acts such as Roger Shah, Ferry Tale and more. This is a must-see for any trance fan attending weekend two! – Abisola
---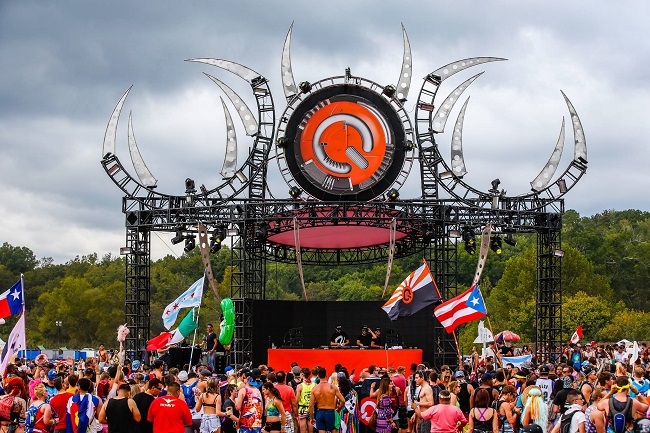 Q-Dance presents Sunday Funday (Q-Dance Stage)
Sunday Funday takes place during the Sunday of Defqon and is when Weekend Warriors went all out with their wacky costumes. Last year when I attended Defqon, Sunday Funday was such a great experience so there was absolutely no way that I would miss Sunday Funday at the Q-dance hosted stage this year at Tomorrowland.
Of the whole lineup, I'm most excited for DUNE and Charly Lownoise & Mental Theo as both acts have a history of playing that happy hardcore sound, but the rest of the lineup is truly a dream as well. Get some action from the harder styles and dance away the final hours of Tomorrowland 2019 with the Q-dance crew! – Abisola
---
Connect with Tomorrowland on Social Media: