After months of anticipation the posthumous Avicii album TIM has been released and features 12 tracks that you'll want to be tuning into.
---
The news that Avicii had tragically passed away last year hit the entire music community hard as his friends, fans, and fellow artists continue to cope with the loss of this talented artist. After nearly a year, his family and team began to speak up once again with the announcement of the Tim Bergling Foundation and the release of posthumous album TIM.
Prior to his untimely passing Avicii had been hard at work on a new album for his fans to listen to. Completing some tracks early on and with others very close to finalization, a trio of production teams who had worked with him over the years decided to finish his last body of work and release it for the community to hear. Today, after the release of lead singles "SOS" and "Tough Love" earlier this year, we now have the 12-track album TIM to listen to in full.
Joining the two previously released singles are tracks like "Heaven," which was recorded with Chris Martin in 2014 and remained unreleased even though the final had been completed in 2016. Other tracks that see a full release today also include "Heart Upon My Sleeve" featuring Imagine Dragons, "Peace Of Mind" featuring Vargas & Lagola, and "Never Leave Me" featuring Joe Janiak.
Those who want an inside look at how tracks from the album were created and some memories from Avicii's closest friends will be happy to see that his family and team has also unveiled a series to check out. Watch Avicii: The Story Behind The Album "Tim" on YouTube.
Take a listen to TIM on Spotify below, download or stream it on your preferred platform to support his foundation, and let us know what your thoughts are on this release in the comments!
Stream Avicii – TIM on Spotify:
---
Avicii – TIM – Tracklist:
Peace of Mind (feat. Vargas & Lagola)
Heaven
SOS (feat. Aloe Blacc)
Tough Love (feat. Agnes, Vargas & Lagola)
Bad Reputation (feat. Joe Janiak)
Ain't a Thing (feat. Bonn)
Hold The Line (feat. A R I Z O N A)
Freak (feat. Bonn)
Excuse Me Mr Sir (feat. Vargas & Lagola)
Heart Upon My Sleeve (feat. Imagine Dragons)
Never Leave Me (feat. Joe Janiak)
Fades Away (feat. Noonie Bao)
Album Credits
Produced by: Tim Bergling
A&R: Per Sundin, Johnny Tennander, Neil Jacobson, Nick Groff
Management: Christopher Thordson
Mixed and mastered by: Kevin Grainger, Julio Rodriguez Sangrador
Engineered by: Marcus Thunberg Wessel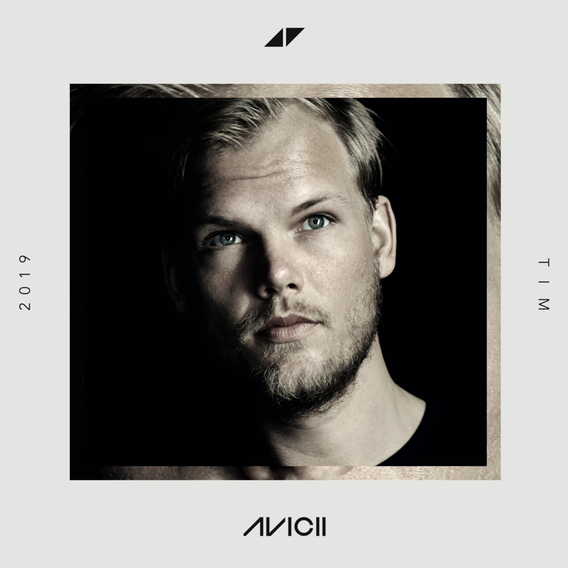 ---
Stay updated on all things Avicii on Social Media:
Website | Facebook | Twitter | Instagram | SoundCloud | YouTube