Polynesia is Nora En Pure's best release so far — and one of the best releases of the year, period. 
---
Nora En Pure has been putting out quality releases for years now, from early hits such as "True" and "Into the Wild" to recent EPs like Lake Arrowhead. Her sets at Tomorrowland and Nocturnal Wonderland have cemented her reputation as an unmissable live act. But nothing so far has come close to what her new EP Polynesia achieves.
In four tracks, she sketches out a new frontier for her brand of deep house, one where cinematic ambition, atmospheric sound design, and toe-tappin' grooves are effortlessly in sync. Listen to Polynesia below, download or stream it on your favorite platform, and read on for my take on why this release was Nora En Pure's best yet!
Looking for some extended house music bliss? Check out the lengthier versions on SoundCloud!
Stream Nora En Pure – Polynesia on Spotify:
The first track, "Polynesia", feels like a statement of purpose.
Calling more to mind a movie score than a dance track, what it lacks in traditional pleasures it makes up in pure atmosphere. Put on a pair of good headphones and you'll find yourself easily lost within the lush sounds and the world they create. Mysterious synths paint the picture of a brilliant sunrise, and distorted animal calls dance around piano keys that hint at a new beginning. Nora En Pure's music is already enveloping in a way that few other artists are, drawing you in with full sounds that blend acoustic and electric with expert precision, but this song progresses that ambition even further.
"Harvesting", the next track, hits the sweet spot between deep house and atmosphere.
Anchored by a haunting piano loop and an unshakable beat, the song evolves beautifully, throwing in distorted vocals and strings to create a subtly unnerving tone. For such a simple collection of sounds, it does a miraculous job evoking a sense of wonder while still making you want to dance.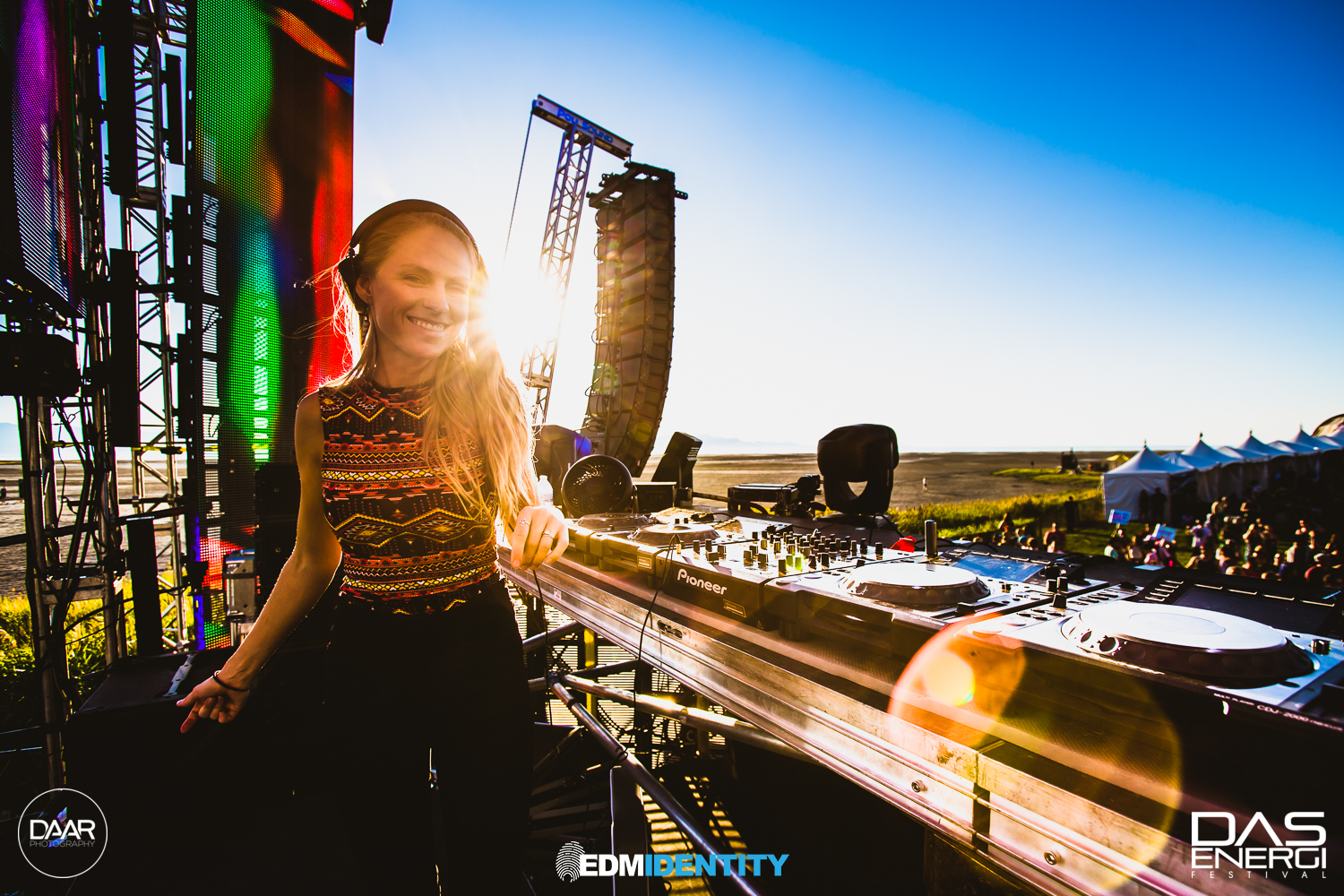 "Downward Stream" is the most "classic" Nora En Pure track.
Arpeggiating synths weaving in and out of orchestral strings, wordless vocals, and probing piano chords. On first listen, I pinned it as the EP's best, but on repeat listenings, the luster starts to wane. The only thing holding this track back are those damn strings. Less subtle than other uses on the EP, their sound is exactly the same string sound that we've heard on countless Nora En Pure songs before. With so much of the EP focused on refining previous ideas and pushing into new territory, it's a bit of a bummer that these are the same strings we've heard so many times throughout her catalog.
The final track, "Lioness", is the closest thing the EP has to a dance anthem.
It's a groovy deep house song that worms its way into your head with intertwining melodies. Building off a fun xylophone melody, it slowly builds and contracts, weaving different intoxicating sounds across its six-minute runtime. It's such an incredibly joyous mix of driving beats and groovy instrumentation that its abrupt ending is a real shame. It immediately had me wishing there were a few more songs.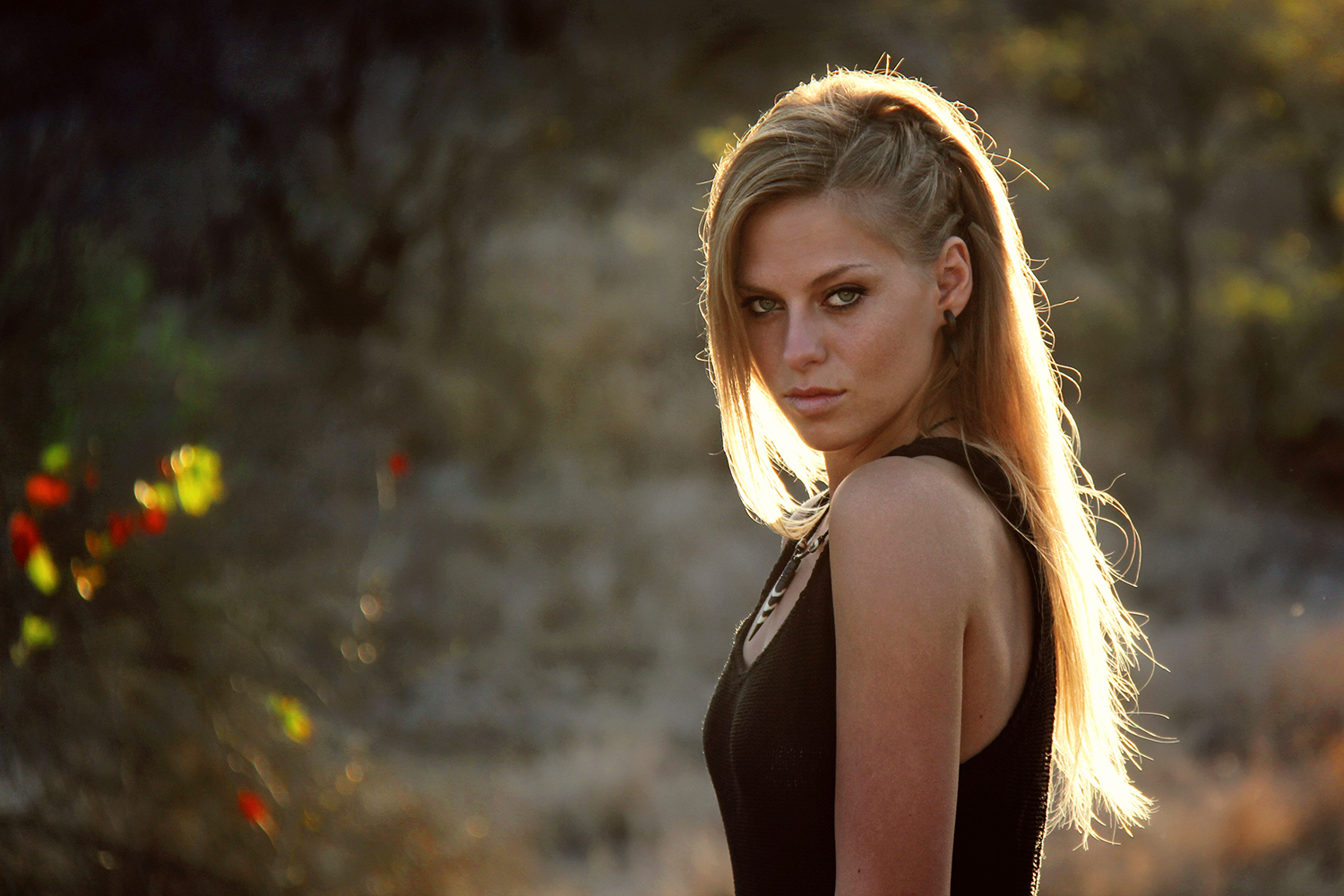 That's ultimately how I felt about the whole EP: it left me hungry, almost ravenous, for more. 
It's woefully too short. Despite being a cohesive package, just when things are really starting to find their footing with "Lioness", the EP ends. I want all these sounds and ideas explored on a proper album, and I hope we're getting one soon. It's not the biggest criticism that the stuff here is so good and there's not enough of it, but after listening I definitely wish it was an album and not an EP.
What we're left with, however, are four of the best songs Nora En Pure's made so far.
They might also be four of the best tracks I've heard this year, period. All I can hope for is that they signal a larger collection of music in the future, either in the form of an album or one continuous mix. As it stands, however, Polynesia is an amazing EP on its own right and a perfect advertisement for the upcoming Polynesia tour. I know I'm buying my ticket right after I finish writing this review. And after reading it, I'm sure you will too.
---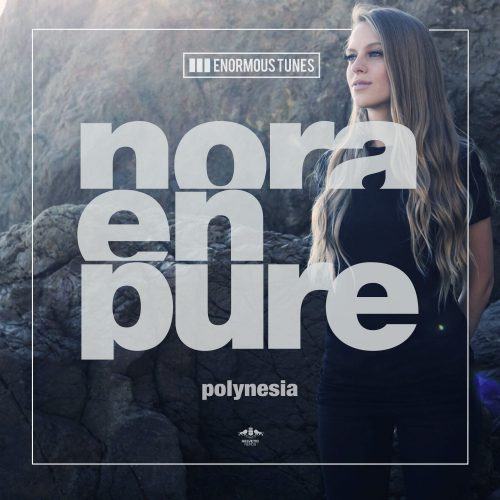 Polynesia Tracklist:
Polynesia
Harvesting
Downward Stream
Lioness
---
Follow Nora En Pure on Social Media:
Facebook | Twitter | Instagram | SoundCloud