Upcoming producer, Kendoll, knocked it out of the park with her brand new EP titled Playhouse.
---
It's an exciting feeling to hear an artist in their early stages of their career, especially when you know that they are on the cusp of blowing up and taking the dance scene by storm. That's how I felt when I listened to upcoming producer Kendoll for the first time. She just released her EP Playhouse on Night Bass records, and it is seriously some of the best stuff I've heard in a while!
Kendoll only has about 4,700 followers on SoundCloud right now and is a brand new face in the dance music scene. Her style of house music incorporating UK grooves and breaks is done masterfully and is a breath of fresh air. In a few short years, she's had some outstanding releases on labels such as Dim Mak, Prescription Records, Audiophile XXL, OKNF, and 3000 Bass just to name a few. She also just played at this year's iteration of Beyond Wonderland and was just announced on the EDC Las Vegas roster as well.
Kendoll's Playhouse EP spans five tracks total, and she makes each one of them count. All five tracks are superbly produced, and while they convey her signature house style, they are each unique in their own way. They span the house sub-genres, and you can truly tell this young producer's innate talent for house music from the title track "Playhouse" alone. My personal favorite is "Tension", a groovy, bouncy and overall fun track that has some "wubby" synths to top it all off! Other highlights include the track with Grensta titled "Rave All Night" as well as the track "Glitched". Overall, the EP is fantastic, and while five tracks may seem like a good amount, by the end of it you'll be yearning for more Kendoll music!
Download or stream Kendoll's Playhouse EP on your favorite platform, and let us know what your thoughts on this release are in the comments!
Check out our Lowdown interview with Kendoll!
Check out Kendoll's Playhouse EP on Spotify:
---
Kendoll – Playhouse Tracklist
Tension
In Effect
Glitched
Rave All Night (with Grensta)
Playhouse (feat. Dread MC)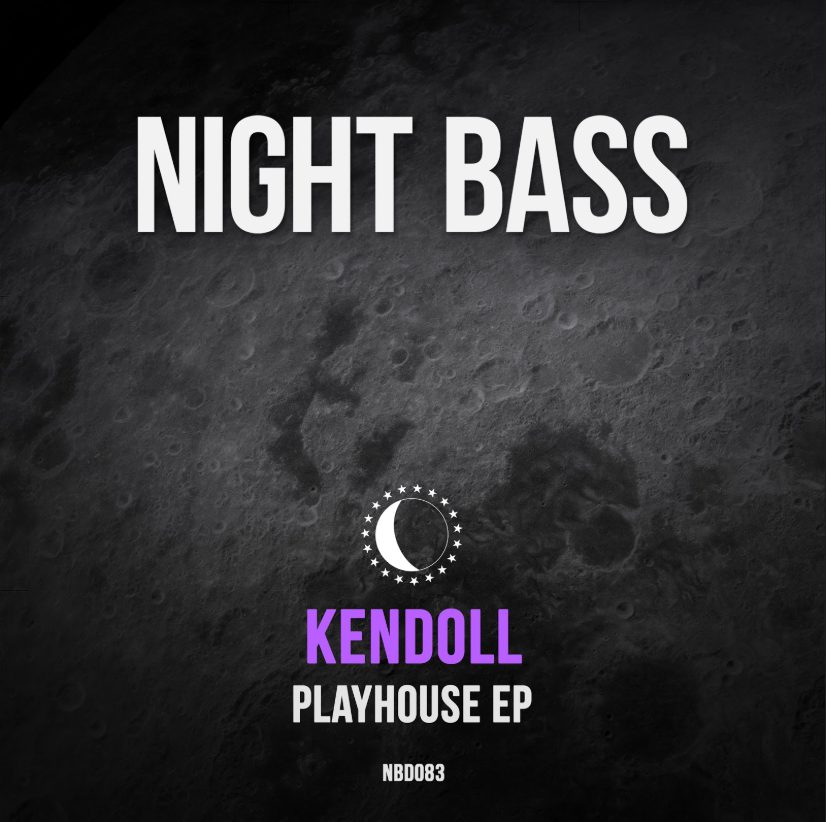 ---
Follow Kendoll on Social Media:
Facebook | Twitter | Instagram | SoundCloud |