Phoenix Lights is just around the corner and there is so much music to be excited for! 
---
Whether you like house, bass, techno, or hip hop you can find a little bit of everything at this year's Phoenix Lights. Celebrating its 5th edition, Relentless Beats went all out and booked a lineup stacked with talent. Of course, the headliners Kaskade and Excision will put on spectacular shows but I am really excited to discover new music in the undercard and check out the early sets.
Across the four stages, there are over 50 artists to see and there are some sets you simply can't miss over the course of the weekend. Check out who I will be grooving to in a few weeks at Phoenix Lights 2019!
Related: Check out our review of last year's edition and snag a ticket for Phoenix Lights 2019 on their website!
Five Sets You Can't Miss at Phoenix Lights 2019
---

Whipped Cream
Facebook | Twitter | SoundCloud
One of the fastest rising stars in the bass scene, there is no doubt Whipped Cream's set is going to be insane. Her producing style combines genres, breaks musical barriers, and always keeps your ears guessing. Every track has so many layers expertly stitched together, and I cannot wait to see what kind of dark set she throws down. Take a listen to "You Wanted it". From the epic battle horns and Latin-inspired guitar plucking to the deep synth drops, you never know what awesome sounds Whipped Cream will use to perk your ears up. Don't miss this!
---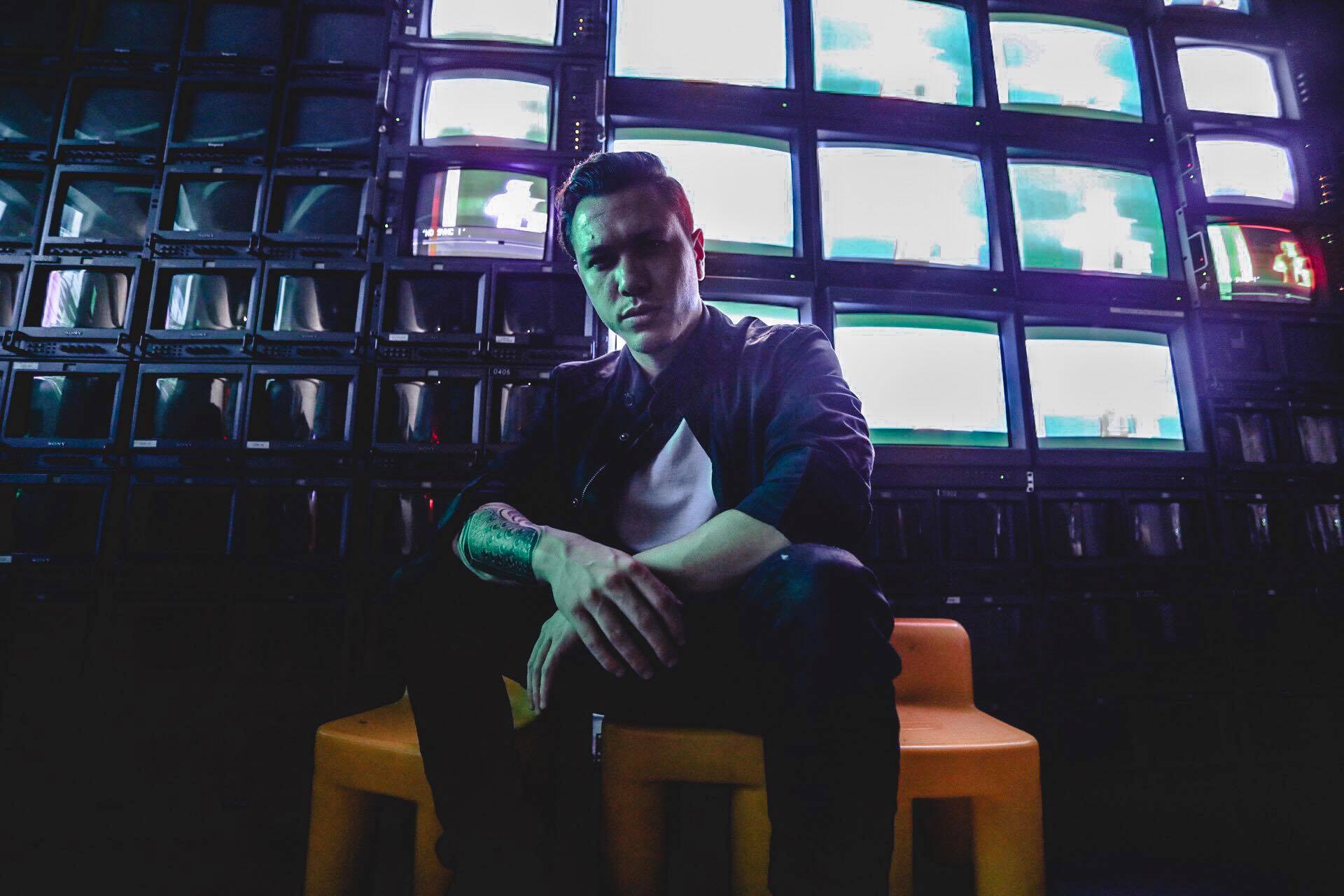 Dillon Nathaniel
Facebook | Twitter | SoundCloud
I have never seen Dillon Nathaniel and I am ready for some warehouse style beats. The Icon Collective graduate has developed a unique sound that has received support from A-Trak, AC Slater, Destructo, and Chris Lake. He has also worked with major labels releasing tracks via Night Bass, Confession, This Ain't Bristol and Audiophile. If "Resonate" is any indication of the type of energy his set will have we are all in for a treat. I guess it's good I have been craving a solid grungy warehouse dance party. Don't sleep on this set!
---

Jay Lumen
Facebook | Twitter | SoundCloud
After listening to some of his music I feel Jay Lumen will be one of my favorite musical finds of the weekend. The Hungarian producer has played festivals around the world and collaborated with Green Velvet, Harvey McKay, and Gary Beck. His techno sound is infectious and The Colony stage will be the perfect place to host it. One of my favorite parts of a festival is not knowing what to expect from a set. All I know is I like techno and I can't wait to experience what Jay Lumen has created!
---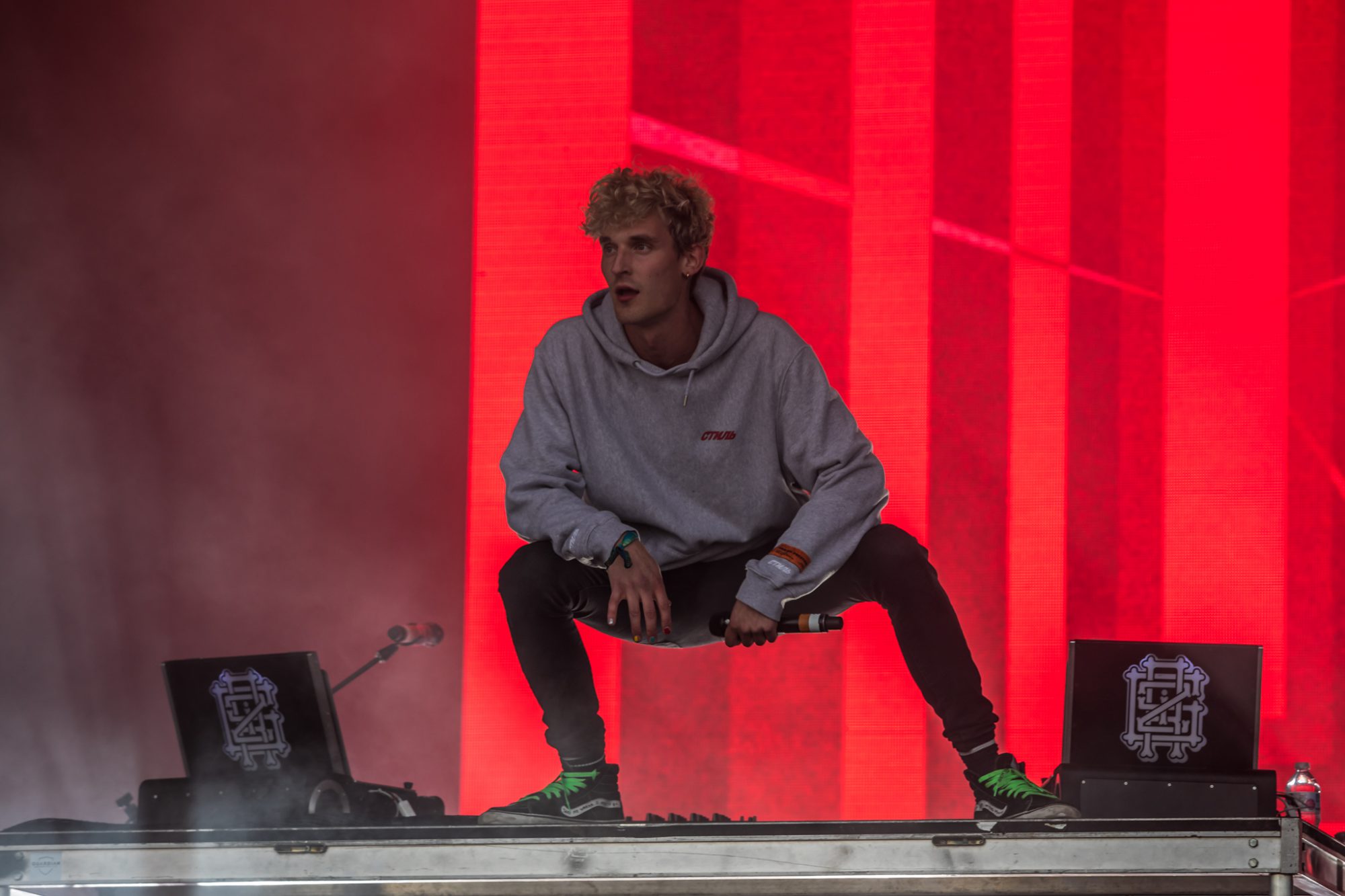 GRiZ
Facebook | Twitter | SoundCloud
GRiZ is the master of blending funky sax solos with grungy dubstep. His live sets are full of energy and I can't recount a time I didn't have fun at a GRiZ set. 2019 has been full of new music from the Detroit producer including collaborations with DRAM, Matisyahu, and Wiz Khalifa. It seems GRiZ is always finding new ways to be creative and his innovative approach to making electronic music is something I admire. There is no way I am missing this set. If you are trying to dance and get the energy levels up this will be the set to get your fix.
---

Lane 8
Facebook | Twitter | SoundCloud
It has been too long since I have seen Lane 8. I really just want to get lost in the melodic progressive sounds of the Denver producer. With so much noise going on in life, Lane 8's music is an audio vessel that transports you to another world. You can close your eyes and feel the stresses of your work, school, or job melt away, if only just for an hour.
After seeing my first Virtual Self show this year and Lane 8 releasing a "Ghost Voices" remix, I feel this Phoenix Lights' set is a culmination of those events. I have been listening to the remix non-stop and it has helped me keep a positive perspective on life when things get challenging. I can't wait to dance the night away at Lane 8!
---
Connect with Phoenix Lights on Social Media: