Though 2018's wubs are difficult to top, 2019 is bound to bring the heat with these five bass artists! 
---
With each passing year, bass gets bigger and bigger. As the genre has become more popularized by specially curated festivals such as Lost Lands and Bass Canyon, we've been lucky enough to receive endless wobbles and some of the heaviest drops yet. Even more mixed-genre events and festivals have caught bass fever, with Electric Forest 2019 and Bonnaroo 2019 lineups being dominated by freeform, dubstep, midtempo, DnB, and bass house.
In 2019, we can expect bass to be bigger than ever. With a plethora of new releases and projects in the works, the genre is seeing a complete transformation and integration into the mainstream. Though there are plenty of established artists within the realm of bass music, we wanted to highlight five bass artists who we believe are going to thrive this year. Spice up your playlists and tune in to these artists below!
Five Bass Artists to Watch in 2019
---
Whipped Cream
Facebook | Twitter | SoundCloud
As far as midtempo bass goes, Whipped Cream is currently one of my favorites in the game. At the forefront of this dark and vibrational bass movement, Whipped Cream has snatched souls with tunes like "Ignorant" and "Gray", as well as an entire collaborated EP with Hekler titled Mirrors. It's not all heavy and ominous bass tunes, though – Whipped Cream has shown her artistic flair with fiery energetic bops like "Bad For Me" and "LUV".
Having appeared on multiple festival lineups in 2018 including HiJinx, as well as opening for Zeds Dead on their national Deadbeats tour, we can expect some big things from this young producer in 2019. Already, she's claimed spots on major lineups such as BUKU and Electric Forest. I can't wait to see and hear more from her this year, and if you're at a festival where Whipped Cream is playing, you won't want to miss her!
---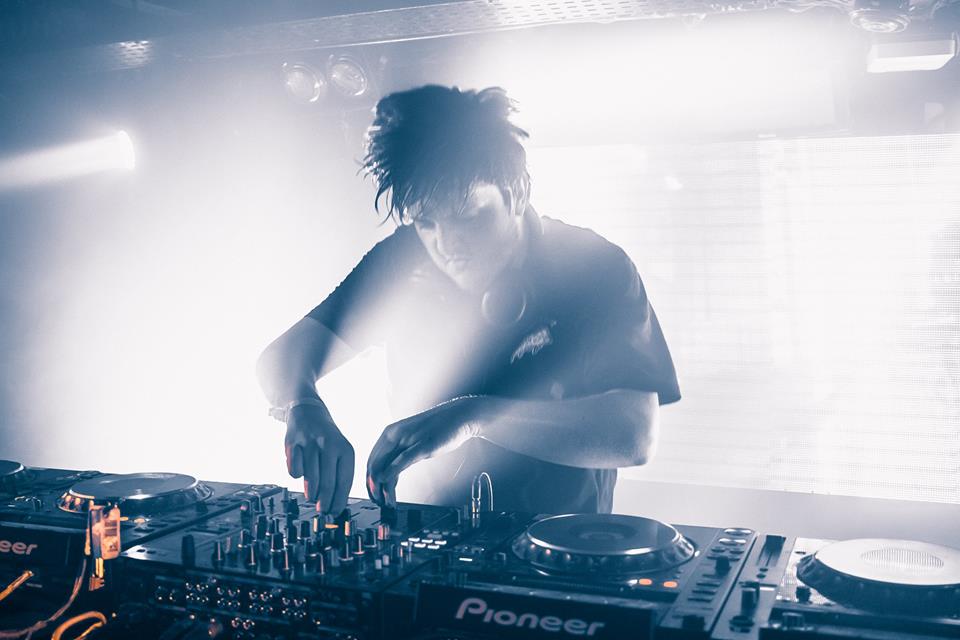 Oddprophet
Facebook | Twitter | SoundCloud
Of course, this list wouldn't be complete without one of the many producers working on the heavy bass label Never Say Die. Oddprophet is undoubtedly one of the gnarliest bass producers I've heard lately. Just when you think dubstep can't get any heavier, Oddprophet combines scrap metal bass trills and absolutely ballistic drops, making his tunes a headbanging favorite.
The UK producer released his colossal Precognition EP just last year, and since then, his tunes have been rinsed in heavy dubstep sets across the country. Having collaborated with Samplifire and ECRAZE, Oddprophet is steadily becoming a force to be reckoned with. Few can match his undeniable energy and wonderfully sadistic sound production, and he proves that with every release. Be on the lookout for Oddprophet to grace some heavier lineups this year!
---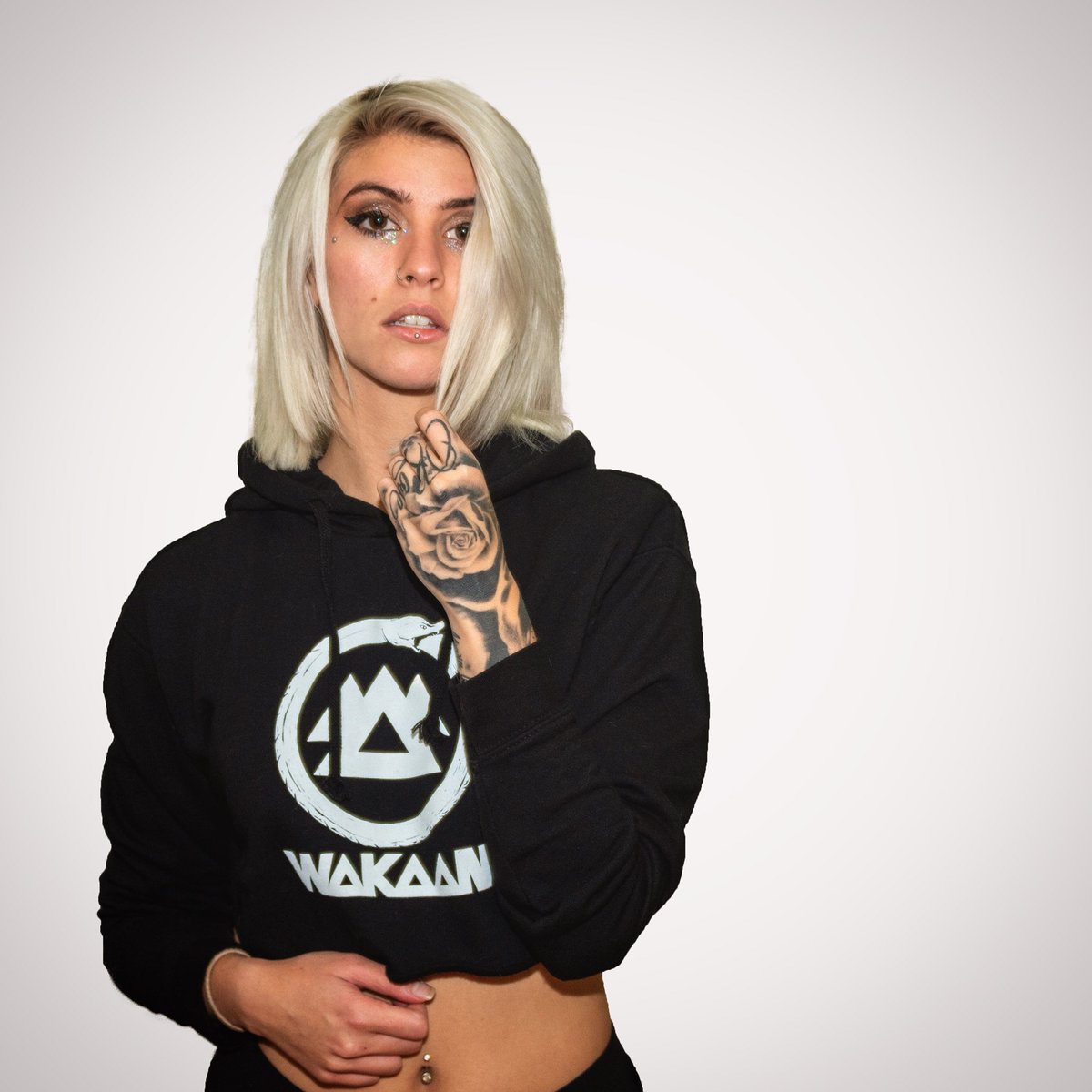 Lucii
Facebook | Twitter | SoundCloud
The experimental, or freeform, bass movement is on the rise in 2019. Having seen a significant boost in listeners in 2018 with releases from WAKAAN founder Liquid Stranger, Space Jesus, DIGITAL ETHOS, and many other weird wub producers, we can expect 2019 to be a big year for space bass. If you're a fan of this bass subgenre, you're going to want to keep a lookout for Lucii.
The young producer has gained traction since the release of her Abduction EP and "Invade", a saucy freeform track that I can't get enough of. She's also an addition to Liquid Stranger's INFINITY tour, and for good reason. Known for her deep, dark, and delectable bass wobbles, Lucii is bound to take this year by storm, check out "Invade" below and see for yourself!
---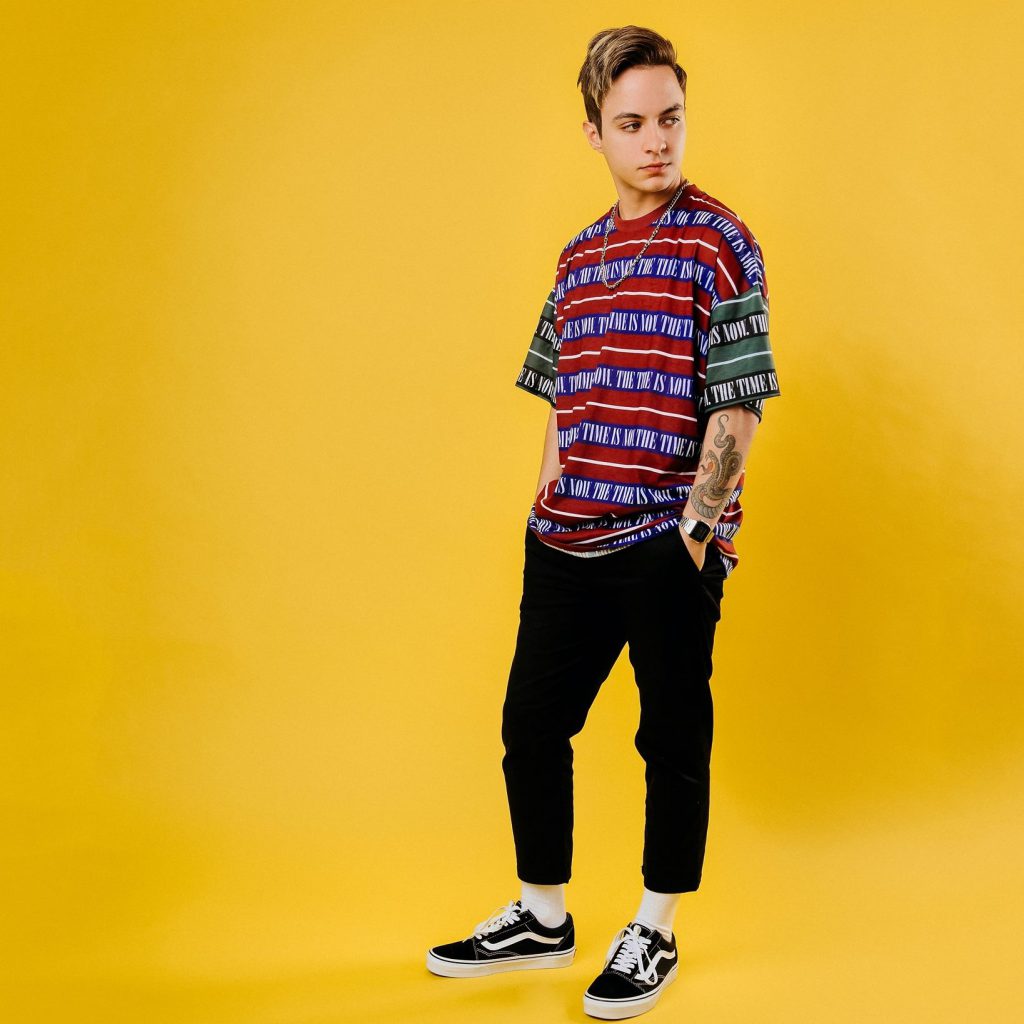 sumthin sumthin
Facebook | Twitter | SoundCloud
Conrad Woodul, more commonly referred to as sumthin sumthin, is on a steady rise in the US trap and bass music scene. The past three years, he's had releases with Daruma, Good Enuff, Night Owl Collective, ADBC Records, Quality Goods Records, and more. He is best known for tracks like "Bloom" and his EP released through QGR, Afterglow. Aside from crafting a solid repertoire of releases, the LA-based artist created a signature sample pack with UZ called Metrapolis, available through Splice Sounds. sumthin sumthin is currently on his winter tour with more dates to be announced.
When exploring sumthin sumthin's SoundCloud, you'll find a diverse range of crisp productions and emotions that characterize his distinct sound. The blend of ethereal melodies and raw yet clean sound design culminate in music that tastefully balances aggression and beauty. His twist on trap, future bass, lo-fi, and dubstep is something that stands on its own and will continue to find the ears of bass music fans searching for a breath of fresh air. Keep sumthin sumthin in sight for 2019.
---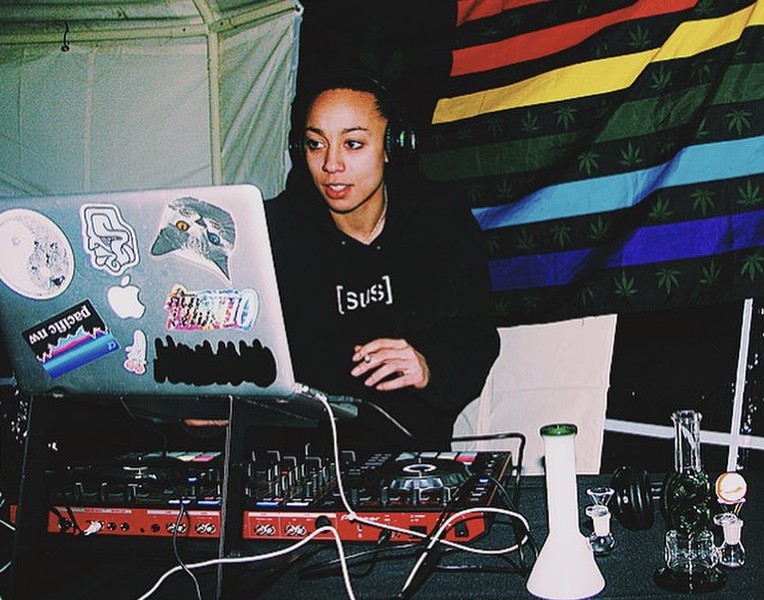 episcool
Facebook | Twitter | SoundCloud
Based out of Bellingham, Washington, Emily Patterson, otherwise known as episcool, made moves throughout 2018 releasing a slew of dirty, dance-inducing tracks. Having opened for artists like Minnesota and Alexander Lewis and put on performances at The Untz Festival and Bumbershoot, episcool is continuing to bring the underground to 2019. She's had features on labels like Jadū Dala, Phuture Collective, misc., and Below the Surface, in addition to a long list of collaborations. The 23-year-old artist is also the founder and owner of SUS Collective, a left-field bass label curating sounds of the future. SUS has featured tracks from the likes of no puls, woosta, L*o*J, Jestic, Milan, FRQ NCY, and more.
episcool's dark, rhythmically-driven tracks blend elements of bass, trap, dubstep, grime, hip-hop, and rap. There's plenty of wonkiness to explore throughout her SoundCloud, flexing numerous experimental bangers that keep you on your toes. It's apparent episcool found the formula to get you moving or at the very least make you say "oh dayum!" In 2019, we can expect a new EP as well as the next Sus Tape, coming out February 15. Check out her latest track "sriracha sauce" below!