Lisa's top picks for Dreamstate Vancouver 2019 examine why seeing them at the inaugural event will create precious memories.
---
With less than a month away before Dreamstate Vancouver, it's time to start preparing for the party. As the organizers prepare for the inaugural edition of the event, I'm starting my own preparation by digging deep into the artists taking the stage. With some of the lineup having a scarce presence in North America, it will be exciting to see them play the festival in April.
First, refresh your memory of who will be performing with a glance at the full Dreamstate Vancouver lineup to see what's in store. The Canadian trance artists will undoubtedly rock as the list includes Somna, Yang, DEECEE, Jimmy Chou, Memory Loss, DJ Sheridan Grout, and Shy Brothers. I'm sure the hometown heroes will light a fire in the crowd's energy, but read on to see the artists who I look forward to seeing most.
Only the final tier of GA tickets and VIP Meet & Greet tickets remain in inventory on Eventbrite. Be sure to buy your tickets today to avoid missing out or resorting to buying tickets from third-party sellers. 
Lisa's Top Picks at Dreamstate Vancouver 2019
---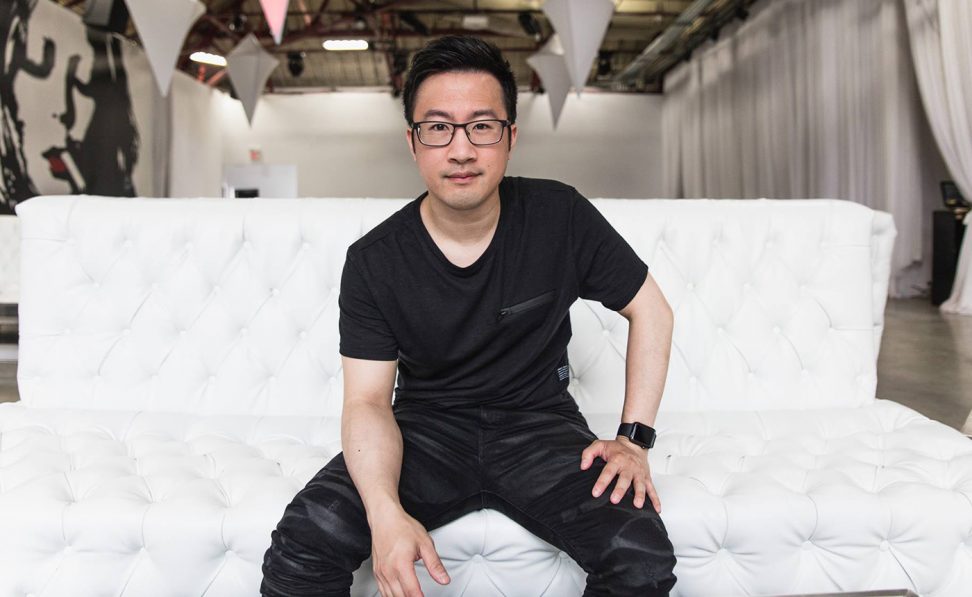 Somna
Facebook | Twitter | SoundCloud
As #65 of the DJTOP100 (TrancePodium 2018), Somna stands as one of the top Canadian Trance artists in the scene today. He is also one of the few artists who bypass over 100,000 monthly listeners, and his progressive trance tunes are played on some of the best trance podcasts such as GO On Air Recordings, Corsten's Countdown, Global DJ Broadcast, and more.
The future looks bright for Somna with more releases on Armind, Garuda, and AVA Recordings, the latter of which he helps manage as A&R. Most recently, his track "Secret" with HALIENE debuted on ASOT904 and has also been received well by his fans. We're hoping that he will drop some new music at Dreamstate Vancouver this year to celebrate the debut edition of the event!

---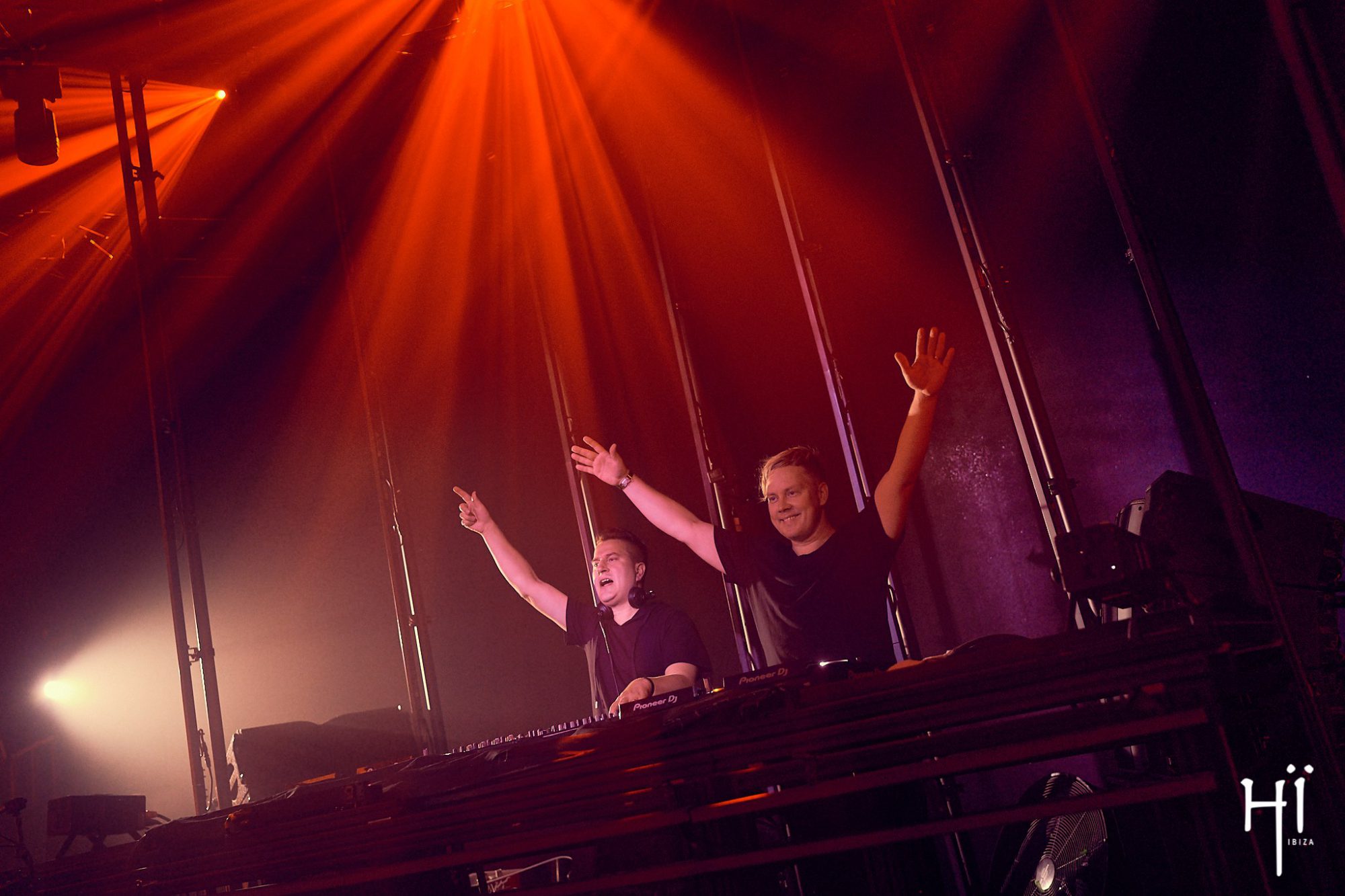 Super8 & Tab
Facebook | Twitter | SoundCloud
After moving to Armada Music, Super8 & Tab released both the first and second parts of their Reformation album quickly. It was great to see them back in action and on stage playing festivals, and with the release of the single "Pressure" they solidified "killer track" status at their new home.
Earlier this year, they released Past, Present, and Future, a mix compilation that takes listeners on a journey of trance music over the years and includes a 2019 remix of their amazing early-career hit, "Helsinki Scorchin'". They are one of the few artists on the lineup that I have yet to see and I can't wait for them to blow us away with an energetic set that'll set the dancefloor on fire.
---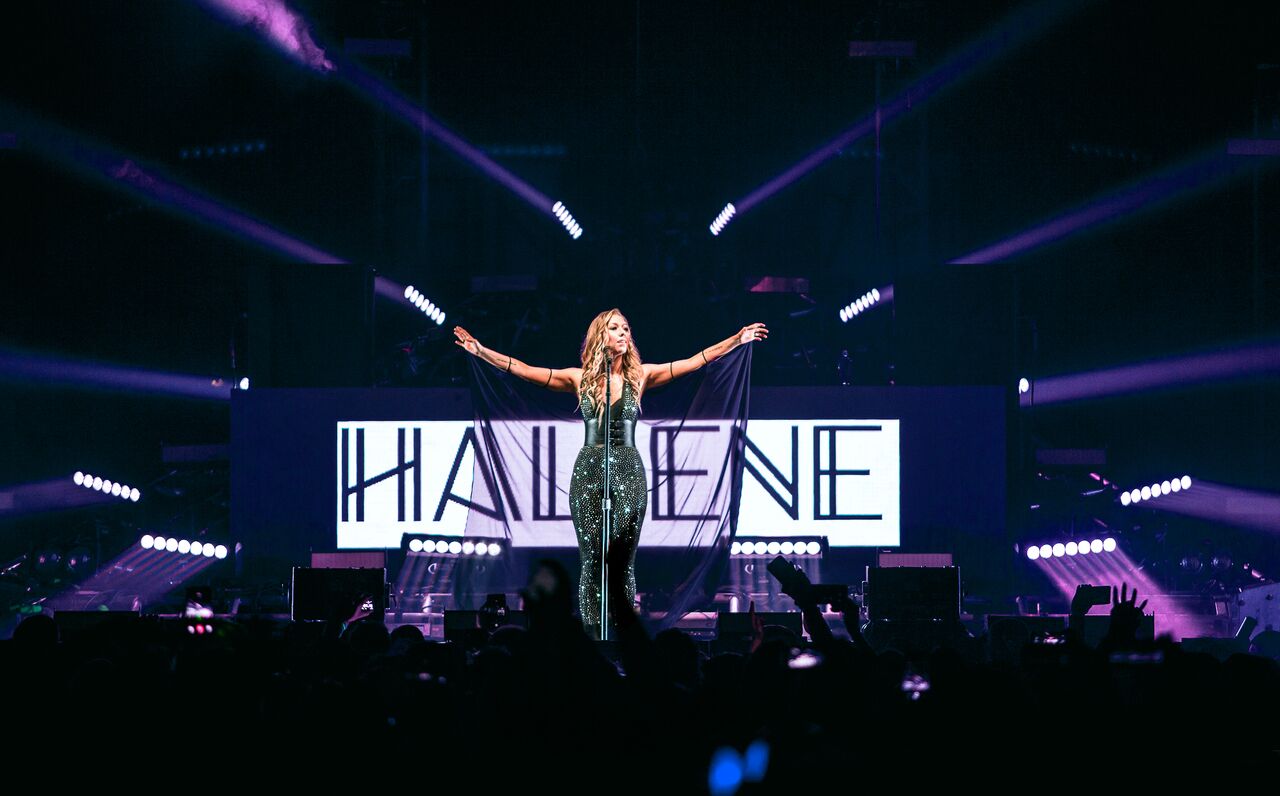 HALIENE
Facebook | Twitter | SoundCloud
From performing her first ever LIVE set in 2017 to the release of her first solo track "Dream In Color", I'm looking forward to seeing another milestone in HALIENE's career as she performs her own LIVE set at Dreamstate for the first time.
Her solo set at Laserface SF last year blew me away with her stage presence and commanding voice and with more songs on the way, I look forward to seeing what she will bring to the stage in Vancouver. Be sure to add HALIENE to your MUST SEE list on Saturday as she brings songs to life with her powerful voice and mesmerizing stage presence.
---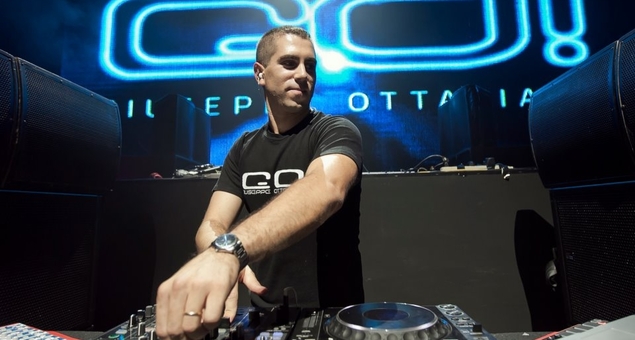 Giuseppe Ottaviani
Facebook | Twitter | SoundCloud
If you didn't see or listen to Giuseppe Ottaviani's killer performance at ASOT 900 Utrecht yet, it's an incredible showcase of his raw talent that you'll want to check out. This Dreamstate veteran continues to keep trance thriving with every performance that brings the dance-floor to life and new music that elevates the genre. His "Live 2.0" shows represent another side of this talented Italian virtuoso as it allows for him to create a more "club-concert".
His new album, Evolver, is set for release sometime this July (see his first two track teases "Colours" and "Tranceland") and hopefully, he'll take this opportunity at Dreamstate Vancouver to bless us with some of that new music.
---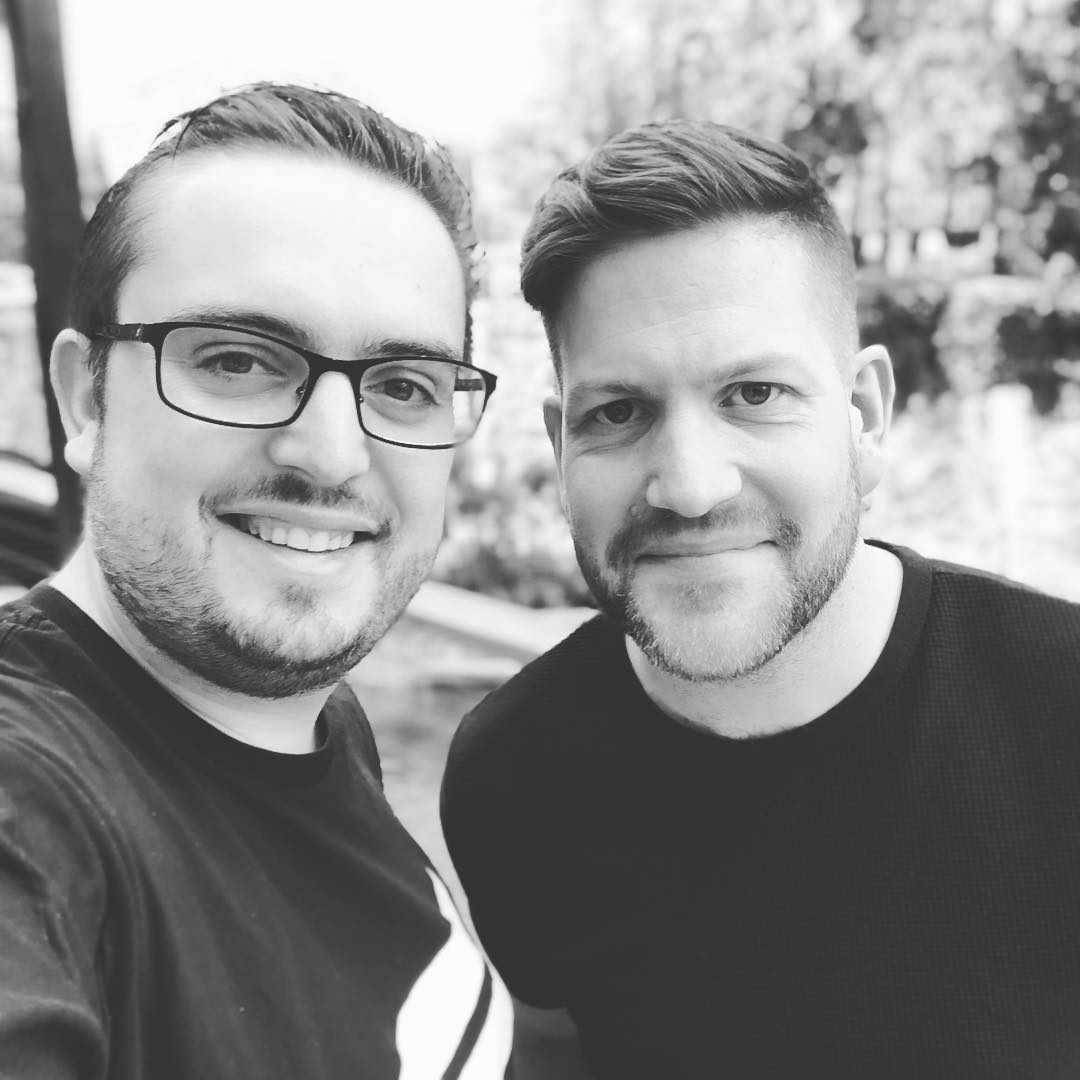 Ferry Tayle vs Dan Stone
Ferry Tayle: Facebook | Twitter | SoundCloud
Dan Stone: Facebook | Twitter | SoundCloud
Dreamstate is an opportunity for some of the best trance performers in the world to create unique experiences for fans with exclusive performances and b2b sets. When I saw Ferry Tayle vs Dan Stone on the lineup I cheered, because their sets come packed full of uplifting trance and big melodies.
Both Ferry Tayle and Dan Stone are co-founders of the FSOE sub-label Fables, and lately, they have released some amazing music. Ferry Tayle collaborated with Driftmoon on "Unforgettable" while Dan Stone released "Sorrento" and a superb remix of MaRLo's "A Thousand Seas". These two legendary artists recently played a fantastic set together for ASOT 900 in Utrecht – Here's to hoping that they'll bring that same fire with them to Dreamstate Vancouver!
---
Follow Dreamstate Canada on Social Media: