Super8 & Tab talks about their newest album, Reformation Part 1, trance today, transitioning from Anjunabeats to Armada Music, and more in this very special interview.
---
From Anjunabeats to Armada, Finnish trance duo Super8 & Tab continue to thrive with powerful and passionate trance tracks. In 2017, they wowed us with amazing live sets from ASOT to Transmission Prague while giving us glimpses of their new material and style. Their new album, Reformations Part 1, represents a new Super8 & Tab – reformed, rejuvenated, and ready to bring their music to the masses in a whole new way.
Longtime fans of the duo, who have been playing together since 2005, will no doubt be excited to get their hands on some fresh tunes, and they deliver with the first of two parts of their brand new Reformation, out today on Armada. Fortunately for those who just can't get enough (like us), the album's second installment will hit the airwaves in May of 2018, with some remixes to hold us over in between.
So grab your headphones and check out their newest album, Reformation Part 1, below – and read on for details on their inspirations, their thoughts on the ever-changing music industry and trance scene, and what's up next for this legendary pair of producers.
Stream Super8 & Tab – Reformation Part 1 on SoundCloud:
---
Your new album, Reformation Part 1, came out today, and we noticed that several tracks were played at Transmission Festival. What has the crowd's reaction been to the new material that you were playing for them?
Yes, we actually played a few tracks from the album so well spotted. Reaction to the new tracks has been really amazing and it has been so much fun to play them because it seems they really get the crowd going.
Did you experiment with anything different or new in creating Reformation?
Yes, as part of reforming ourselves we changed our routines in the studio a little bit and also how we write music. Those changes did get us inspired again and brought a lot of new energy to our studio sessions.
You both have done some amazing remixes and mashups – that "Pressure" & "Northern Soul" mashup is absolute fire. Do you have some more unreleased edits or experiments that you plan to bring out during your album tour?
The best hint here is to check our ASOT XXL set. You can spot a few forthcoming remixes from it and there are some new mash-ups too. We're always road-testing new material that we're working on. Of course on the album tour, we will be playing a lot of music from the album, but there is time for some of our older stuff too.
If you could tell fans just one thing that would stick with them as they're listening to Reformation, what would you want it to be?
We really hope that the excitement we had in the studio is translating to listeners through their EarPods and speakers. Have fun 🙂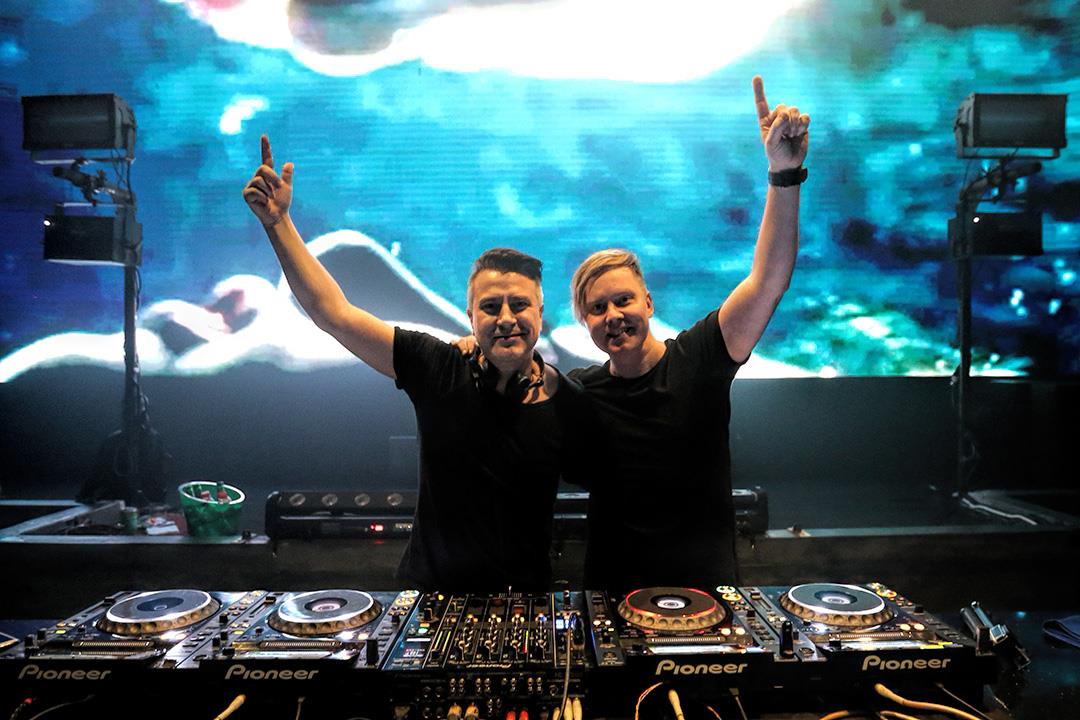 With Trance getting more new fans, what songs off Reformation would you introduce to the newer members of the Trance crowd?
Would love to say all of them of course, but "Cosmo" and "Pressure" would be good starting points to get to know our new sound.
You two have worked together for over 10 years. How has the music industry changed since when you first started in 2005?
It has changed a lot. First of all, the whole business has become more professional, and social media has changed the game completely as well. In 2005 we were still playing vinyl records and now everything is about streaming. Also back in the day, we used real synths in the studio and we had mixing desks and so on. Now everything is done with our laptops so we have our studio with us wherever we go.
How does your typical creative process work when the two of you get in the studio together?
We almost always start with the writing of the music. Writing melodies. When we have something we both like, then we start to produce a track around it. You know, bringing the kick in, the drum, the bass line. First, we try to get the drop and breakdown going before we starting creating the intro to drop.
What has it been like transitioning from Anjunabeats to Armada? The new album, Reformation, is a play on the rejuvenation you've felt – can you talk about that and how it's been different than before?
Record labels are record labels and Anjunabeats is a fantastic label with great people working in there. We just came into a point in our career we felt we needed to have change. To reform and get excited again. Part of that reformation was changing labels and start to work with people who we didn't know. But they have been fantastic to us and it has been a joy to work with them so the transition has been really smooth, much smoother than we expected.
With the rapid release of music today with iTunes, GooglePlay, Beatport, and more, what do artists have to do to stay in the limelight? Do you feel the pressure to release more music more quickly?
We haven't really felt the pressure because we have been really productive lately. We haven't actually been this productive in our career before and there is already so much new music getting ready even if the album is just about to be released.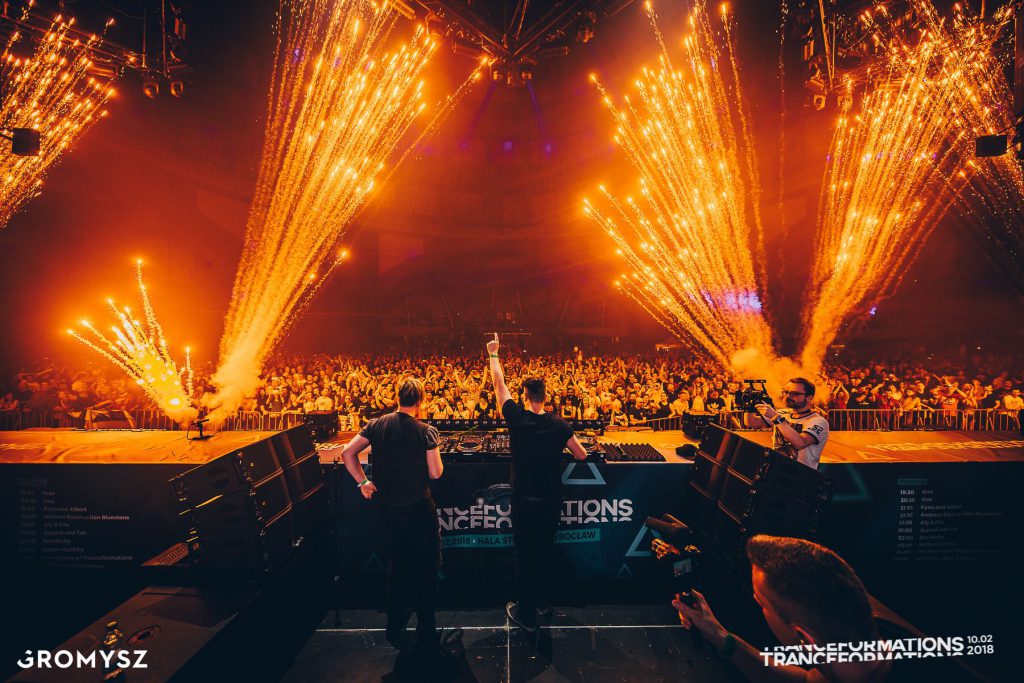 What plans do you have for the rest of 2018?
Reformation Part 1 is out on February 23nd and Reformation Part 2 will be out in May. In between, there will be a couple of remix releases from us and of course, the Reformation Tour will also be starting. So a lot of new music, touring and we might have a surprise for the end of the year.
What advice would you give to up and coming artists who are trying to make it in the scene?
Don't rush it, be patient and try to create your own sound.
If you were stuck on a desert island and you could only bring three things with you, what would they be?
A festival level stage, music and the best crowd ever.
---
Follow Super8 and Tab on Social Media:
Website | Facebook | Twitter | Instagram | SoundCloud | YouTube