Flume is back after a long hiatus with his brand new, 17-track mixtape dubbed Hi This is Flume and we couldn't be more excited!
---
It was back in 2012 that an unknown Australian producer named Flume released his debut, self-titled album that took the world by storm and shook up the dance music scene. Since then he has gone on to become a household name with a bevy of releases including is GRAMMY award winning album Skin that had multiple hits which continue to receive play to this day and iconic performances at festivals like Coachella.
Since that album was released, Flume has been fairly quiet as he plotted his next steps. Naturally, his fans have been craving more, looking forward to the day that he releases something new. Earlier this month, he dropped a four-part documentary named When Everything Was New that told his story to this point, and now the day has finally come for new music from Flume to be released as he unveiled a fresh mixtape, Hi This is Flume for our listening pleasure.
Clocking in at a whopping 17-tracks in total, the mixtape begins with the "Hi This is Flume" intro which is a mashup of Flume himself saying "hi this is flume", taken from various radio interviews and DJ mixes. From there, it gets right into it with "Ecdysis" a heavy experimental trap heater that shows that Flume isn't messing around on this one. Other highlights include "Jewel", "Voices" with SOPHIE and Kucka, "Amber", "Spring" featuring EPROM, and "Dreamtime".
Watch the mixtape visualizer on YouTube below, download or stream Hi This is Flume on your favorite platform, and let us know what your thoughts on this release are in the comments!
Check out Flume's Hi This is Flume Mixtape on YouTube:
---
Hi This is Flume – Tracklist:
Hi This Is Flume

Ecdysis

Flume, HWLS, slowthai – High Beams

Jewel

╜φ°⌂▌╫§╜φ°⌂▌╫§╜φ°⌂▌╫§╜φ°⌂▌╫§╜φ°⌂▌╫§╜φ°⌂▌╫§╜φ°⌂▌╫§╜φ°⌂▌╫§╜φ°⌂▌╫§╜φ°⌂▌╫§╜φ°⌂▌╫§╜φ°⌂▌╫§╜φ°⌂▌╫§╜φ°⌂▌╫§╜φ°⌂▌╫§╜φ°⌂▌╫§╜φ°⌂▌╫§╜φ°⌂▌

Dreamtime

SOPHIE, Eprom, Flume – Is It Cold In The Water? – Flume & Eprom Remix

Flume, JPEGMAFIA – How To Build A Relationship

Wormhole

Flume, SOPHIE, KUČKA – Voices

MUD

Upgrade

71m3

Vitality

Daze 22.00

Amber

Flume, Eprom – Spring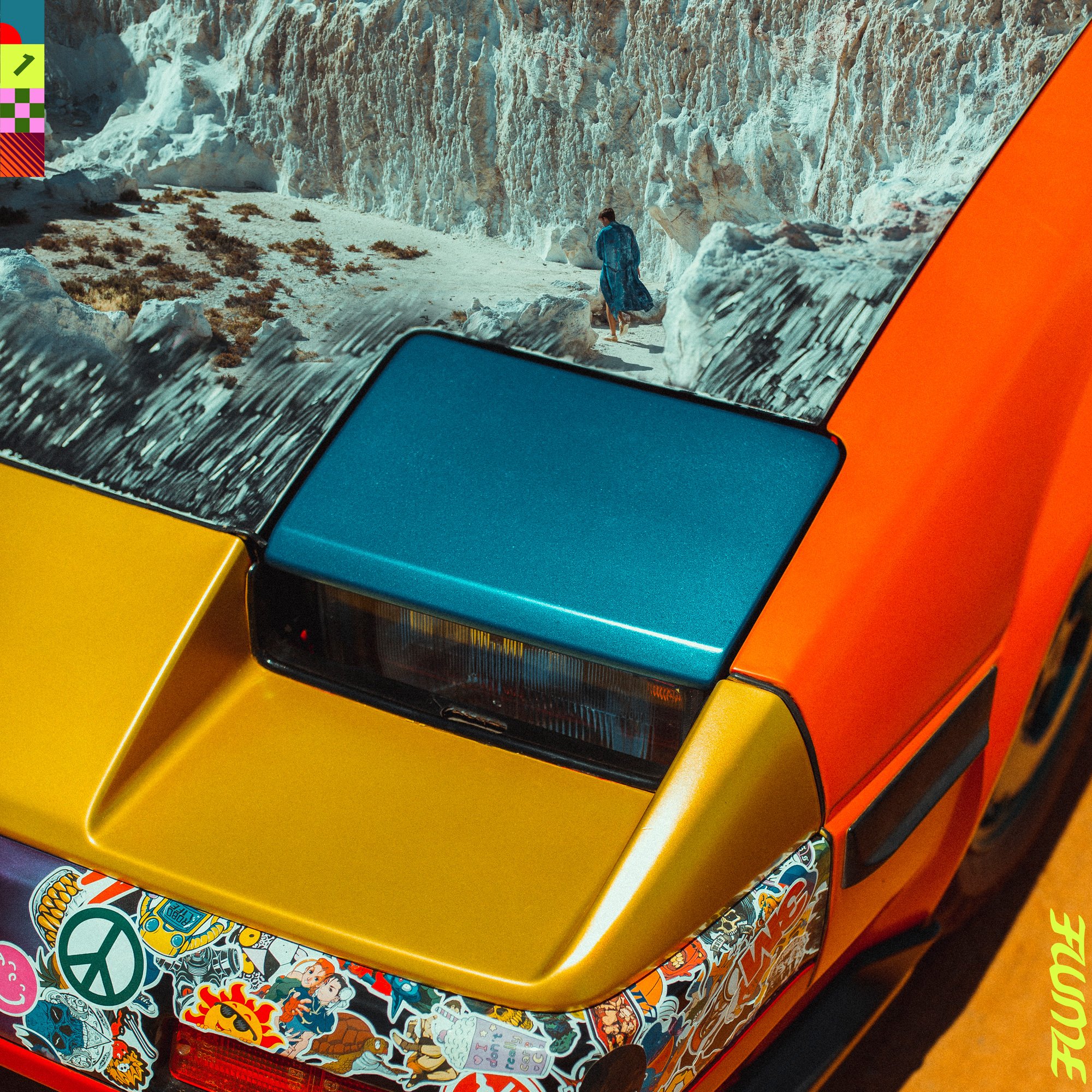 What's your favorite track off Flume's new mixtape? Let us know in the comments below!
---
Follow Flume on Social Media:
Website | Facebook | Twitter | Instagram | SoundCloud | YouTube