Our Southern California Correspondent, Zach, recounts his Weekend 2 experience at Coachella 2016!
Out of the SIX editions of Coachella that I have attended, this was my favorite one. If you were to ask "why?" I honestly would not be able to trace it back to an exact moment of the weekend and that's the reason it was my favorite. The culmination of moments and experiences I collected adventuring throughout the Polo Fields all weekend propelled Coachella 2016 to the top of my Coachella list. The special thing about Coachella is that there is nothing else like it. To me, it's an oasis in the desert full of world-class music, larger than life art installations, culinary masterpieces, thousands of smiling faces, and so much more.
For me, it all started with car camping. Just to remind you, I had not car camped since my first Coachella in 2011 and I was so excited to be back! Car camping provides an experience you cannot get from any other means of housing. It's just you, your crew, your car, and whatever you can squeeze into the back to last 4 nights of festival camping. Unless…You plan months in advance, get 22 cars worth of friends, and all camp next to each other to create a Mega Camp. This year I did it right and did the latter of the two. Every night coming back to camp was amazing because there were always smiling faces ready to hear how your day went. Camp nights were spent playing games with friends and meandering around the camp grounds to get a late night dose of silent disco. In the mornings we ate fresh fruit and drank freshly squeezed OJ to nurse our hangovers. If you were up for it there were early morning yoga sessions or dodge-ball games going on to get you back on track. To top it all off, I made amazing new friends and reconnected with others I had not seen in a long time. I could stop here and be content with my experience, but (of course) it got better.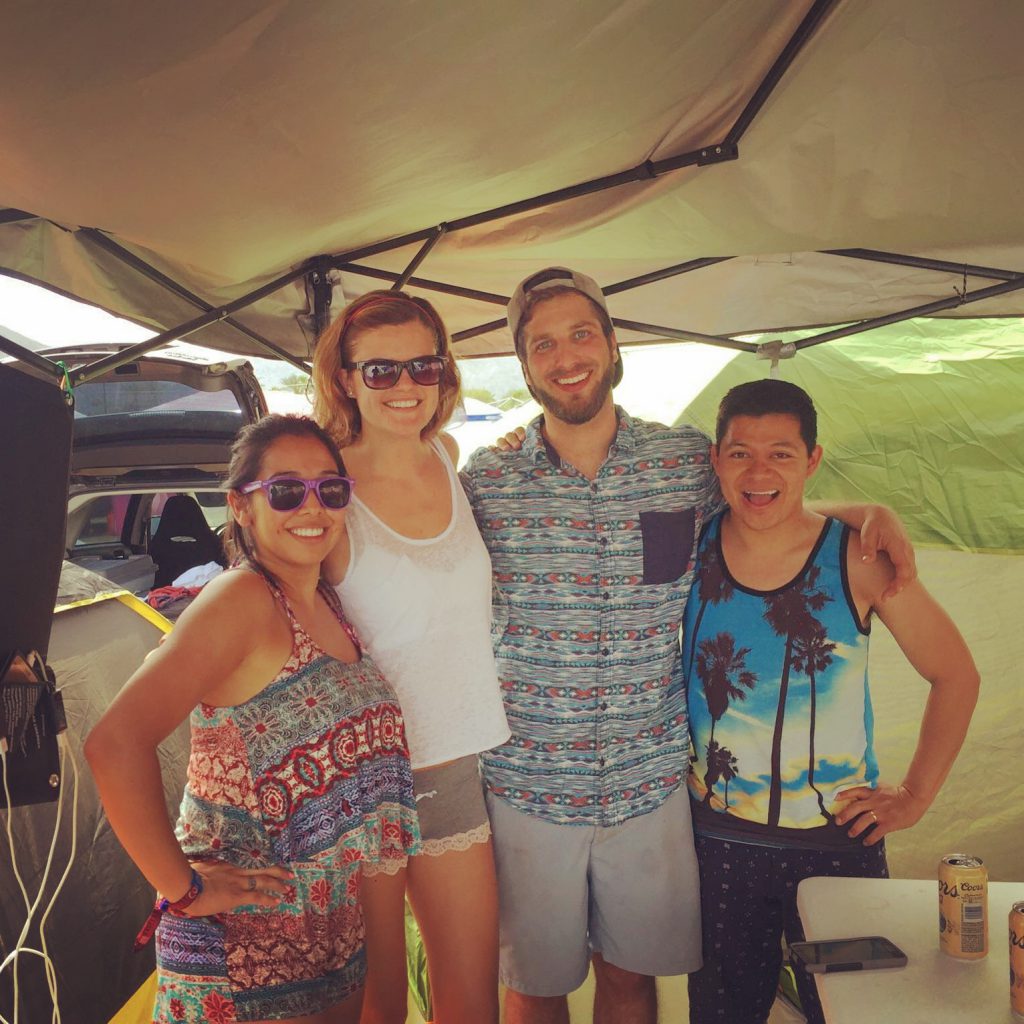 I saw 33 shows and walked at least 25 miles from Thursday to Monday, thank you ears and feet! You could say I got my moneys worth. I'm no business major (wait, yea I am), but at $450 for a GA pass + car camping that is…less than $14 a show with a place to stay for 4 nights. Granted, I did not see every show in its entirety, but I had a strategic plan and saw as much music as my feet would allow me to (disclaimer: I saw at least 15 full shows and that's still a lot!). I saw an LCD Soundsystem reunion, a Guns N Frikin' Roses reunion, an N.W.A. reunion! (complete with Dr. Dre and Lil E!), Travis Barker and Zac De La Roca as surprise guests with Run The Jewels, Disclosure bringing out loads of friends, Kai and Tove Lo belting out powerful lyrics with Flume, FOALS, CHVRCHES, K. Flay with Louis the Child, Tchami, The Chainsmokers, the entire DESPACIO experience, and I could keep going all day! ALL of this for less than $14 a show. Just consider it an investment when you buy your 2017 pre-sale ticket and stop making excuses about why you haven't attended yet.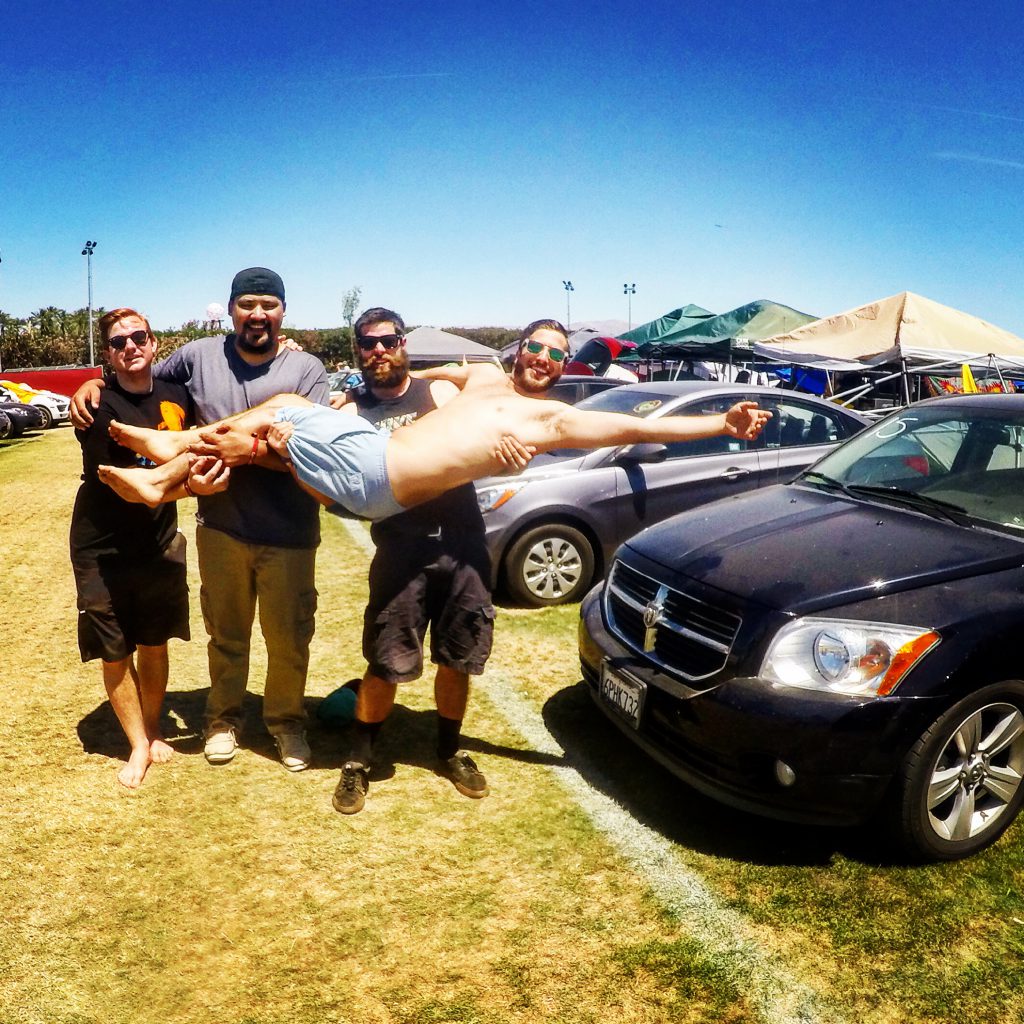 Oh, if you thought I forgot about my family, think again. Coachella would never be the same if I did not have my two older brothers, OG Coachella crew, and RCVIPCR family with me. They say to make memories with the people you love. Well, I did it. Everyone that I saw on the Polo Fields last weekend, thank you. You all contributed to what has been one of the best weekends of my life. You reminded me why I continue to keep coming back to the desert for more. Because of you I crave Coachella. Coachella would not be what it is without the combined energy of all you positive people. I wrote this for the sole purpose of basking in these memories one more time. So that I could reflect on last weekend and relive it…Just one more time…See you next year Coachella.