Turn back the clock and feel the heaviness of Hucci's EP Novacane that was released back in 2012!
---
Hucci's Novacane EP was released in 2012 through Cream Collective, just when EDM-oriented trap was coming into its own. Party anthems like RL Grime and Salva's remix of "Mercy," and the growth of acts akin to Flosstradamus, TNGHT, Stooki Sound, and Baauer marked the growth of the genre. 
It's a wonder that UK-producer, Ollie O'Neill was sixteen-years-old upon the release of Novacane. Since then he has become a figurehead of the genre while continuing to push the boundaries with an experimental edge. The Novacane EP can be generally characterized by its straightforward structures, though. The rhythmically driven EP is comprised of huge 808's, machine gun hi-hats, and simple melodic motifs that tie everything together. Don't forget about the occasional "Hucci", or "good" producer tags that are laced through the entire EP. Take them for what you will. 
The EP accentuates the conventions of trap and hip-hop beats, and for the most part carries weight without the need for vocals. The most notable track on Novacane, or at least the one that's received the most attention, is "Ball So Hard" (feat. Stooki Sound). This track serves its purpose as a simplistic yet hype beat that packs all the low-end meat. It is the essence of Hucci's earliest tracks.
Take a listen to the Promo Mix for the Novacane EP below, grab a copy of it via Bandcamp, and read on for more thoughts on this release and the trap scene.
Check out Hucci – Novacane EP on SoundCloud:
---
Clearly rooted in rap and hip-hop, this new form of trap was essentially heavy rap beats with energetic leads, as opposed to a vocal.
I look back on this time with nostalgia but also find some of my favorite bangers of the time silly due to how rudimental it sounds compared to contemporary trap. Everything was fairly easy to latch on to and for the time that was fine, the sounds were fresh. This eventually tired out, with conventions becoming cliché and derivative. Producers have since discovered new ways to maintain interest in instrumental songs and beats, so in comparison to the trap today these songs may come across as uninspired.
Nonetheless, it was a necessary stepping stone for the genre that has since gained widespread playtime on main and side stages alike. We now hear the influence of trap in future bass and top 40 pop hits, all the way to obscure veins of bass music. The desire for fresh takes on the genre has blossomed into a countless diversity of interpretations and I can't wait to see where artists like Hucci take it in the future.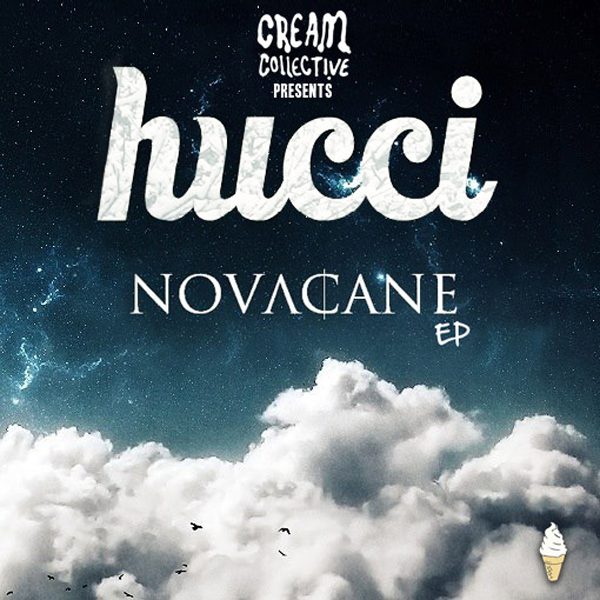 ---
Follow Hucci on Social Media:
Facebook | Twitter | Instagram | SoundCloud | YouTube