Box Of Cats is heating things up and getting us prepped for a jampacked spring with the six-track Box Of Trax, Vol. 2!
---
One of the labels that have become renowned for their deep digs and infectious grooves is none other than Box Of Cats. Riding a wave of releases that have kept things moving on the dancefloor like The Sponges' latest EP and Litterbox 06, the momentum has continued to build with the news of their own show on Insomniac Radio. Now, they've given us a new collection of tracks to dance the day and night away to with Box Of Trax, Vol. 2.
Featuring six tracks… or should we say trax… in total, the latest offering from the label brings us some serious house tuneage. Kicking things off is label boss Jeff Doubleu with "IN2", a bassier tech house tune that has vocals which will have you wondering if you are, in fact, too deep. From there, Don Rimini's "Homeboy" picks up the pace and gets your feet shuffling to the beat before Asdek's "Weirdo" takes you back down to the depths of the house music underground.
Keizer Jelle has me rising up and gaining some steam on this rollercoaster ride with "Model Girls" before Cuurley hits with my favorite on the compilation, "Nothing You Can Do". Why do I love this song so much? It's a blend of the vocals and hard-hitting beat that just has me coming back for more. Closing out Box Of Trax, Vol. 2 is Fithly French's "Acid & Techno" that caught my ear with its vocal chops and techy yet acid house-infused beat.
Listen to Box Of Trax, Vol. 2 on Spotify below, stream or download the release on your preferred platform, and let us know which tune you got down to the most in the comments!
Stream Box Of Cats – Box Of Trax, Vol. 2 on Spotify:
---
Box Of Cats – Box Of Trax, Vol. 2 – Tracklist:
Jeff Doubleu – IN2
Don Rimini – Homeboy
Asdek – Weirdo
Keizer Jelle – Model Girls
Cuurley – Nothing You Can Do
Filthy French – Acid & Techno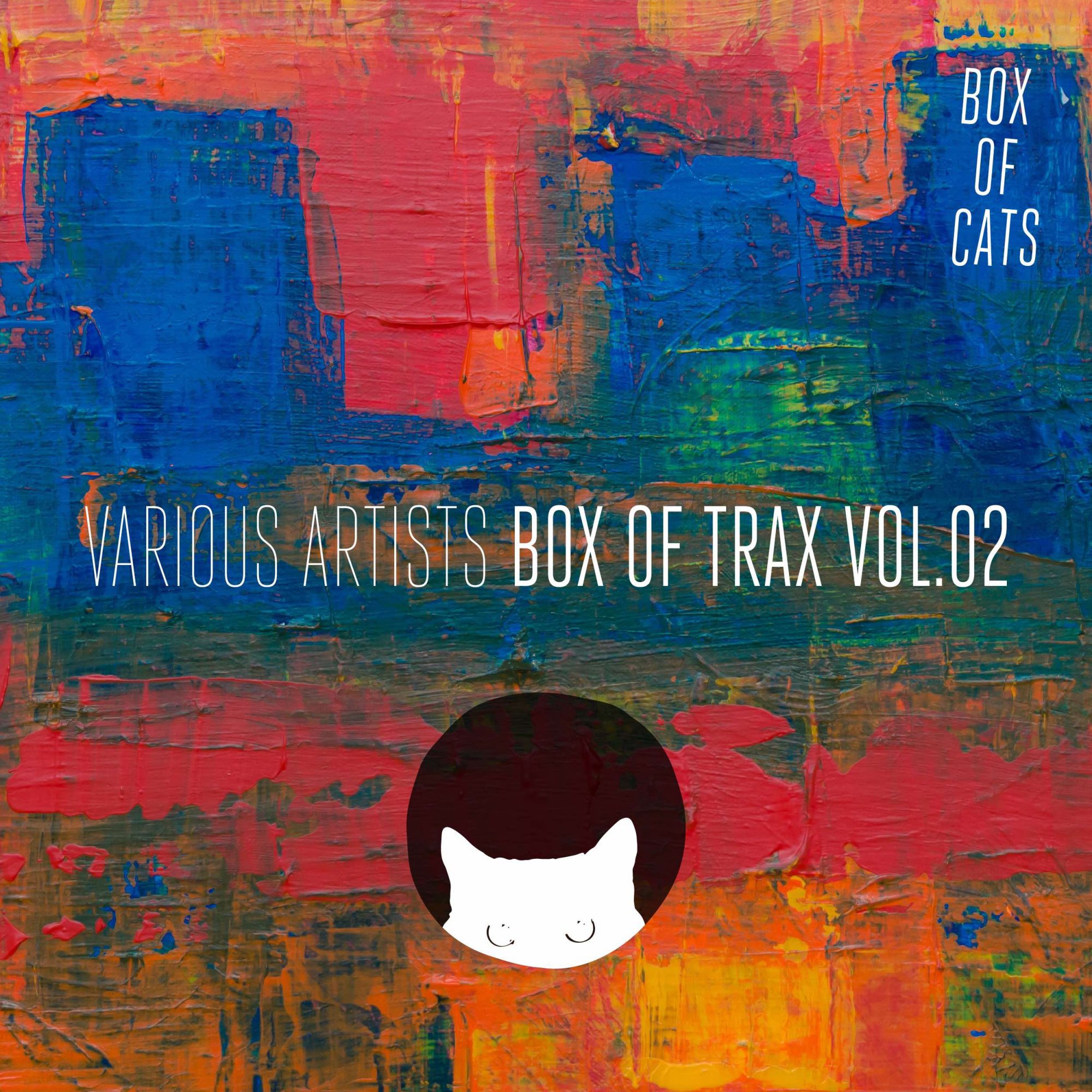 ---
Follow Box Of Cats on Social Media:
Website | Facebook | Twitter | Instagram | SoundCloud