The Sponges take you on a trip to a galaxy far, far away with their latest release Episode VI: Return of the Sponges.
---
One of the freshest duos that have been dropping some dope tunes lately is none of than The Sponges. Based out of Miami, Nik and Ryan have found a perfect blend house grooves and disco hooks that will have you transported to a modern-day Studio 54. Having released "Somebody, Somebody (Satan Is Loose)" and "Make It Juicy" last year, they've now returned to Box of Cats to release a new EP for your listening pleasure, Episode VI: Return of the Sponges.
The Sponges latest offering gives us two infectious tunes "I Can Dance" and "Space Funk '75" that will both surely get any house music lover grooving. "I Can Dance" is full of glitchy elements and some fun vocal chops that really accentuate the track's dynamic nature, it's an absolute stomper.
On the flipside, "Space Funk '75" really highlights that disco, funk influence that the duo are clearly owning. With funky riffs and a beat you can't help but bob your head to, you'll find yourself hitting repeat on the track again and again. A remix of the track by Jeff Doubleu rounds out the release by giving it his own twist with an extra dose of techy beats.
If these two tracks are any indication of what's to come from The Sponges in 2019 then this is a duo that house music lovers should keep their ear tuned to. Download or stream Episode VI: Return of the Sponges on your favorite platform and let us know what you think of the release in the comments!
Stream The Sponges – Episode VI: Return of the Sponges on Spotify:
---
The Sponges – Episode VI: Return of the Sponges – Tracklist:
I Can Dance
Space Funk '75
Space Funk '75 (Jeff Doubleu Remix)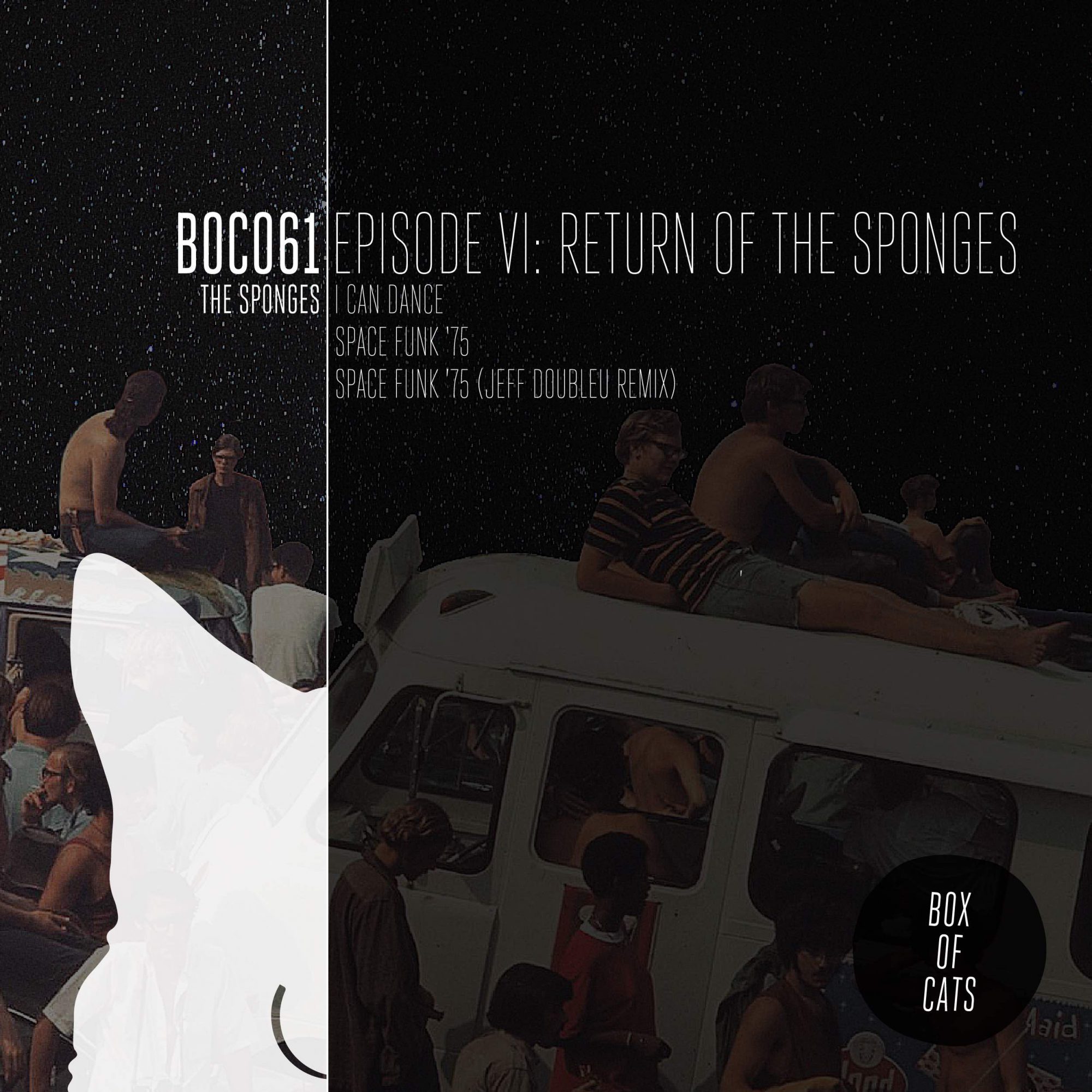 ---
Follow The Sponges on Social Media:
Facebook | Instagram | SoundCloud | YouTube