UK House duo ICARUS has gifted listeners with some unreal vibes on their latest EP, This Must Be The Place.
---
One of our favorite standout artists from 2018, ICARUS left us impressed with their BBC Radio 1 Essential Mix and live performances as they joined RÜFÜS DU SOL on the SOLACE Tour. Quickly rising through the ranks of the electronic music scene, this UK-based duo has their sights set on dominating even more speakers around the globe in the new year. The latest EP from ICARUS, This Must Be The Place, is proof of that mission as they've delivered a solid four-track offering for listeners to soak in.
Released today on FFRR, This Must Be The Place brings together two previously released tunes with two fresh releases that highlight their skills in the studio. Kicking off the EP are "Echoes" and "Man of the Land" which were dropped as singles last year and left listeners impressed. Check out our interview with ICARUS to gain some insight into this dynamic duo's production process and the inspiration behind those two tunes.
While the first two tracks have helped define ICARUS' core sound, the second pair show that they're willing to experiment and let their songs develop naturally as well. A cross-over track that was almost forgotten until their live tour, "Sirens" blends pop elements and vocals from Katy Pearson to create an upbeat, infectious vibe. It's a definite must-listen and one that will surely get some play as we head in to the warmer seasons.
The final track, "Running Away", acts as a proper bookend for the EP as it lets listeners drift off into the ever-progressing soundscape that ICARUS has created. The duo first began working on the track prior to the SOLACE Tour but took their time to finish it, stating "It took going away on tour and having those experiences and then coming back to our comfort zone to make it work. But now it really matches up with what we both felt was right for it."
Download or stream This Must Be The Place EP on your favorite platform, and let us know which track you love the most in the comments below!
Stream ICARUS – This Must Be The Place EP on Spotify:
---
ICARUS – This Must Be The Place EP – Tracklist:
Echoes
Man of the Land (ft. Real Lies)
Sirens
Running Away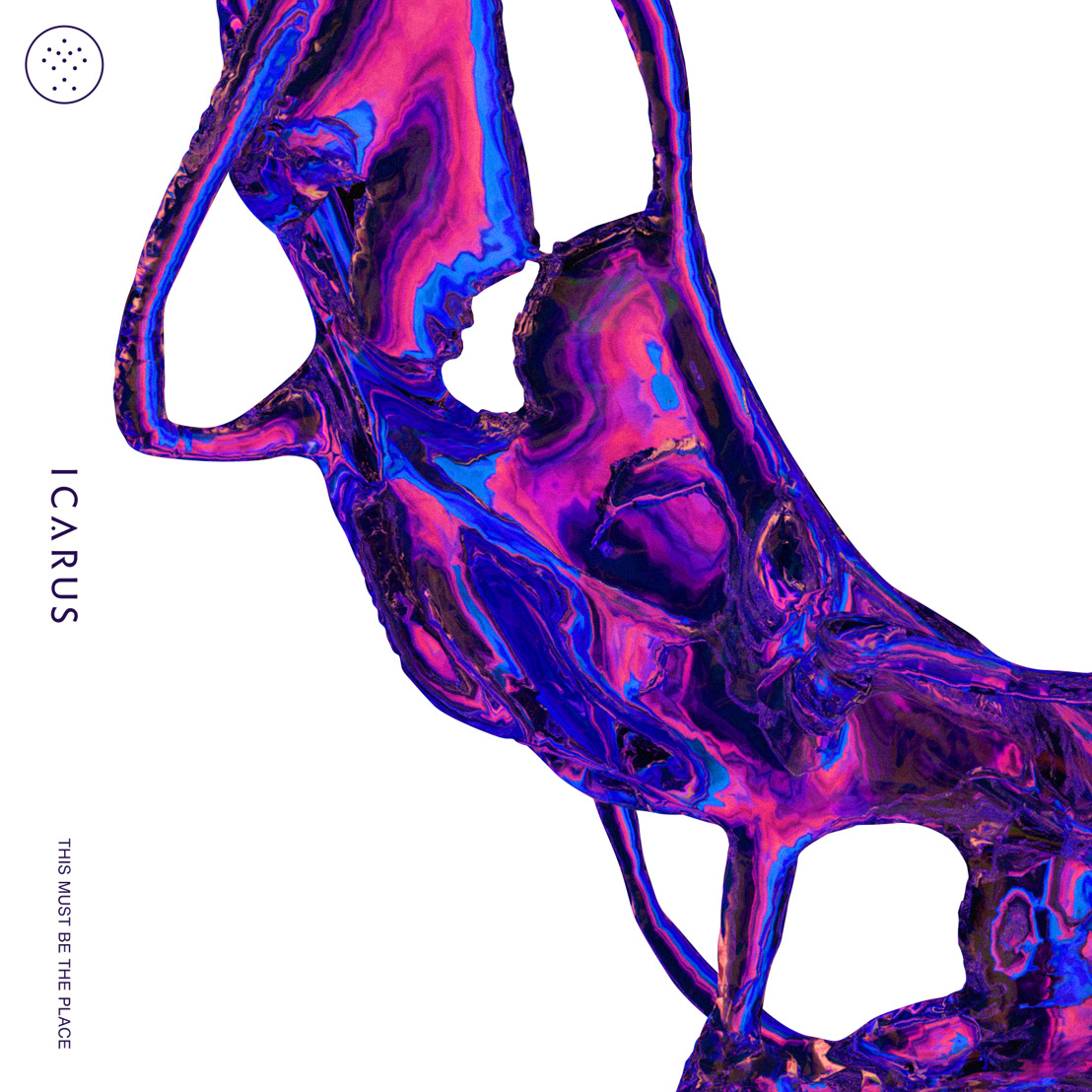 ---
Connect with Icarus on Social Media:
Website | Facebook | Twitter | Instagram | SoundCloud | YouTube