Heading to OMFG! NYE this year to ring in 2019? Don't sleep on these artists who will be taking the stage in San Diego!
---
San Diego's LED Presents is set to host another epic edition of OMFG! NYE to ring in 2019 properly. Bringing crowds some of the best artists in the scene today, this two-day event expanded to a full three-day offering due to the high demand. Although OMFG NYE only features one stage, they have given plenty of time for each artist to deliver jaw-dropping sets to close out 2018.
Back in October, they announced veteran headliners Kaskade, Illenium, and Porter Robinson which sent ticket sales through the roof. The lineup also included some heavy-hitting artists and rising stars such as San Holo, Bonnie x Clyde, Valentino Khan, Tritonal, and more. With the New Years symbolizing a fresh year for all of us, take some time to check out who we are most excited to catch at the event this year!
The remaining tickets for OMFG! NYE 2019 are going fast, with multi-day passes already sold out. Check our post for the full details about the event!
Five Sets You Should Catch at OMFG! NYE 2019
---

MitiS
Facebook | Twitter | SoundCloud
MitiS has had a fantastic year from putting out his first album, Til the End, to touring with Seven Lions and Illenium. He will surely be weaving a magical set full of his signature melodies but don't be fooled, MitiS has a variety of tracks that will bring lots of diversity to his performance. He'll be taking the stage on the first day of OMFG! NYE.
Listen to his track "Away" below and check out our interview with MitiS for more background on this music marvel.
---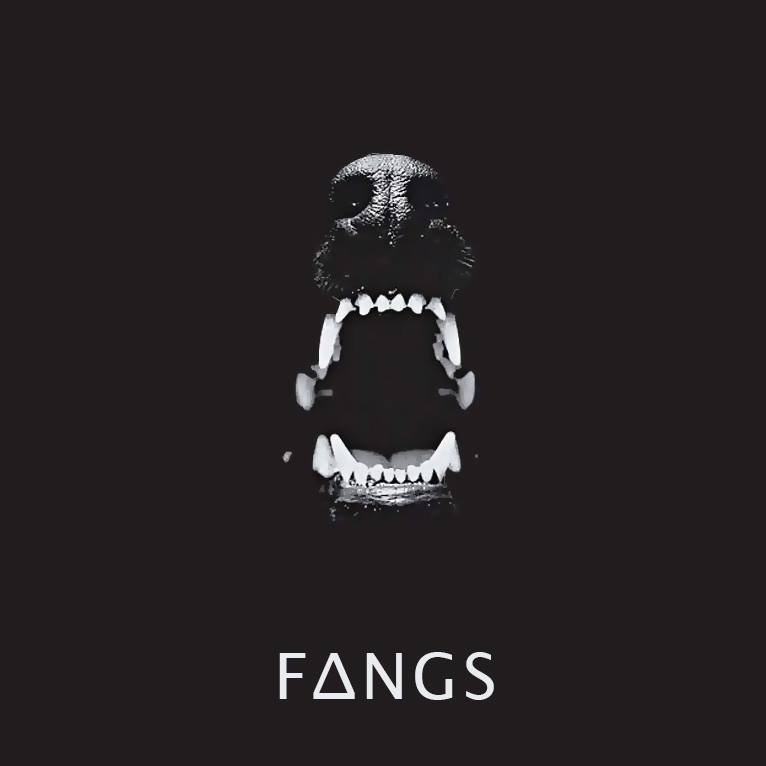 FANGS
Facebook | Twitter | SoundCloud
It is hard not to notice that there was a heavy number of melodic bass artists on this year's OMFG! NYE lineup but if you're looking for a dose of house vibes then you'll want to add FANGS to your list of artists to see. Earlier this month, FANGS released "Waiting All My Life", a fresh tune featuring Megan Gage that I simply can't get enough of. I fell in love with the gritty sounds that FANGS brings out in the music and Megan Gage adds sultry vocals.
This will be his first live set so be sure to get in early on Day One for a "mind-bending, musical live set and sensory exploration." Check out his official mixtape below to get ready for what he'll be bringing to the stage!
---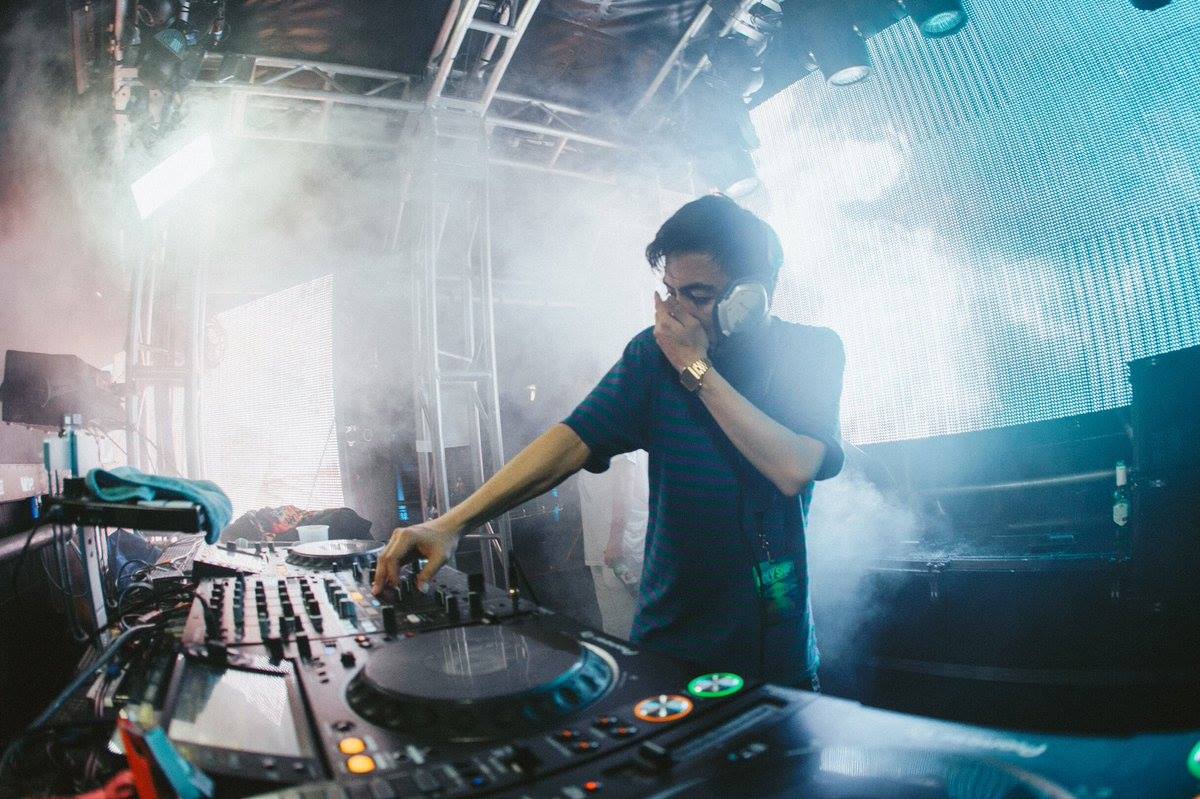 Manila Killa
Facebook | Twitter | SoundCloud
Manila Killa is an artist you won't want to miss if you're looking to get down and dirty on the dancefloor with your rave bae. Known for blending elements of trap, house, and more into his sets, the vibe he creates is one that is absolutely infectious and will have you bouncing right along with the beat. His most recent release "Wake Up Call" incorporates that summer, tropical house style that will really help warm things up at Valley View Casino Center.
Having recently announced via Instagram that he was going to be taking some time off of touring to finish his EP for 2019, we're hoping that he'll be testing out some new tunes at OMFG! NYE this weekend. Check out his track "Wake Up Call" below and get ready for a great time!
---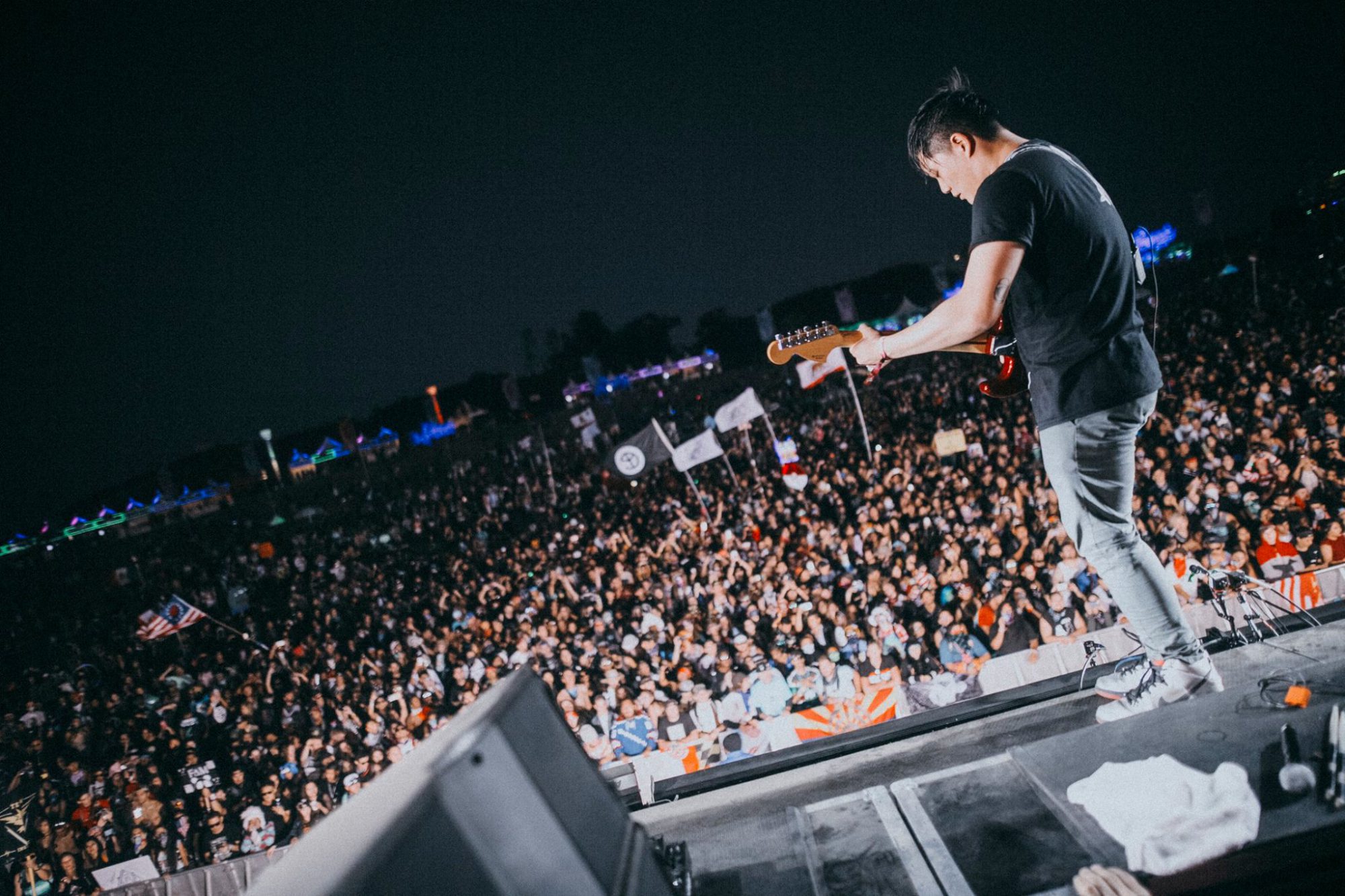 Dabin
Facebook | Twitter | SoundCloud
After catching him play EDC Las Vegas on the cosmicMEADOW stage, Dabin has stolen the top spot on my list of artists to see at OMFG! NYE. Back in May, he played an incredible set that filled with amazing vibes and showed off the power of his music, and I can't wait to see him take the stage again to close out my year. While Dabin definitely shows off his skills in the studio with his quality productions, it was when I was mesmerized by his ability to play the guitar live during his sets that he truly won me over.
Want a taste of his sound? Check out his song "Hold" that is filled with lush guitar sounds that are accompanied by drums beats that simply entrance the listener. If you're like me, by the end of his set at OMFG! NYE, you just might be enchanted by his stylings as well.
---
1788-L
Facebook | Twitter | SoundCloud
Looking to ring in the New Year with some heavier, industrial beats? 1788-L is SYNTHETIC AUTOMATION and he'll definitely be bringing those vibes to the dancefloor. 2018 has been a monster of a year for 1788-L. Debuting with his first live show back in July and releasing his debut EP SENTIENCE the following month he has only continued to rise to the top. Aside from the huge success of his tune "Pulsar Beam" and remix of "Particle Arts" by Virtual Self, 1788-L went on to collaborate with Illenium and Said the Sky for the VIP edit of "Sound of Where'd You Go" and "Hex" with REZZ.
Want a set that will blow your mind at OMFG! NYE? Then don't sleep on 1788-L's performance on Day 3 which will surely leave a lasting impression as he his set to bring some serious heat.
---
Follow LED Presents on Social Media:
Website | Facebook | Twitter | Instagram | SoundCloud | YouTube