Keep your frosty three days at SnowGlobe heated all the way up with these five must-see sets!
---
It's almost here fam! SnowGlobe is just around the corner, and with set times already out its time to start planning which artists you're going to catch at the festival. We've got a staggering list of headliners like Above & Beyond, REZZ, and Eric Prydz to look forward to, and the rest of the lineup is just as incredible.
This year, SnowGlobe has brought in a few exciting B2Bs, including NGHTMRE B2B SLANDER (aka Gud Vibrations), Wax Motif B2B AC Slater, and Manila Killa B2B Chet Porter. These will bring all the energy you could ever want to finish off 2018 strong and kick off the new year with a bang!
With a lineup as talented as this, there's going to be some tough decisions when figuring out who to see. The Main Stage has some massive acts playing, but some of the smaller artists at the Sierra and Igloo are just as worthy! Check out five of our most highly anticipated acts at this year's edition of SnowGlobe below or head over to our post highlighting some of our favorite undercard artists for a deeper dive!
Grace's Top Picks at SnowGlobe 2018:
---

Chris Lake B2B Walker & Royce
Chris Lake: Facebook | Twitter | SoundCloud
Walker & Royce: Facebook | Twitter | SoundCloud 
This B2B is a match made in heaven! When it comes to house music, Chris Lake and Walker & Royce have both been absolutely murdering the scene this year, and we couldn't be more excited to see their prowess in action at their two-hour set closing out the Igloo on Day 2.
Dirtybird powerhouses Walker & Royce have taken off in 2018, with endearing, high-energy tech house tracks like "All For The Gram" and "Rub Anotha Dub" hitting all the right spots for house heads everywhere. On the same vein, Chris Lake's career has skyrocketed beyond imagination, playing primetime slots at massive festivals like EDC Las Vegas and releasing some of the genre's biggest hits along the way like "Deceiver" and "Turn Off The Lights."
Not only have they been killing their solo tracks, but they've also collaborated on a banging two-track Close Your Eyes EP, which I can easily say are some of my favorite tunes this year. I couldn't be more excited to witness this legendary B2B for myself!
---

Anna Lunoe
Facebook | Twitter | SoundCloud
Anna Lunoe is an artist I have mad respect for, and I've been dying to catch one of her sets for years. Spitting out some fire tracks this year like her newest collab with Born Dirty "Badass," Anna is has proven again and again her unmatched talents as a producer and also as a vocalist. While we haven't seen a ton of releases from her this year, it's refreshing to see her champion putting out quality over quantity in this era of dance music where we usually see the opposite.
Not to mention, she also has her very own live radio show on Beats1 called "HyperHouse" in which she curates some pulse-pumping mixes and interviews tons of artists like Chris Lorenzo, Dillon Francis, Diplo. I've heard that her live sets are absolutely wild and filled with out-of-the-box tracks, so I can't wait to finally experience it for myself at SnowGlobe.
---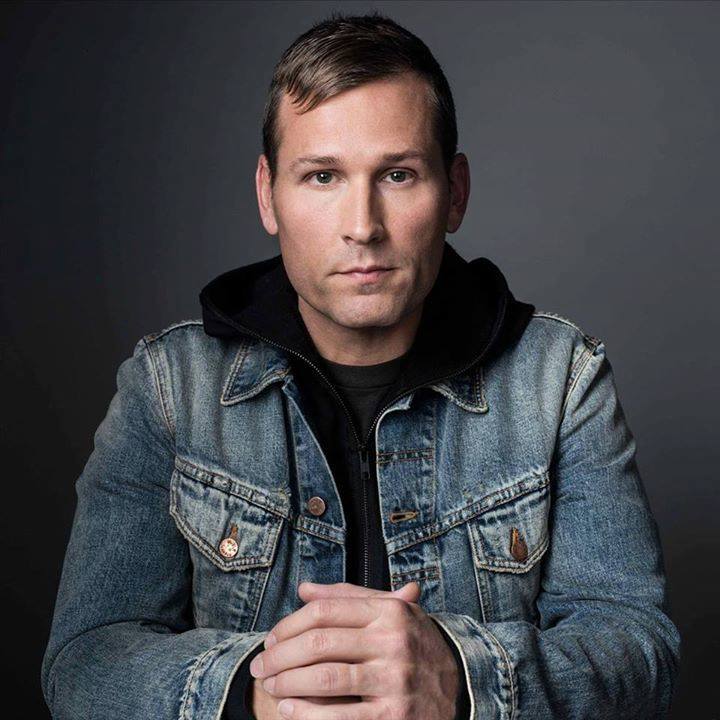 Kaskade
Facebook | Twitter | SoundCloud 
An exciting last-minute addition to the lineup, Kaskade is set to bring all the magic to SnowGlobe to match the unbelievable winter vibes of the festival. A household name when it comes to electronic music, Kaskade was one of the first artists that many of us in the scene were introduced to by way of his iconic tracks like "Eyes," "Atmosphere," and "Last Chance." Over the years he has consistently brought life-changing moments to us all in his live performances.
Recently dropping some filthy house tunes like "Tight" and "Fun," Kaskade has expanded from his original progressive and electro house sound, but don't worry, he always makes sure to play his classics in his sets.
---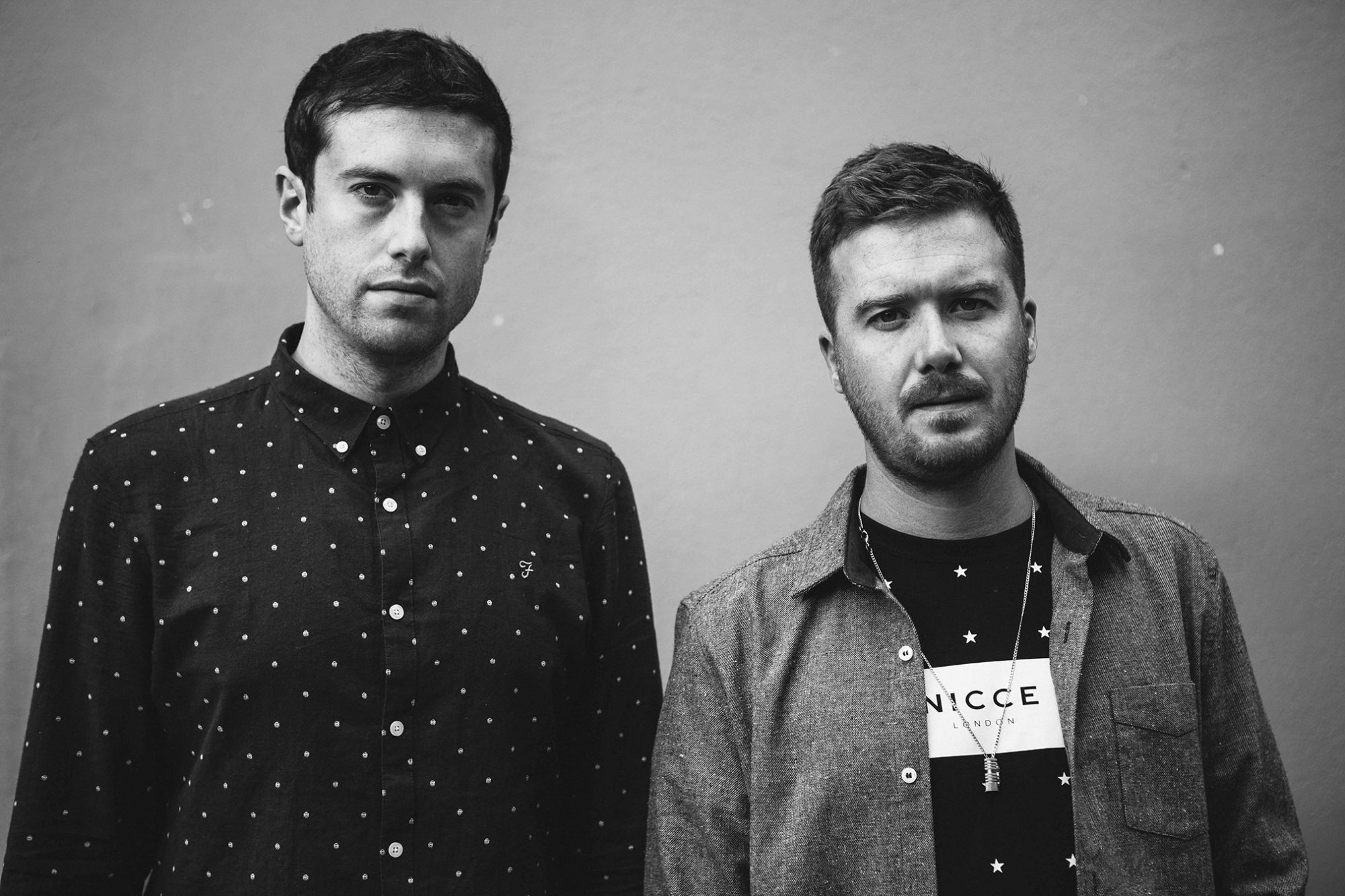 Gorgon City
Facebook | Twitter | SoundCloud 
This deep house duo is a must-see for any house music lover, and honestly, even if you don't love house music you can definitely get down to Gorgon City. Always keeping things fun and funky, Gorgon City's sets are truly something special – oscillating between captivating dancefloor anthems and deep rolling basslines that will take hold in your soul.
Having just released their widely loved album Escape, these two are riding high off of the success of tracks like "All Four Walls" and "Go Deep." They've got an awesome timeslot at SnowGlobe this year, playing later on in the night on New Year's Eve. So get out there and boogie your way into 2019 with these masters of house!
---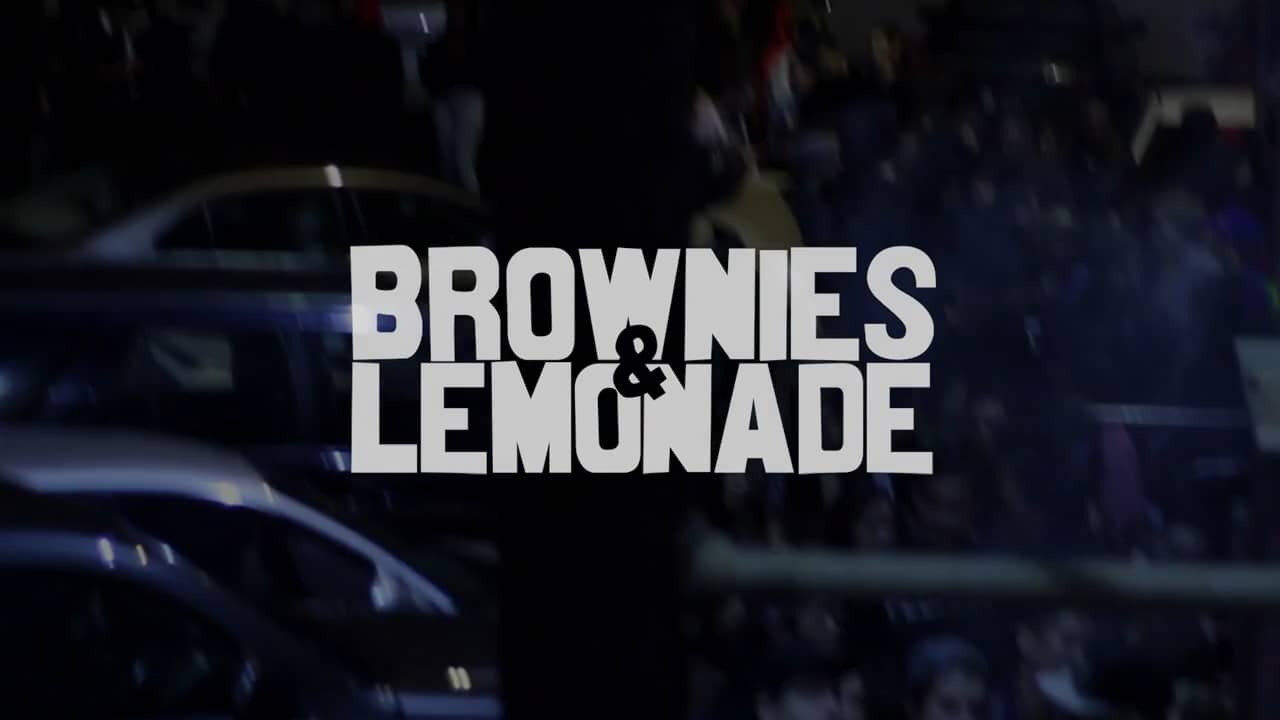 Brownies & Lemonade All-Stars
Facebook | Twitter | SoundCloud 
Getting their start from throwing pop-up warehouse parties in LA, Brownies & Lemonade has now become some of the biggest promoters in the electronic music scene. From hosting stages at events to touring the country, B&L have established themselves frontrunners in the scene. Whether it be a hosted event in LA or a festival stage takeover, B&L consistently create one hell of a party, with artists like Louis the Child, Hotel Garuda, Cray, What So Not, and more going B2B in the most lit fashion.
Part of the fun is you never know who the surprise "All-Stars" are going to be, although they're known to sometimes tweet out some hints coded in emojis. Regardless of who shows up, every B&L show I've attended has had energy through the roof, both on stage and in the crowd.
---
Connect with SnowGlobe on Social Media:
Website | Facebook | Instagram | Twitter | SoundCloud