SnowGlobe 2018 is stacked with musical talent and the undercard is where it's at! 
---
There is no doubt Above & Beyond, Diplo, Eric Prydz, REZZ, and RL Grime will all attract huge crowds to the main stage at SnowGlobe, but what help would I be to suggest seeing the headliners? The lineup goes much deeper than that, hosting over 40 supporting artists across three stages making it clear you'll want to get into the festival early each day.
Let's start with the secret set on Saturday. The mystery surrounding what might happen gets me excited and if its anything like SnowGlobe's past surprises we are in for a treat. Next, let's get into the b2bs. In the past, they have always happened organically or part of the Brownies & Lemonade takeovers. This year, we get epic b2bs from NGHTMRE and Slander, Chris Lake and Walker & Royce, Manila Killa and Chet Porter, and AC Slater and Wax Motif.
Seeing this lineup that was stocked full of amazing names and rising stars I wanted to dig deeper and help highlight some of my favorites from the undercard. Read on for some artists on the SnowGlobe 2018 lineup I'm most stoked to see to close out the year strong!
Five Undercard Sets You'll Want to Catch at SnowGlobe 2018
---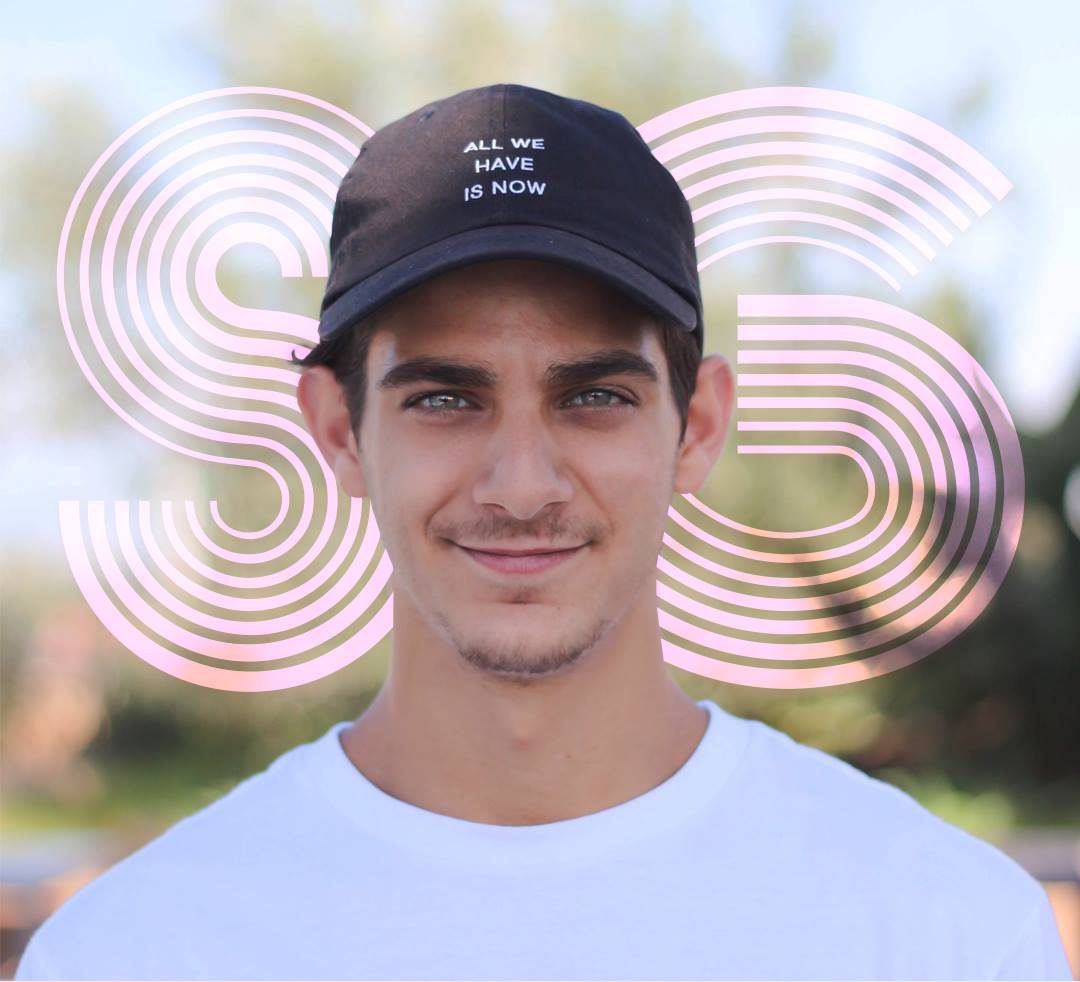 Pax Impera
Facebook | Twitter | SoundCloud
Late additions are always exciting and Pax Impera adds even more depth to an already stellar lineup. Minimal information is available about Pax as he has remained fairly low-key since entering the electronic music scene, but his aggressive and hard-hitting beats have garnered him a cult following on SoundCloud and other streaming services.
If anything, his production style speaks for itself and after listening to "Ascension" you will want to make sure to arrive early on Saturday to catch his set. It will be just the right way to start SnowGlobe and get your mind in the right place for the rest of the weekend. Check out his SnowTape below for a taste of his sound ahead of the festival.
---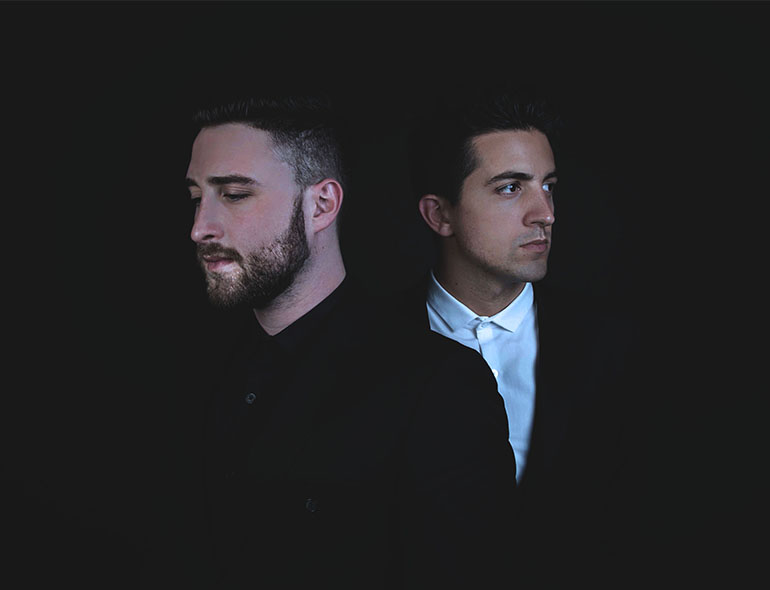 Phantoms
Facebook | Twitter | SoundCloud
Phantoms always put on a good show and I imagine they'll put together something special for their last performance of 2018. The LA-based duo consisting of multi-instrumentalists Kyle Kaplan and Vinnie Pergola perform with unparalleled energy that translates directly to the crowd. With live aspects including drums, vocals, keys, and mixing the set is always different, engaging, and high-energy.
Their most recent single "Lay With Me" featuring Vanessa Hudgens is more on the poppy side, but once it got its very own VIP mix from the boys it takes on a darker vibe. I wouldn't be surprised to catch them wandering around the festival after the set as they do like to party.
---
1788-L
Facebook | Twitter | SoundCloud
After seeing 1788-L at a small club in San Diego I cannot wait for him to send his heavy-hitting industrial bass through the airwaves of South Lake Tahoe. With a sound that shakes your body, this set will easily wake up you up and get your energy levels peaking. 2018 has been a breakout year for 1788-L with his remix of Virtual Self's "Particle Arts" and huge collaborations with REZZ and Illenium. He also released his first EP, S E N T I E N C E, which showcases his production style and has catapulted his name into conversations all across the electronic community. Don't sleep on his set!
---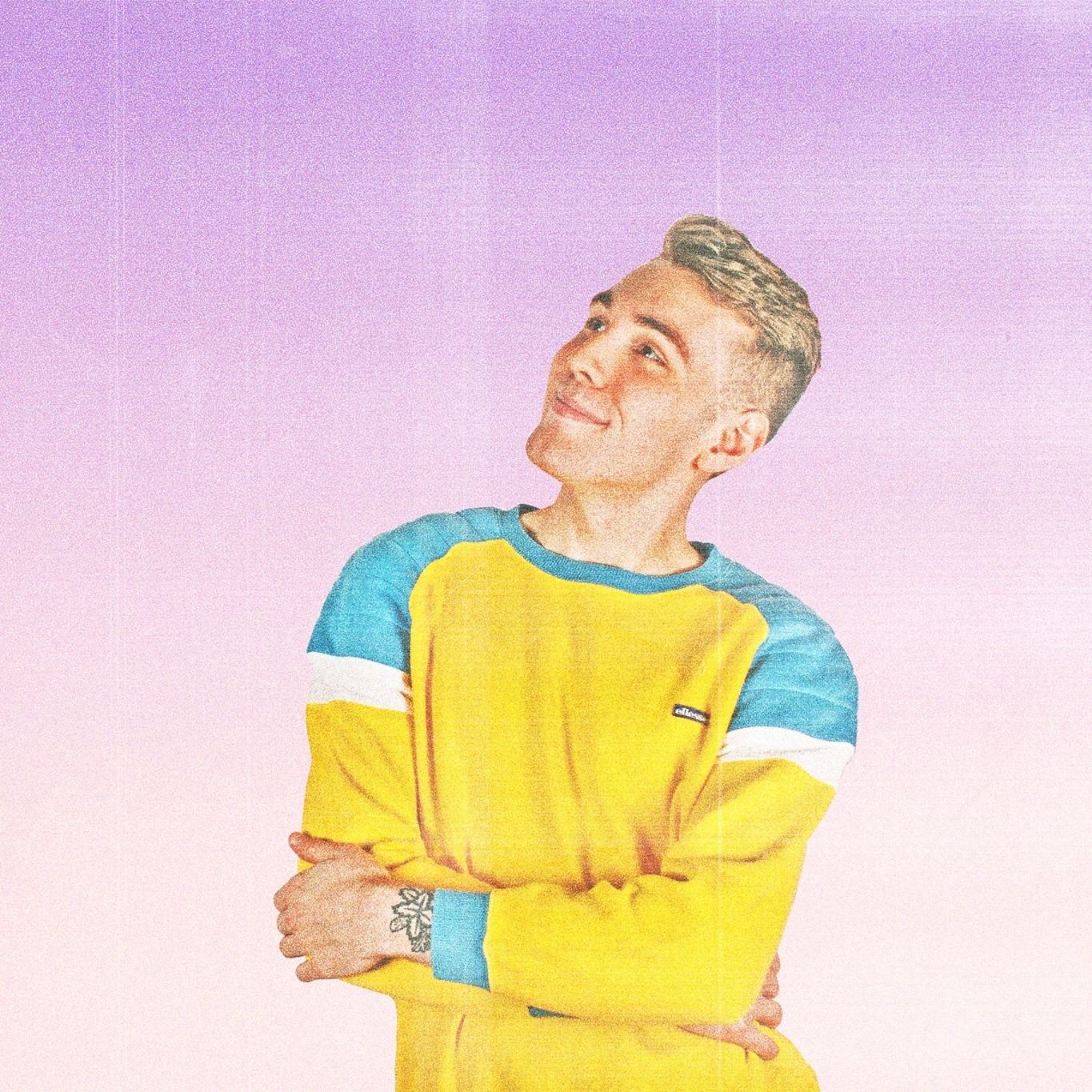 Yung Bae
Facebook | Twitter | SoundCloud
Although I am not a fan of the linguistic phenomena that is "Bae" I am a fan of Yung Bae's music. After catching myself overlooking his name on the lineup I decided to dive further into his music catalog and I am glad I did. His sound is a combination of different electronic elements with a heavy dose of funk and disco.
When it comes to having an actual dance party this is the type of music I imagine blasting through the speakers. Collaborating with artists such as Flamingosis, Brasstracks, and Method Man there is a wide variety of energy to Yung Bae's tracks. Being pretty unfamiliar with Yung Bae, in general, I am really interested to see what kind of performance he puts together.
---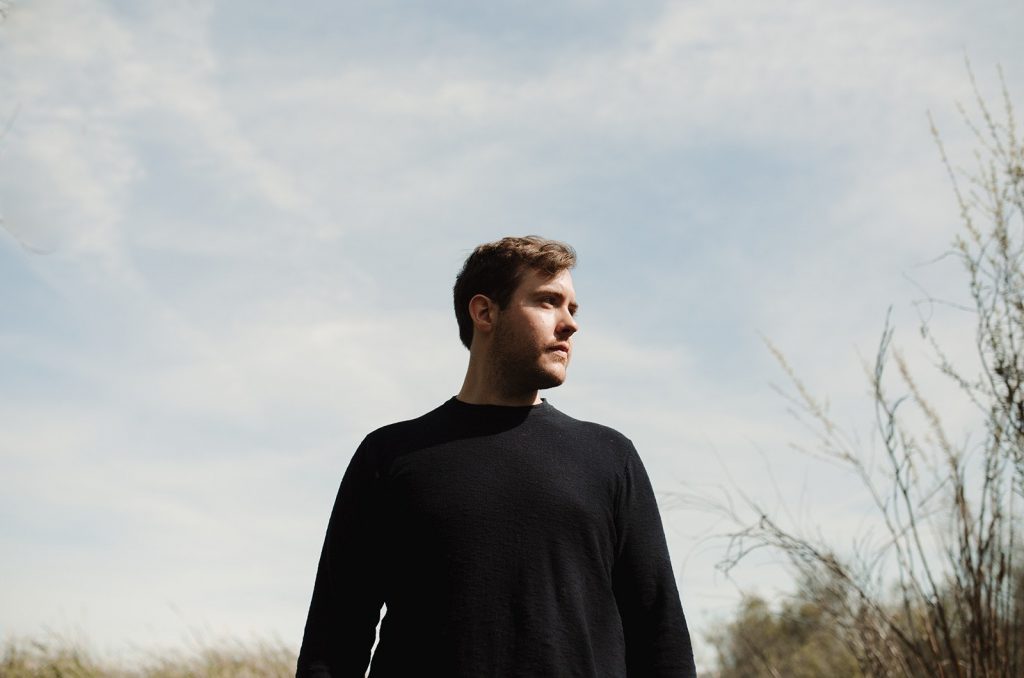 Shallou
Facebook | Twitter | SoundCloud
Over the course of 2018, I have prioritized another artist's set over Shallou, but not this time. The Foreign Family Collective musician has a plethora of dreamy and melodic tracks that will be the perfect soundtrack for the snowy environment of Tahoe. His track "Come Home" with BANYK found a comfortable spot on my top tracks of 2018 and since then I have dove head first into all the productions Shallou has been involved with.
Most recently, I came across his remix of Petit Biscuit's "Problems" and after the first listen I knew Shallou would be my number one artist to see at SnowGlobe. Not to mention he plays a live set which always adds an interesting dynamic to the set. I'll see ya there!
---
Connect with SnowGlobe on Social Media:
Website | Facebook | Instagram | Twitter | SoundCloud