OHM Music enters phase two with the launch of OHM Deep State featuring a stunning label kickoff, OMAIR's "Marianna's Web"! 
---
Since blasting to fruition in 2016, OHM Music has become a true driving force in the industry, offering a creative platform for both established and up and comers to share their talent with the world. While the label promises to continue dishing out the boundary-free musical madness it has come time for the next chapter to begin. Today, they enter that crossroad. So, for those of you who desire to dance with the subterranean spirits, it is time to cast your gaze and turn your ear to a new horizon. Listen intently as you capture the brooding sounds of OHM Deep State!
Inspired by the dark elements that flood throughout the deep house, techno, and progressive genres, OHM Deep State reserves a front row seat for dance music enthusiasts to get their daily dose of sensory heightening euphoria. To celebrate the arrival, label founder and CEO, OMAIR, has crafted a very special tune to prepare the body, mind, and soul for the wild ride into the great abyss! Without further ado, OHM Deep State proudly presents, "Marianna's Web"!
Stream OMAIR – "Marianna's Web" on YouTube:
---
But what is Marianna's Web?
You may have heard this term before. For the internet savvy, it is the place which no man must speak of. A place where the dark secrets of the interweb stay hidden from the faint of heart, meant only for the evil spirits that lurk among us. While some say that Marianna's Web is simply a fictional technological enigma, it is OMAIR who brings the mystery to light, expressing its hell driven purpose through brooding soundwaves and soul-abandoning enchantment.
With the effervescent rise and fall of high octane melodic accents, it is impossible not to be knocked square off your feet. As the rhythm pushes us off the ledge it seems as if we have been gifted a one-way ticket straight into the deepest corners of the dark web. Enraptured by each chilling detail we become entwined with madness and soul twisting curiosity. A full-fledged progressive house game changer, I have no doubt in my mind that "Marianna's Web" will be the highlight of both main event and late night after party for many moons to come!
Are you ready for the OHM Deep State era?
Stay locked in with us as we continue to follow this blossoming saga, honoring the underground with the beats that deliver us to counter dimensions. And be sure to follow the socials below as OHM Deep State has already announced a second release forthcoming very soon!
---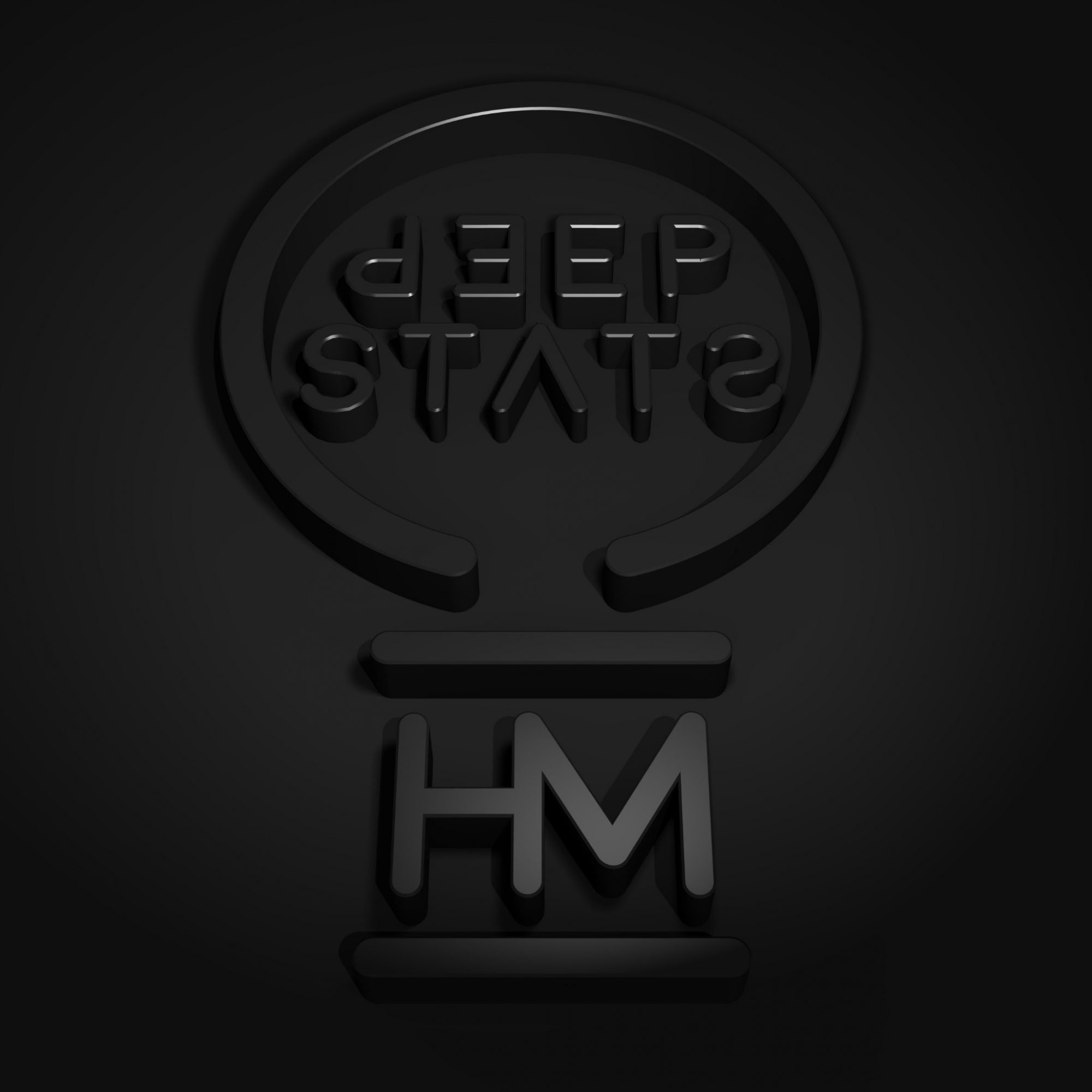 ---
Follow OHM Deep State on Social Media:
Facebook | Twitter | SoundCloud
Follow OMAIR on Social Media:
Facebook | Twitter | Instagram | SoundCloud | YouTube