SnowGlobe has become a top New Year's destination and it's easy to see why! 
---
I have attended SnowGlobe for so long I can hardly imagine celebrating the New Year anywhere else. Returning for my fifth year there is a certain energy to the festival that keeps bringing me back. Excitement is currently at an all-time high as daily lineups have been released and Above & Beyond has been announced to play the iconic New Year's slot. This news alone gets me stoked about this year, but there are plenty more things that make SnowGlobe a standout New Year's festival.
From the natural beauty enveloping the venue to the music, art, and vibes SnowGlobe should be on everyone's list of festivals to attend. Read on below for a few reasons why SnowGlobe truly takes the cake when it comes to New Year's festival destinations.
Single Day tickets and Last Chance 3-Day GA passes are still on sale via Eventbrite – get them while you can! 
---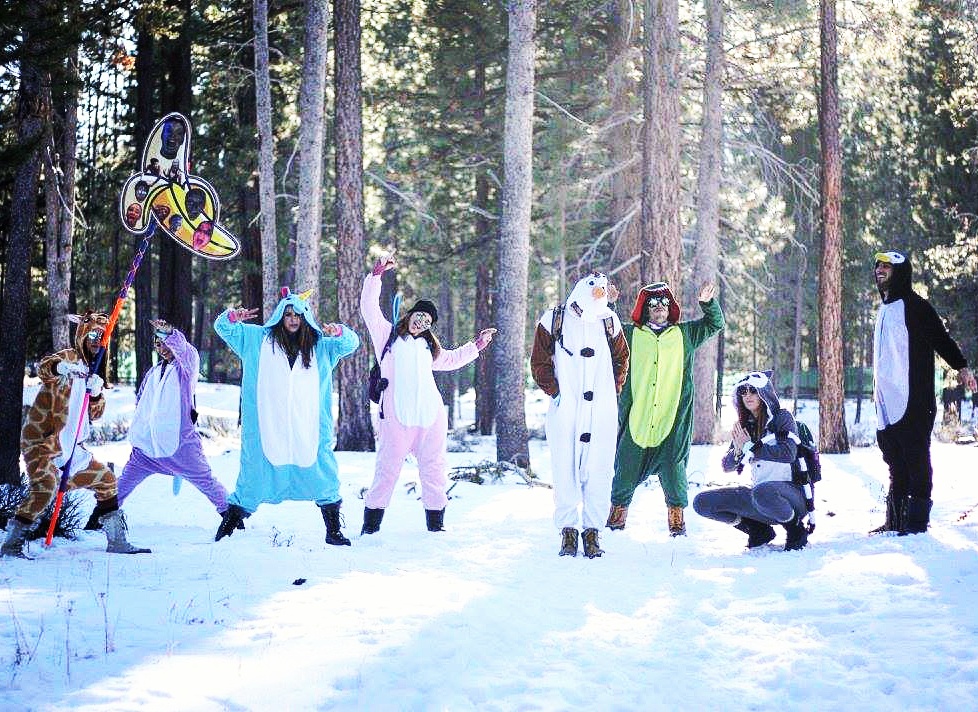 South Lake Tahoe is simply stunning.
From the moment you arrive, you are greeted with fresh mountain air, tall, vibrant trees, and an overall sense of connectedness. Snow covers the streets and the sky glows of every color on the spectrum with the passing sun. The nature of Lake Tahoe exudes a unique energy that transfers directly to the festival. There is no better feeling than vibing out with a bunch of like-minded music lovers to your favorite artists in a winter forest.
Braving the cold can present challenges, but wear layers, keep dry and the experience of seeing live music amongst Lake Tahoe's beauty will reward you tenfold. I can still remember seeing the fireworks blast off from behind the treeline as Flume dropped "You & Me" for the countdown in 2014. It may have been 10 degrees, but moments like that are what make SnowGlobe worth everything.
---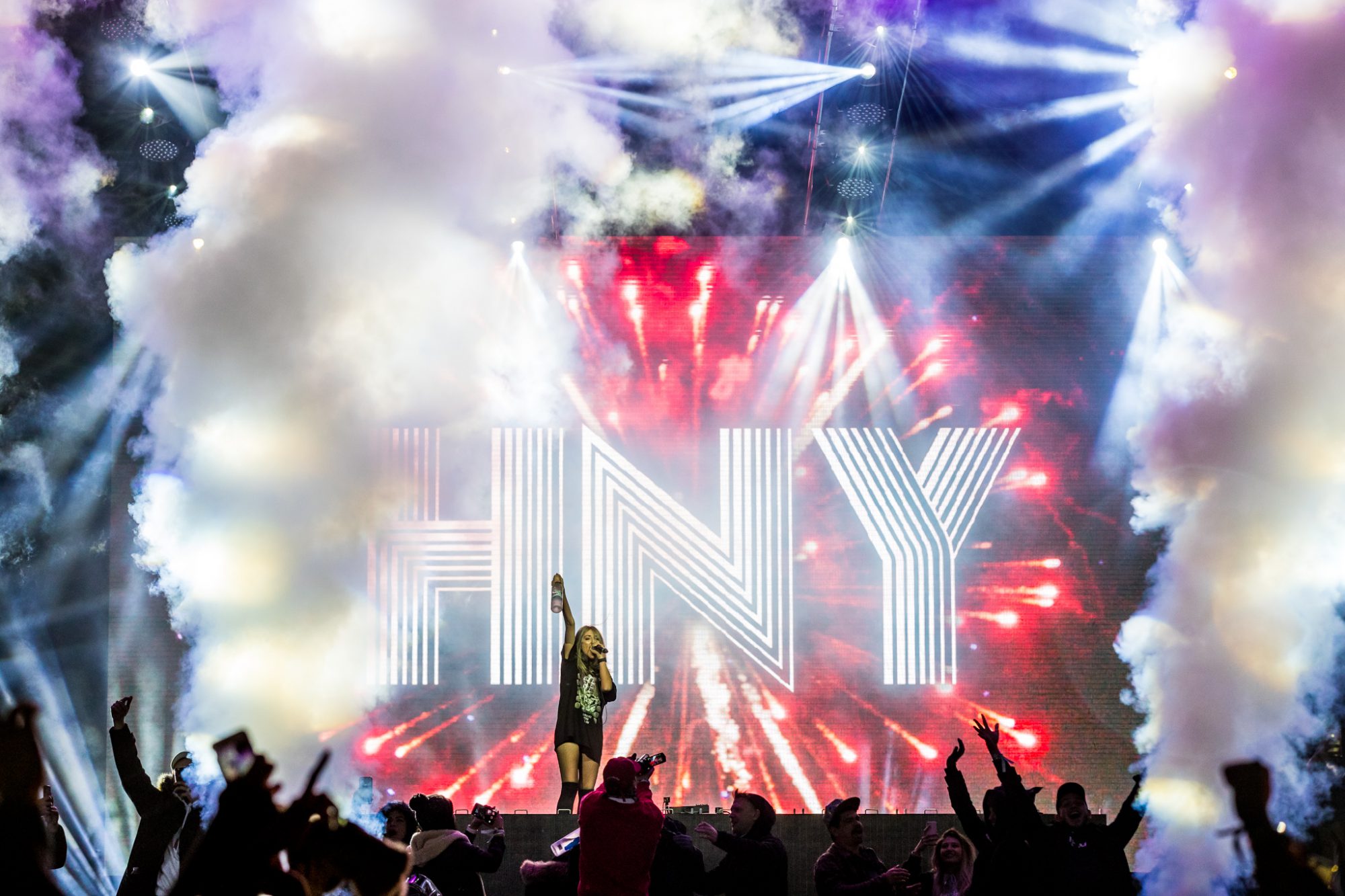 Music creates magical moments in abundance at SnowGlobe. 
Past SnowGlobes have brought us countdowns with Flume, What So Not, ODESZA, and Alison Wonderland, and some of the biggest names in electronic music have headlined including Deadmau5, Tiësto, Kaskade, Skrillex, and Porter Robinson. This year we have an equally mind-blowing lineup to look forward to, with Diplo, Eric Pyrdz, REZZ, and RL Grime headlining the fest and Above & Beyond playing the countdown!
SnowGlobe has consistently booked stellar lineups and this year is no different; I truly feel this might be the best one yet. To top it off there will be a Brownies & Lemonade takeover as well as some seriously sick b2bs from NGHTMRE b2b Slander, Chris Lake b2b Walker & Royce, Manila Killa b2b Chet Porter, and AC Slater b2b Wax Motif.
In addition to all the epic artists mentioned above, there are a ton of undercard sets to be excited for like Big Gigantic, Gorgon City, SOFI TUKKER, Party Favor and Said The Sky among many others. It almost seems like there won't be a break from the music, but SnowGlobe always has some art take your mind off things for a minute.
---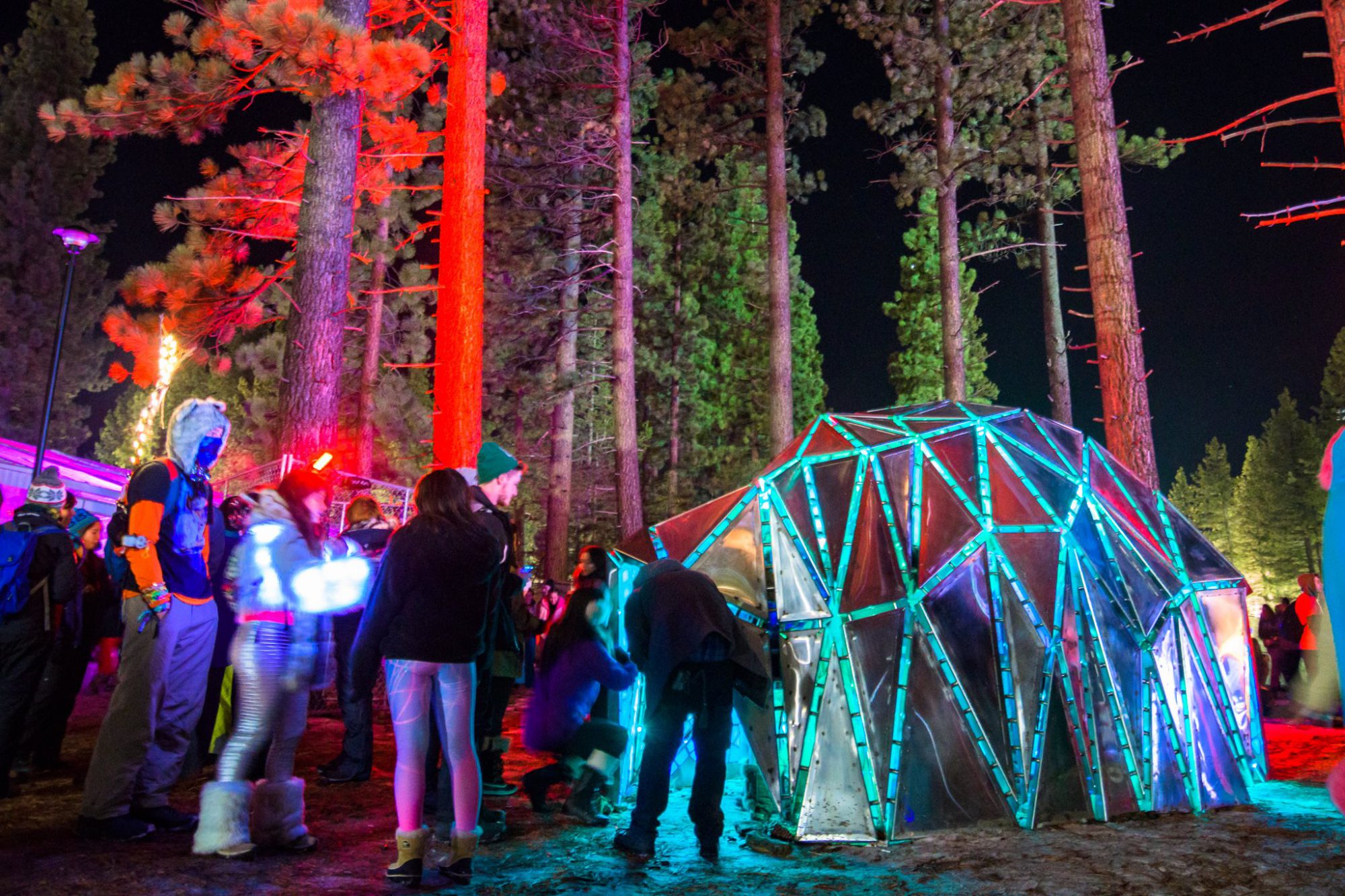 The art adds a fun dynamic to the festival.
SnowGlobe's captivating and interactive art always complements the beautiful natural venue and provides great spots for photo ops! In 2016, Taylor Dean Harrison brought us Enunciation, a stainless steel cocoon structure of interactive LED lights that resemble stained-glass. It was fairly small and could have easily been overlooked, but if you went inside your mind would be blown. Stepping inside meant entering another world of color and I made an effort to visit every time I walked by. To this day I remember the time I spent inside that installation and it's one of my fondest memories at SnowGlobe.
In 2017, Chromaforms brought us Zoa, a large pulsating organism with a mysterious white light emanating from its nucleus. The interactive structure spun and shined vibrantly with every color imaginable. This was another reciprocated the energy of the moment, spinning and reflecting its beautiful lights when someone gave it a little push. It's amazing how some installations can have such a profound impact on your experience at a festival. Taking a short break from the music to appreciate and get lost in art always adds a sense of wonder to my experience. Can't wait to see what art this year will bring!
---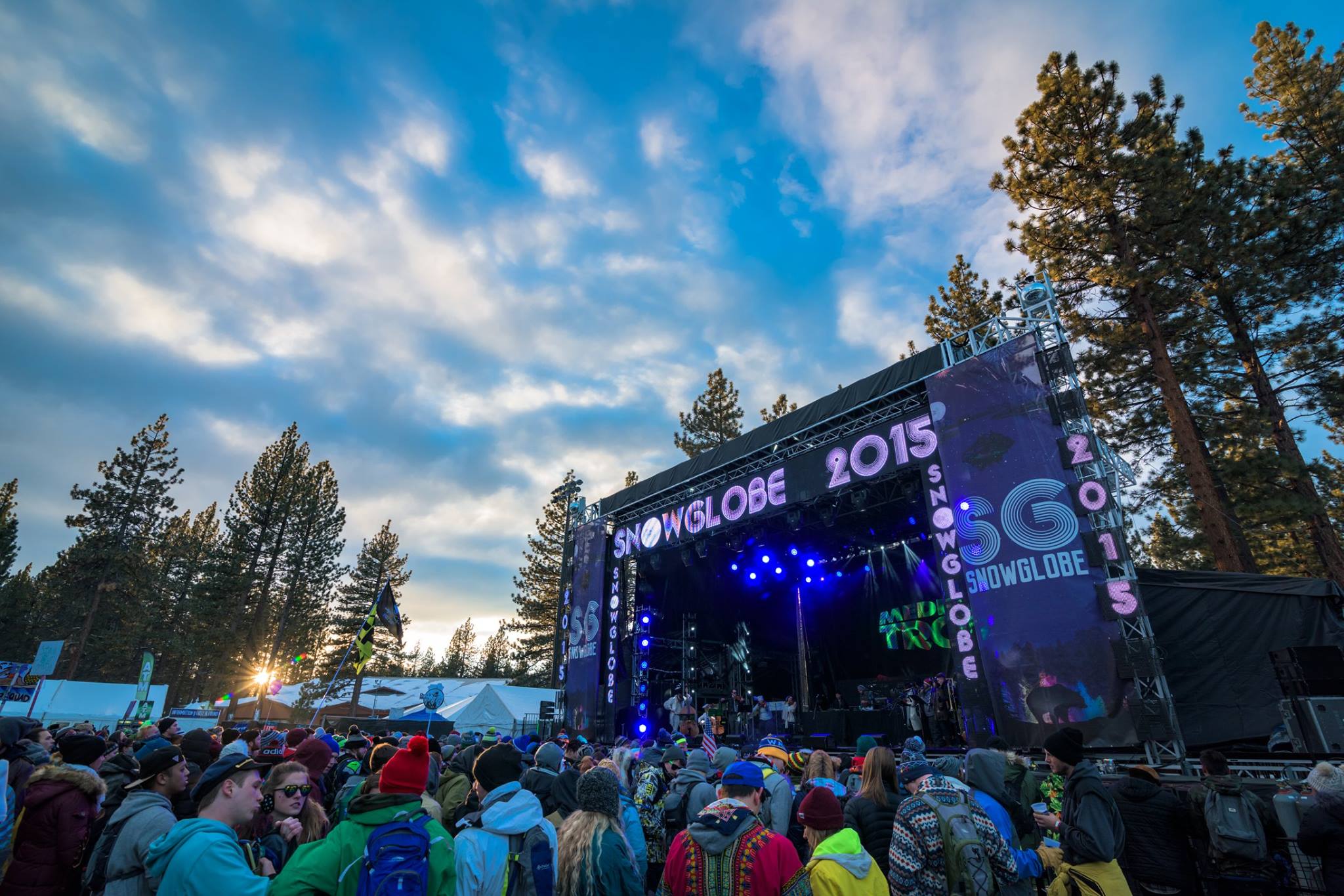 SnowGlobe continues their mission of sustainability.
Going into its 8th-year, SnowGlobe has built its brand on sustainability and community efforts. Festival organizers work tirelessly to build partnerships and relationships that reflect their mission of creating a completely sustainable event. Last year 66% of waste generated at the event was diverted away from landfills and into composing, recycling, and donation initiatives. That's just over 92 thousand pounds of waste, and that's not all they are doing!
SnowGlobe's vendors will go 100% compostable and the festival will continue their partnerships with local organizations Imperfect Produce and The Sugar Pine Foundation. Last year the festival was able to donate over 500 pounds of fresh produce among 8 local charities as well as plant 200 sugar pine trees in the neighboring forest. This year the festival is planning to donate more food and plan to double the trees! There are many things that make SnowGlobe stand out, but its commitment to sustainability and preserving the environment might be the most admirable.
---
With all those reasons put together, SnowGlobe is one heck of a celebration.
Everyone experiences festivals differently. You just have to come to SnowGlobe and find out what it is you love about it! Will you fall in love with the landscape, the music, art, or people? All I can say is if you have ever thought about it or are on the fence about it. Go. I promise you will be happy you did!
Make sure to check out Grace's experience at SnowGlobe last year and learn even more about what makes SnowGlobe such a special festival! 
---
Connect with SnowGlobe on Social Media:
Website | Facebook | Instagram | Twitter | SoundCloud