With just under a week until EDC Orlando 2018 heads to Tinker Field, we can't wait to start making our schedules. Check out our top picks for artists you can't miss at the event! 
---
This week, we are thrilled to return to EDC Orlando for its latest edition, which promises to be one of the best yet. Many of us found our love for electronic music out in the Las Vegas desert under the Electric Sky of EDC Las Vegas, and that love carries through to its sister festival in Orlando. The production, lineup, performers, and all-around vibes of EDC are on a scale that few festivals in the world can emulate.
Last year, I attended my fourth EDC Orlando as a third-party photographer and what an honor it was. Check out our photo album and review from last year's edition, and read on for my top artist picks for this year's EDC Orlando.
Related: Heading to EDC Orlando 2018? Stay in the know with our essential info post that includes set times and more!
Bearlosophy's Top Picks at EDC Orlando 2018
---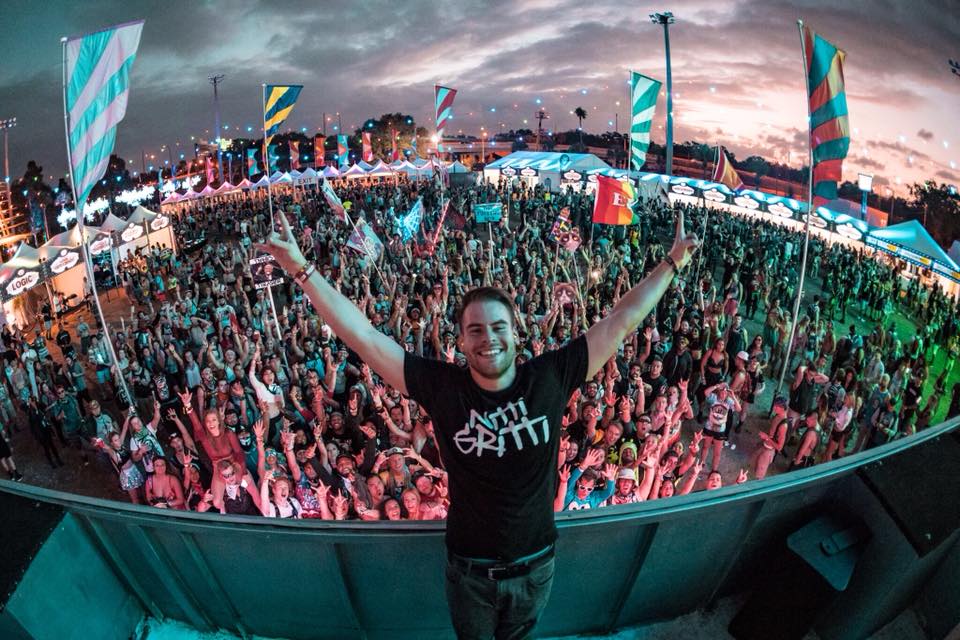 Nitti Gritti
Facebook | Twitter | SoundCloud
Let's start with a rising star within electronic music, producing and EDC Orlando, Nitti Gritti. I first began following Nitti after seeing an interview he was giving at Okeechobee 2017 in the media tent while I was editing photos. It was not just the way he carried the conversation or the passion behind his words, but also the fact he did the whole interview in a pink rabbit onesie that really caught my attention.
He has come quite a ways since then, working alongside his management team to slowly and methodically take the electronic music world by storm. Last year, his Art Car set made waves within the EDCO community as a crowd of over a thousand came out to party with him. I look forward to seeing what he brings to his set at EDC Orlando.
---

NOISIA
Facebook | Twitter | SoundCloud
On Friday, Insomniac bass-centric brand Bassrush is set to host a stage at EDC Orlando, and one thing is for certain: they will unleash a collection of artists that will surely blow the metaphorical roof off of Tinker Field. Of the artists that are part of the takeover, I am most excited to see NOISIA.
The Dutch trio consisting of Nik Roos, Martijn van Sonderen, and Thijs de Vieger are gods within the bass, dubstep, house, and breakbeat realm. I have had the pleasure of seeing them a few times over the years and each time I'm enthralled by their sound and style. The group has been making music for well over a decade, so they are well-versed in their craft and are a must-see for EDC Orlando 2018.
---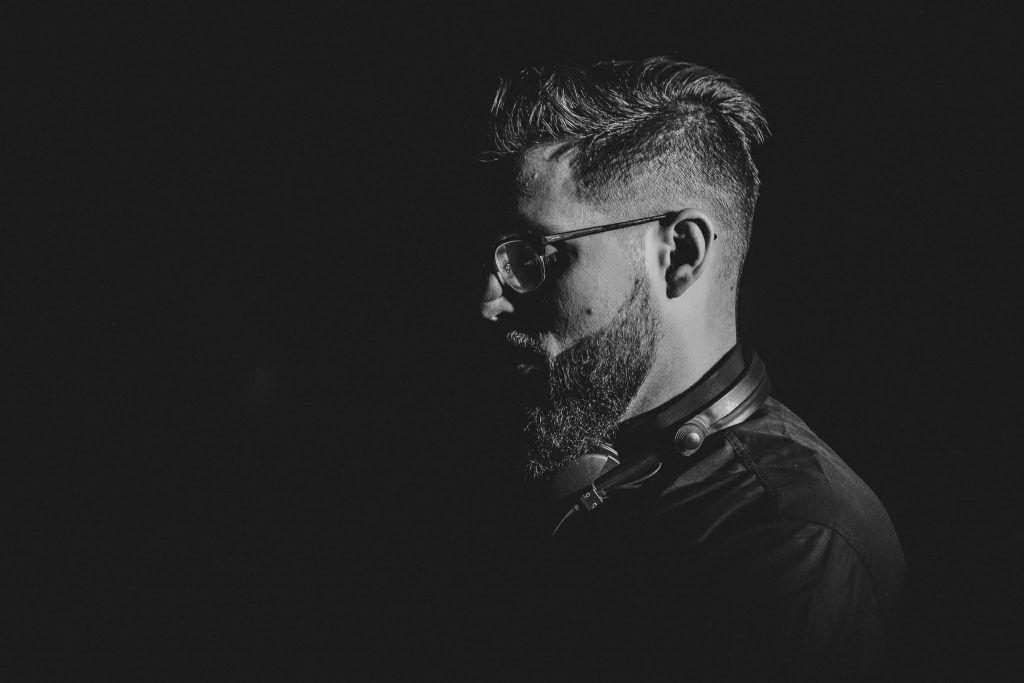 Tchami
Facebook | Twitter | SoundCloud
Tchami hails from Paris, France, and has become an undisputed favorite across the electronic music community. Recently, he teamed up with Malaa to tour across over the world and has also been working alongside fellow French artists Mercer and DJ Snake under the collective named Pardon My French. We can expect great and sinful things from Tchami as he takes us to church at EDC Orlando. What will you be confessing to on the dance floor?
---

Jamie Jones
Facebook | Twitter | SoundCloud
Welsh sensation Jamie Jones is coming to EDC Orlando, and I could not be more excited. Earlier this year, hundreds of people crammed into the Megastructure at Ultra Music Festival in Miami, and now we have another chance to convene and allow ourselves to be swept away by some serious tunes.
His deep, tech house vibe is all the rage in the UK and for good reason: it is dark, industrial, and euphoric. Check out his set from Ultra Miami below and get ready for another phenomenal performance.
---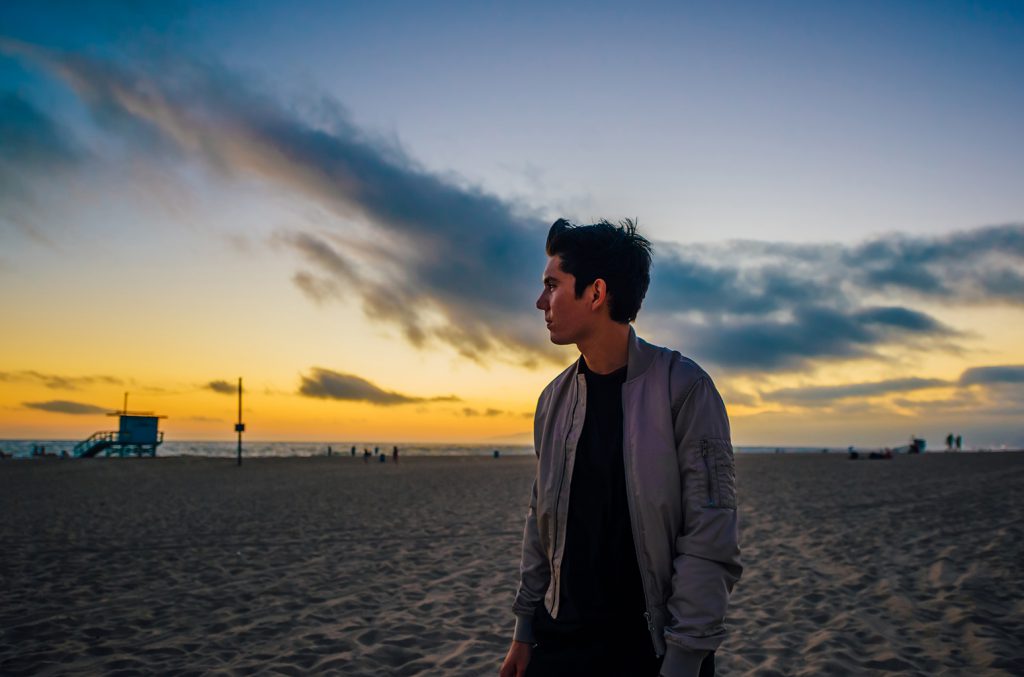 Gryffin
Facebook | Twitter | SoundCloud 
Dan Griffith, better known to the world as Gryffin, is a New Yorker with big dreams and aspirations — and he will make his debut at EDC Orlando this year. Gryffin plays a variety of genres ranging from tropical house to future bass to create some seriously infectious sets. A few years ago, at my second Ultra Music Festival in Miami, I was beginning my third day with one intense migraine when I found a remedy I never considered: Gryffin, playing guitar, building basslines, and creating melodies, all in a live setting. It was sublime, and my migraine was gone.
Check out his track "Remember" with ZOHARA below, and get ready for what is certain to be a stellar debut at EDC Orlando.
---
Follow EDC Orlando on Social Media: