Released on Never Say Die as part of their Black Label XL5 mix, MVRDA's "Destroy" is a gnarly dubstep wrecking ball of a tune.
---
Never Say Die never plays around when it comes to loud, aggressive dubstep, and they definitely meant business with the release of "Destroy" by MVRDA. As one of many tracks specially picked and mixed by Midnight Tyrannosaurus for the Black Label XL5 mix, this one definitely packs a powerful punch.
Featuring an ominous buildup, the tune breaks after a vocal sample into a garbled onslaught of raging, vicious dubstep. Even though the track is insanely heavy, there remains impeccable sound design, a signature of the artists Never Say Die signs on. If you listen enough times – and you're going to want to, trust me – you can hear all the crazily distinct layers of "Destroy" and how even in the madness, they still work so well together.
You can listen to "Destroy" through the Black Label XL5 mix on your favorite platform today. Read on for a deeper take on MVRDA and his latest release!
Listen to MVRDA – Destroy on SoundCloud:
---
If you haven't heard of MVRDA yet, you will soon enough.
The Southampton producer has worked alongside esteemed artists in the bass community such as Subtronics, Svdden Death, Oolacile, and Infekt. MVRDA, also stylized as MurDa, is the face behind fan favorites such as "Ball Licker" and his collaborated effort with Subtronics, "God Of Destruction".
MVRDA first got into production after listening to a lot of Excision, Datsik, and other artists of a similar caliber. As of late, this heavy bass artist draws inspiration from Space Laces, Phiso, Samplifire, and many others who dominate the filthy dubstep and riddim scene today. He has also commented on how he looks outside of bass artists for inspiration; the producer has said he takes after Hans Zimmer and Lorn with their attention to atmospheric elements and infusing melodies.
"Destroy" is a reflection of MVRDA's diverse repertoire and the musical inspirations he pulls from. Combining colossal bass whomps and slashes with carefully placed layers, "Destroy" is as much of a sonic masterpiece as it is a top-notch banger.
What are your thoughts on "Destroy"? Leave us a comment!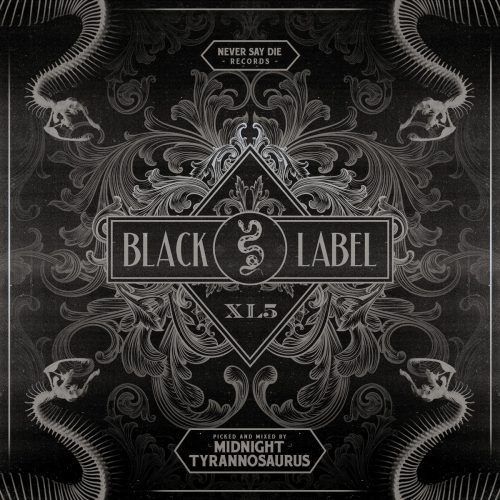 ---
Connect with MVRDA on Social Media:
Facebook | Twitter | Instagram | SoundCloud